I am writing this short essay as a follow-up to my latest post "Rural summer dawn". In the latter I wrote about a simple morning walk near my house to photograph the surrounding landscape covered in fog. Fog can add interest to a familar area, which was the case. However, it can also last for a while, which is not good if you want to go to the beach.
Being familiar with the local weather conditions, namely that coastal fog can last for a whole day, I suggested to the family a trip to the interior, to visit two fluvial beaches: Santa Clara a Velha and Pego das Pias. I also wrote about those two places before:
https://blog.paulobizarro.com/?m=201911
So, after preparing a picnic lunch, we drove to the first place, the 50 year old dam of Santa Clara a Velha, in the river Mira. Sure enough, a few kilometres into the interior, the fog was gone and we were greeted by bright sunshine. The large lake of Santa Clara is a wonderful and refreshing place to spend the day, and that is what we did. I made a few photos, none memorable, but I do like this one where I used the polarizer to enhance the vivid colours of the sky and water.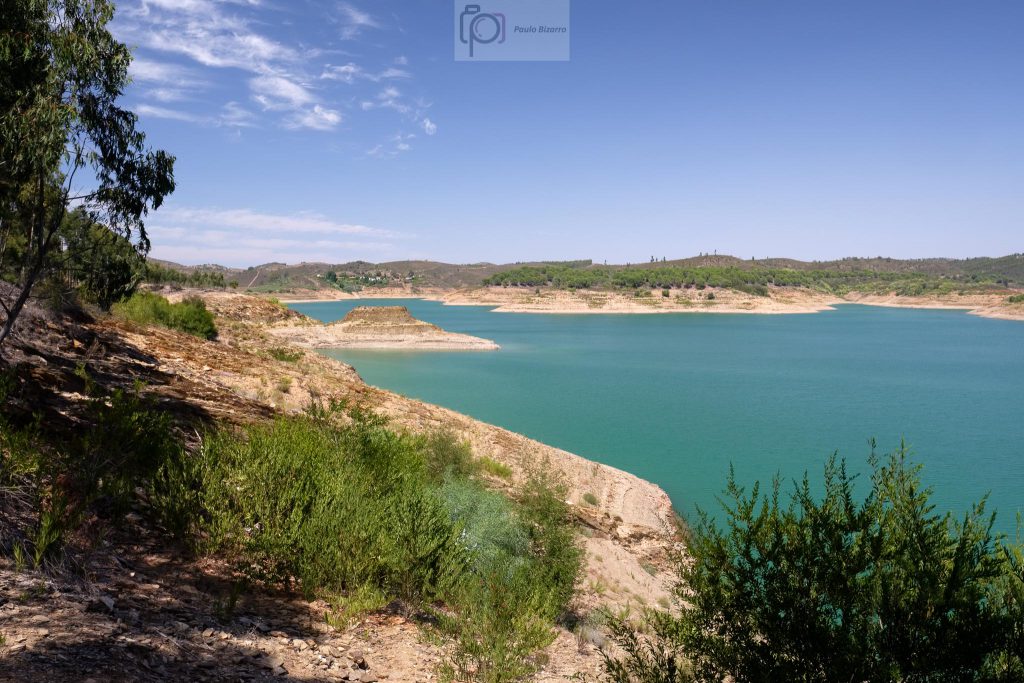 In the middle of the afternoon we drove the short distance to Pego das Pias pools, another nice location for a swim. The Pego das Pias is a geomorphological feature carved over thousands of years by the Torgal creek, a tributary of the Mira river. The water has created a narrow gap in the hard rocks, much like a canyon. In the summer, the water level is low, but the evidences of flash floods are conspicuous.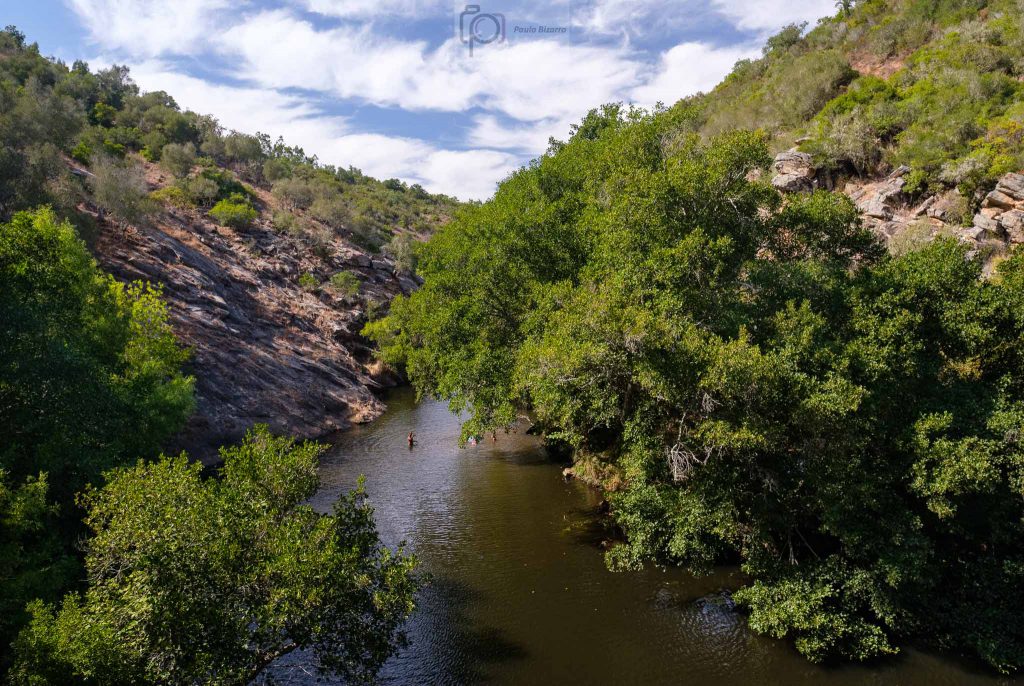 The location is very scenic, with the quiet pools surrounded by the rocky canyon and many trees that provide plenty of shade. Several large blocks can be seen along the creek, reminders of the force of the water under flash flood conditions. I trekked along the margin upstream, to explore the area a bit more. The views from above are worth the effort, with plenty of green ferns and the famous "pias" – circular smooth depressions carved by the eroding waters.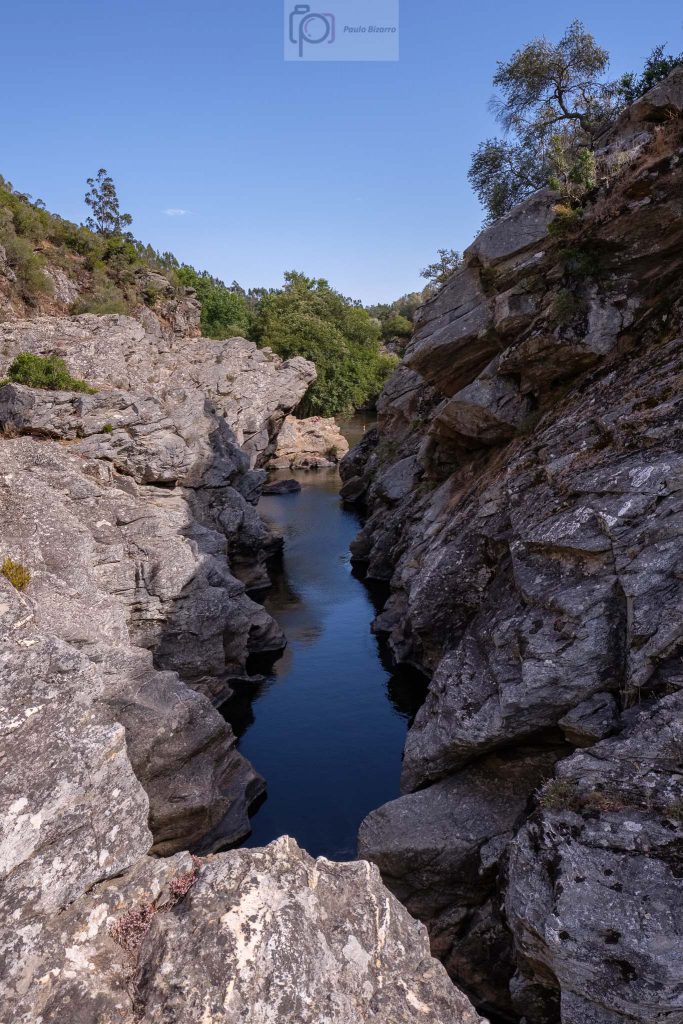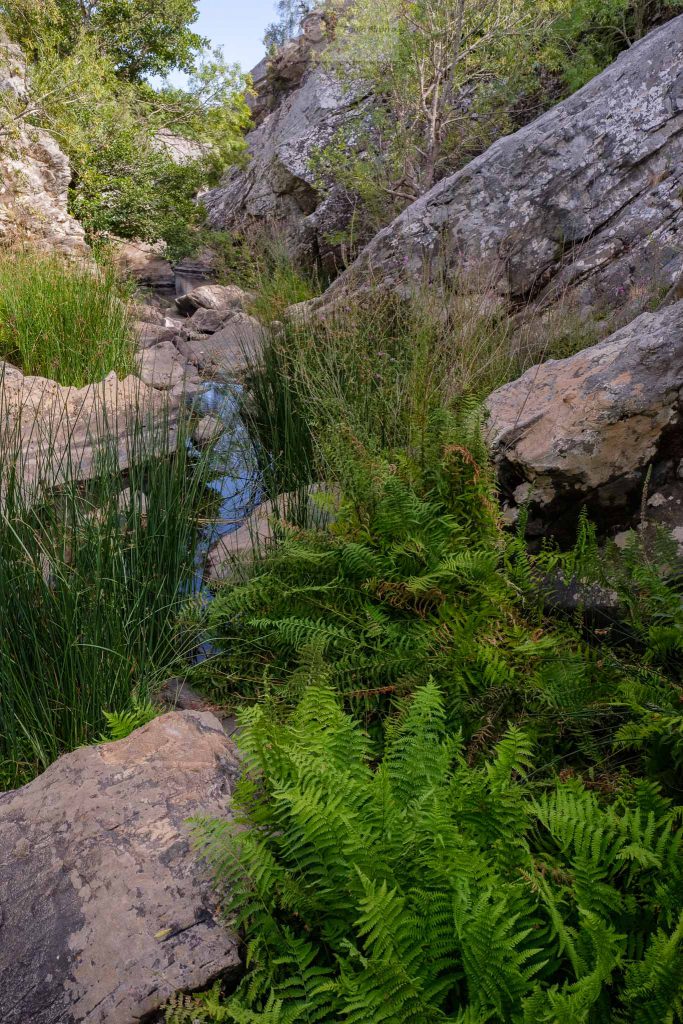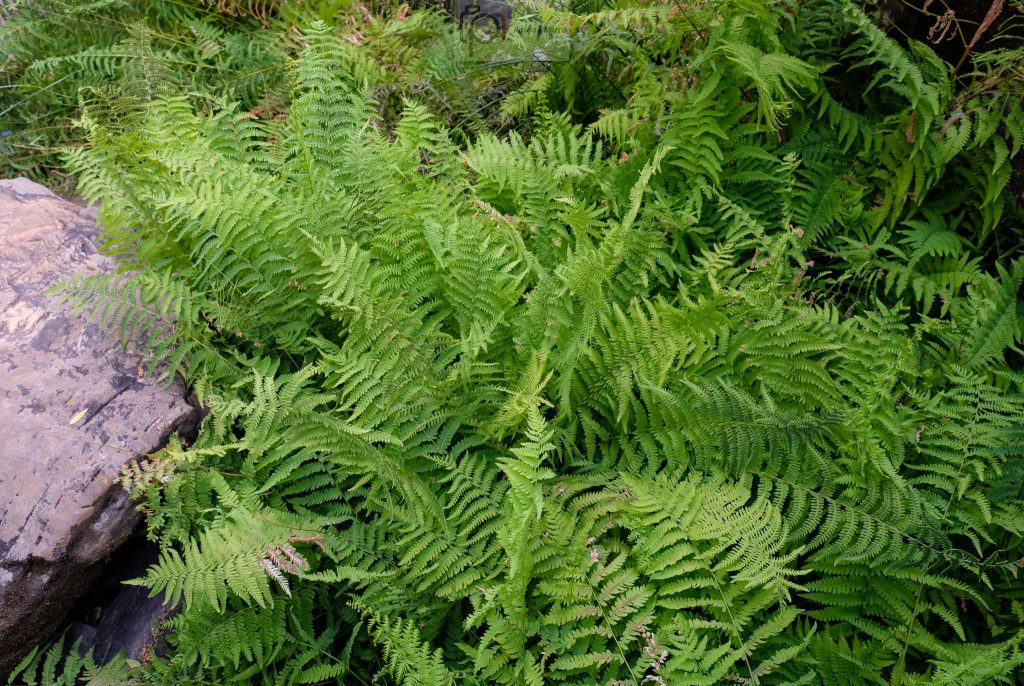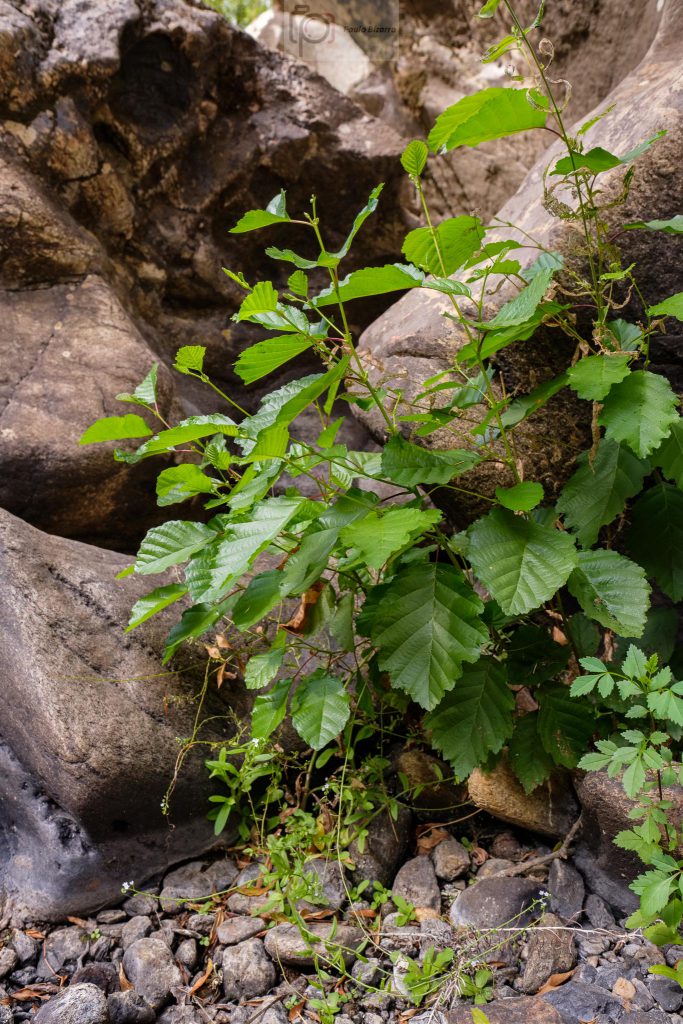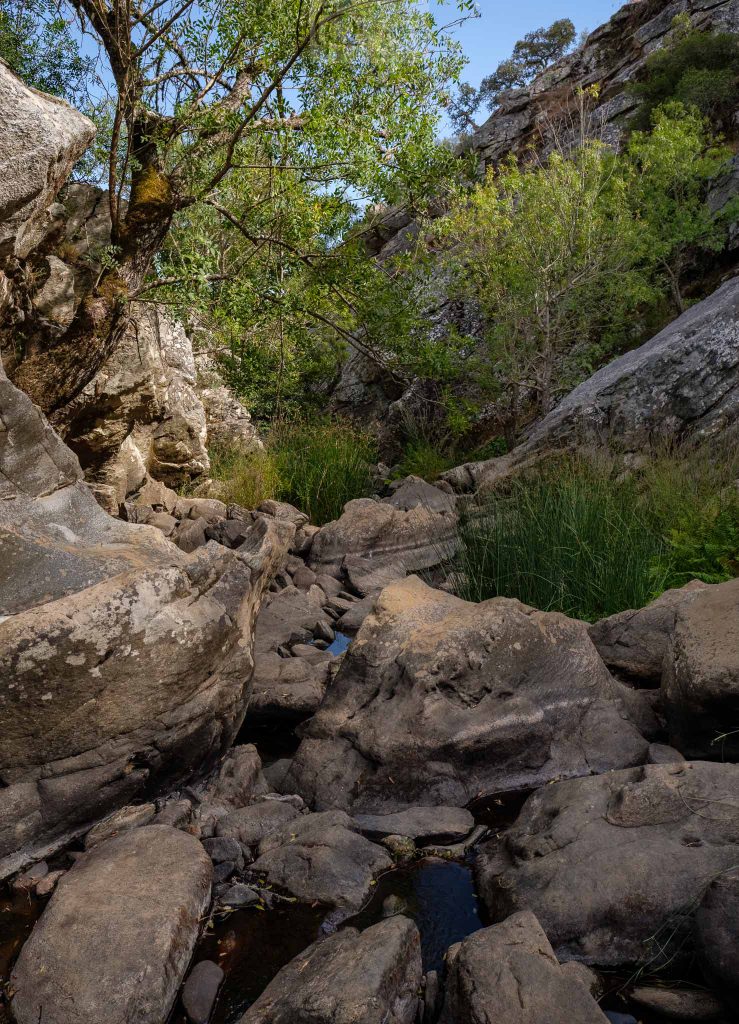 Thanks to the coastal fog, we visited these two wonderful and quiet locations, which I can highly recommend. I look forward to coming to Pego das Pias after some heavy rainfall, it should be interesting.