During one of my recent photographic outings, I found an abandoned farm house on the top of a hill. I wrote about this area in one of my previous posts:
Even though I made colour photos at the time, I already anticipated that some of them could turn out good in black and white as well. So later on I decided to convert them to black and white, to confirm that impression. I thought the old and battered house would make an interesting subject in black and white, due to the character of the landscape and the quality of the late afternoon (side)light. I performed the conversion in Lightroom and Silver Effex, using simple profiles and merely adding a red filter to darken the deep blue sky. In turn, this would add more presence to the clouds, enhancing the depth of the images.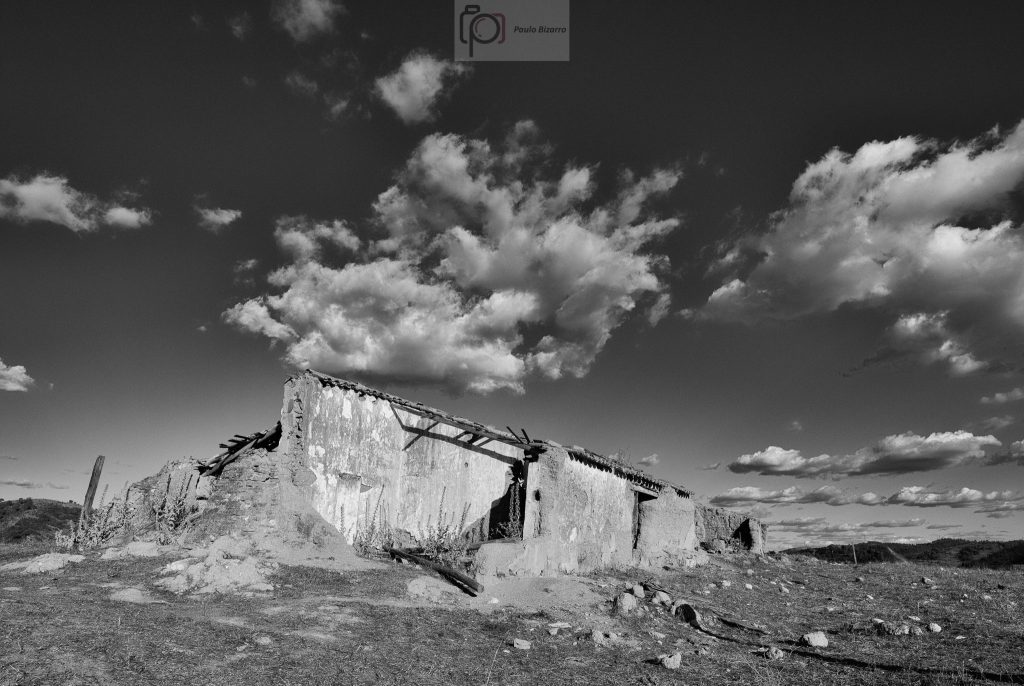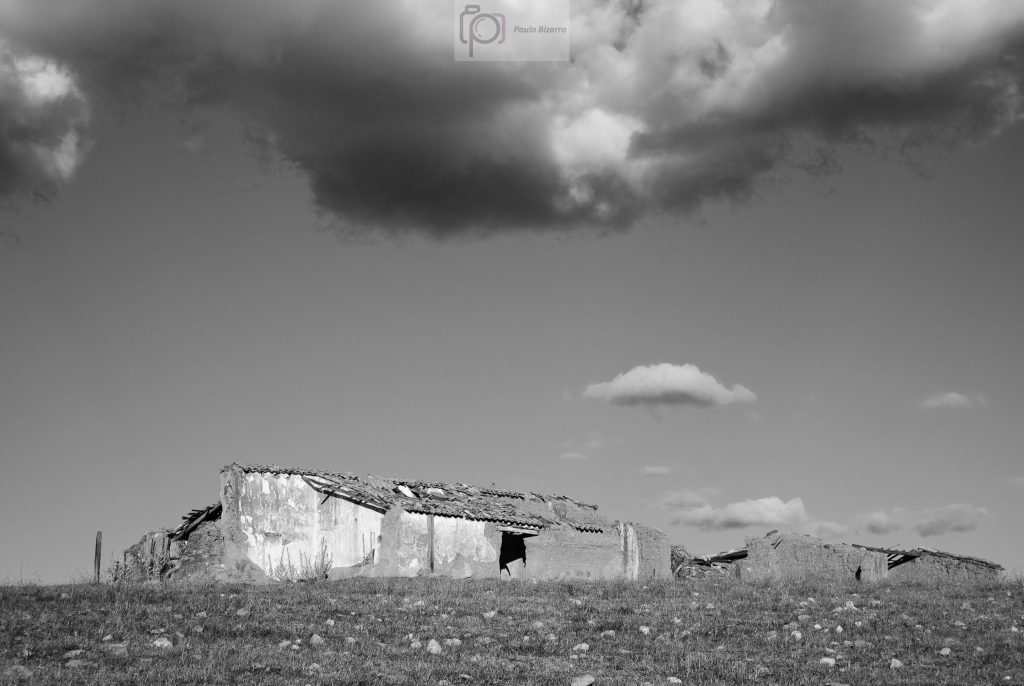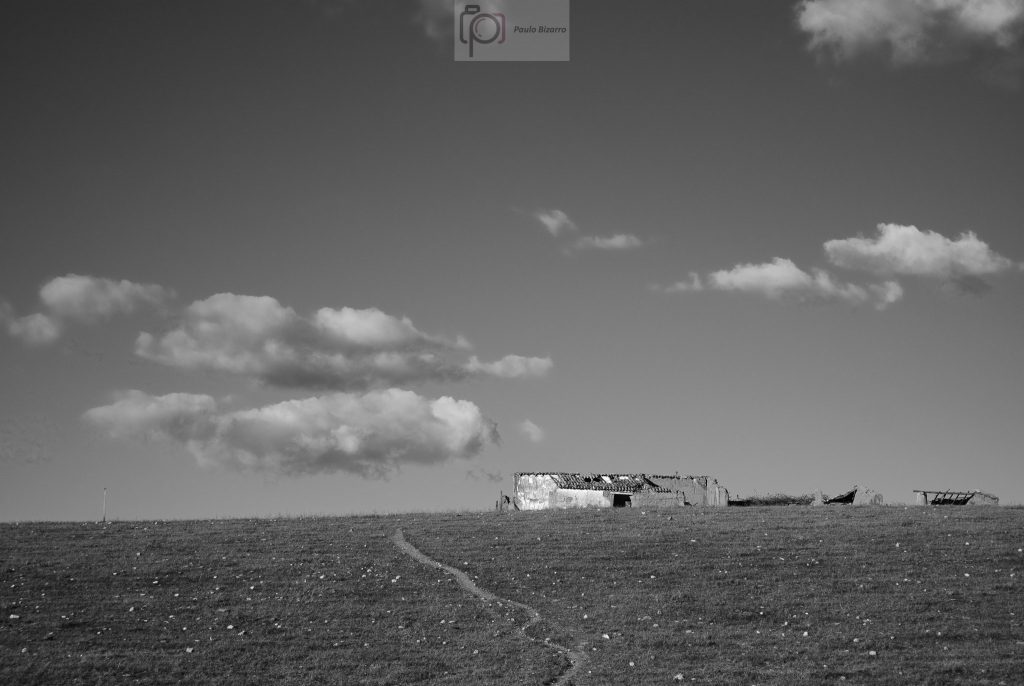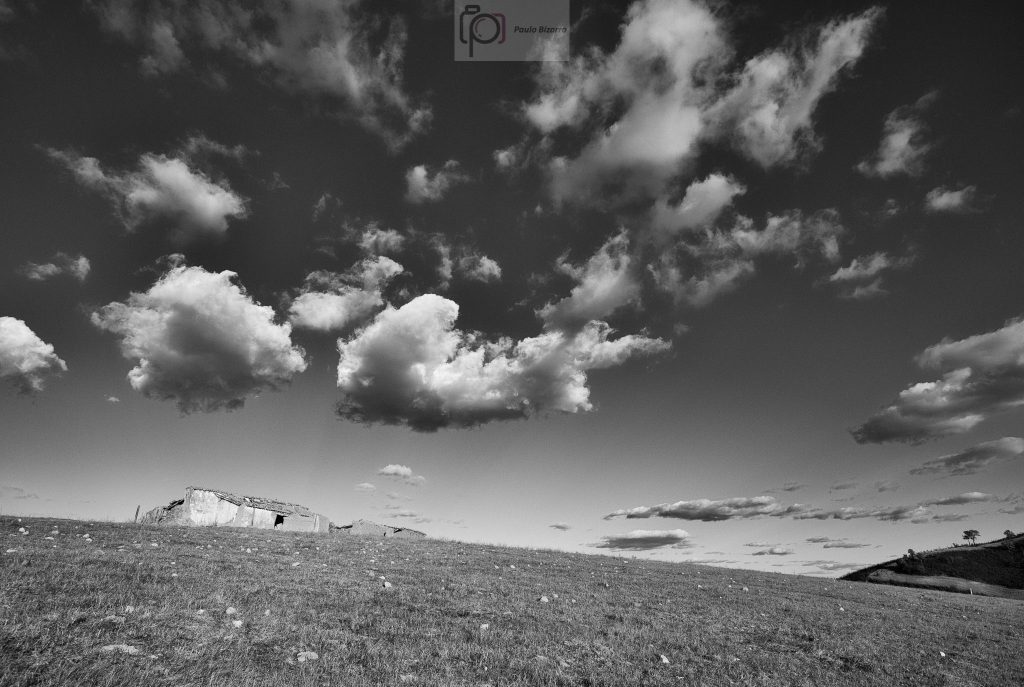 Either in colour or black and white, I think both interpretations reflect how I have experienced the area during this late Autumn afternoon. In my mind, these black and white versions provide a more dramatic and stark interpretation of the landscape.