As I remember 2020, it is impossible to avoid Covid – 19. One year ago, I was busy planning a family trip to the north of Portugal, specifically to the village of Vila Nova de Foz Côa, where my grandparents (on my father side) lived the better part of their lives. I had not been there for 20 years, and I wanted to go back; I have fond memories of childhood vacations spent there. In those times, just to get there it would take almost one day.
It was a wonderful trip, as we visited the region for 4 days, including guided visits to the Paleolithic Rock Art World Heritage sites; admiring the vistas along the rivers Côa and Douro, where decades of landscaping have resulted in another type of heritage, in the form of terraced vineyards. Standing on the top of a cliff, it is possible to admire the views of the river valleys, with the hills covered in vineyards, olive trees, and almond trees. In late February, the almond trees are in bloom, adding a feel of magic to the landscape.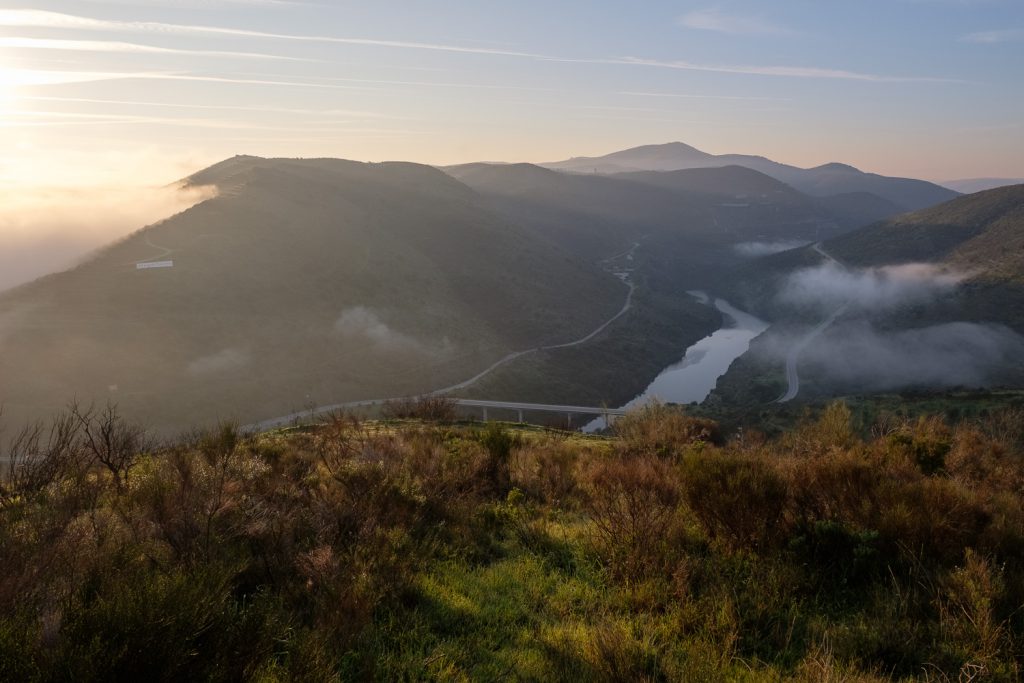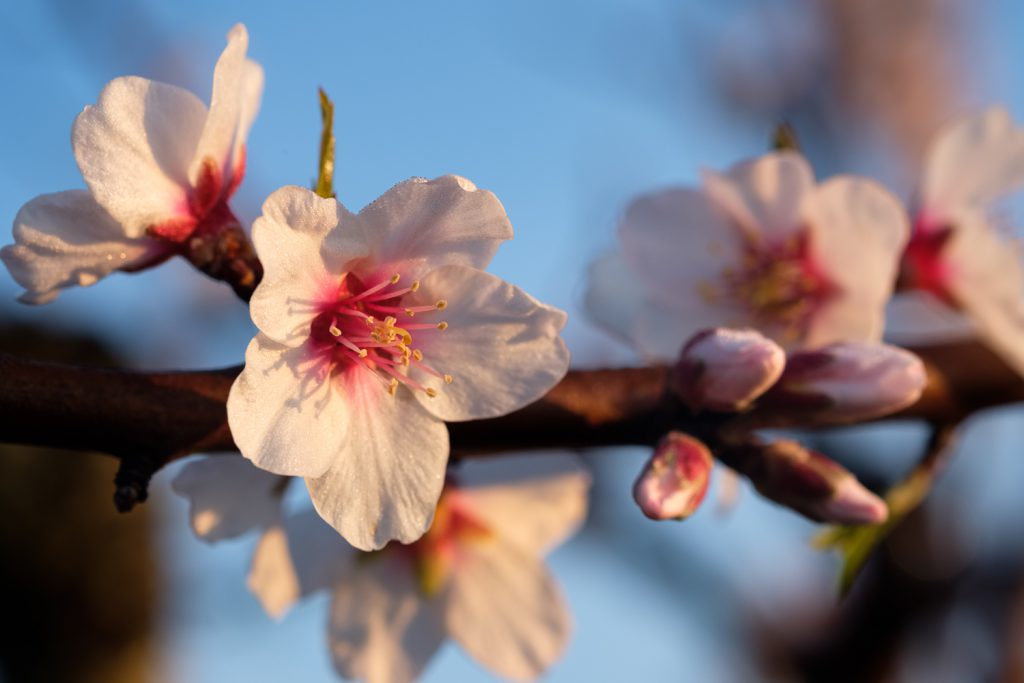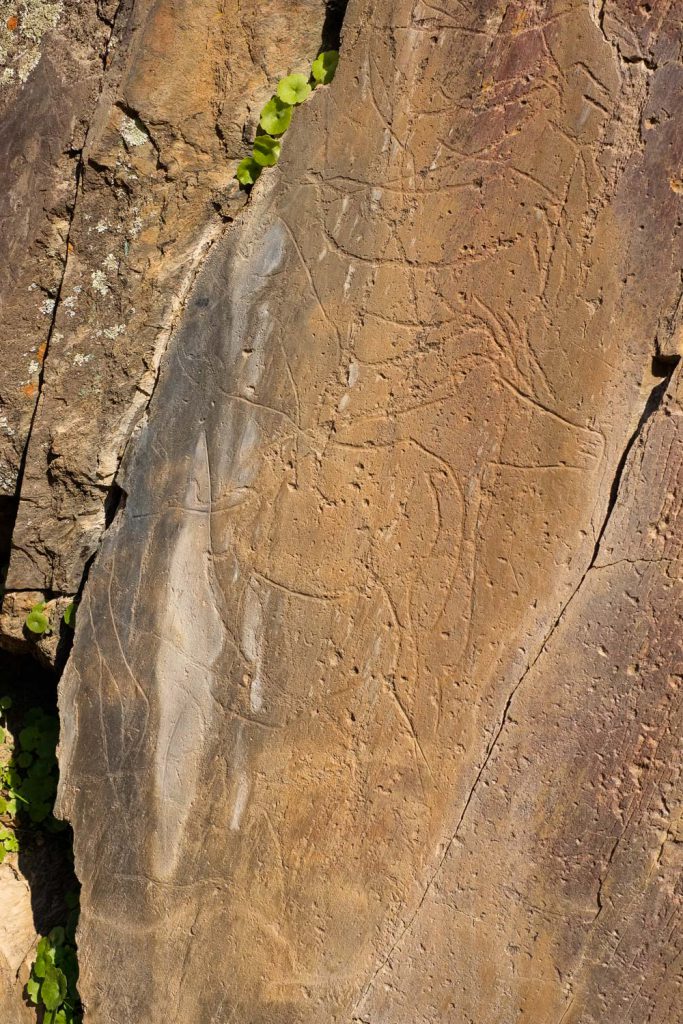 Then in early March the first cases of Covid were detected in Portugal, and the rest is history, as they say. During the first lockdown period between March and May, I managed to photograph near my place, in Carcavelos, where we have a nice beach. It was good to still be able to go out during sunrise and do some photography.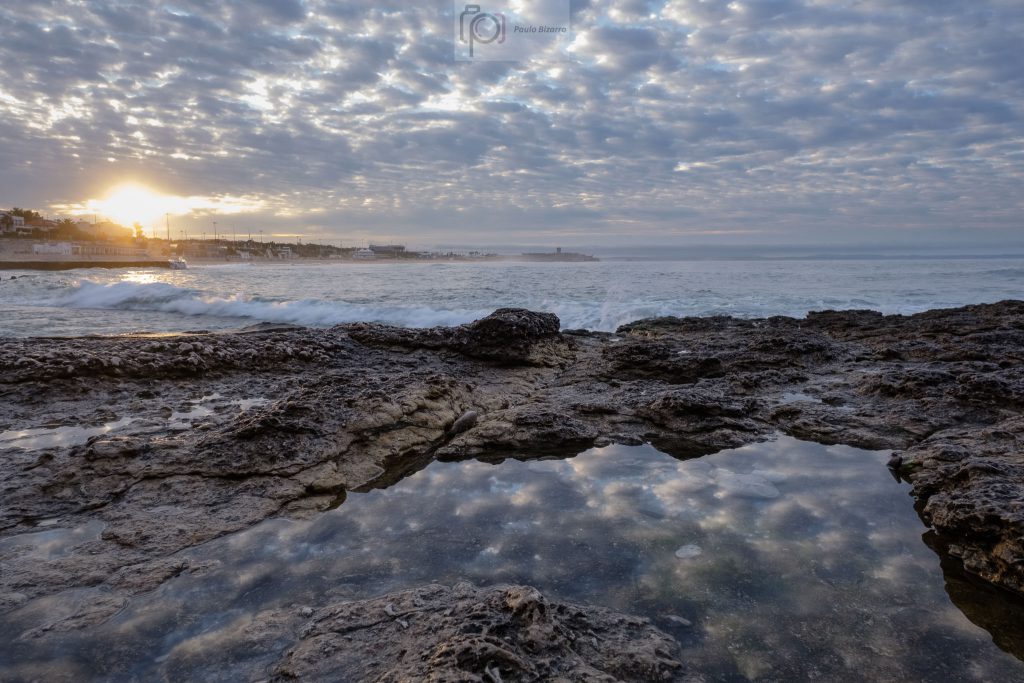 Even with all the strange conditions, there was a sense of (some) normalcy during late Spring and Summer. Not much time for travel or vacations, of course, but I can always find a little time for photography in southwest Portugal. It was interesting, after many weeks of restrictions, to be able to return to this area I know so well. I went back to some of my favorite places, like Almograve, Vila Nova de Milfontes, Odemira and Cabo Sardão, and came away with a refreshed spirit.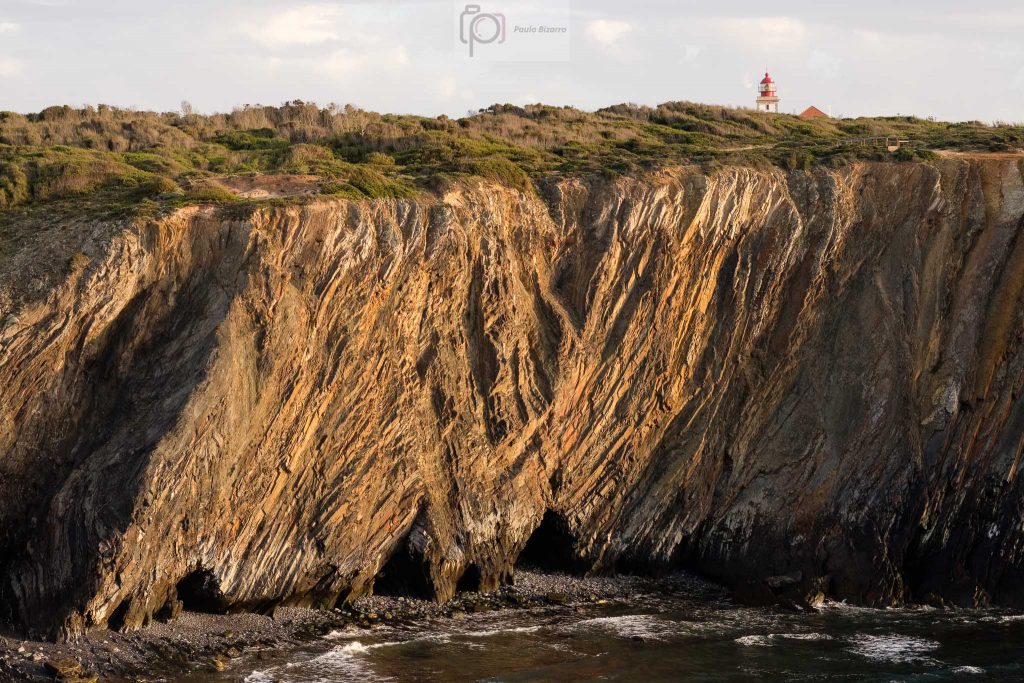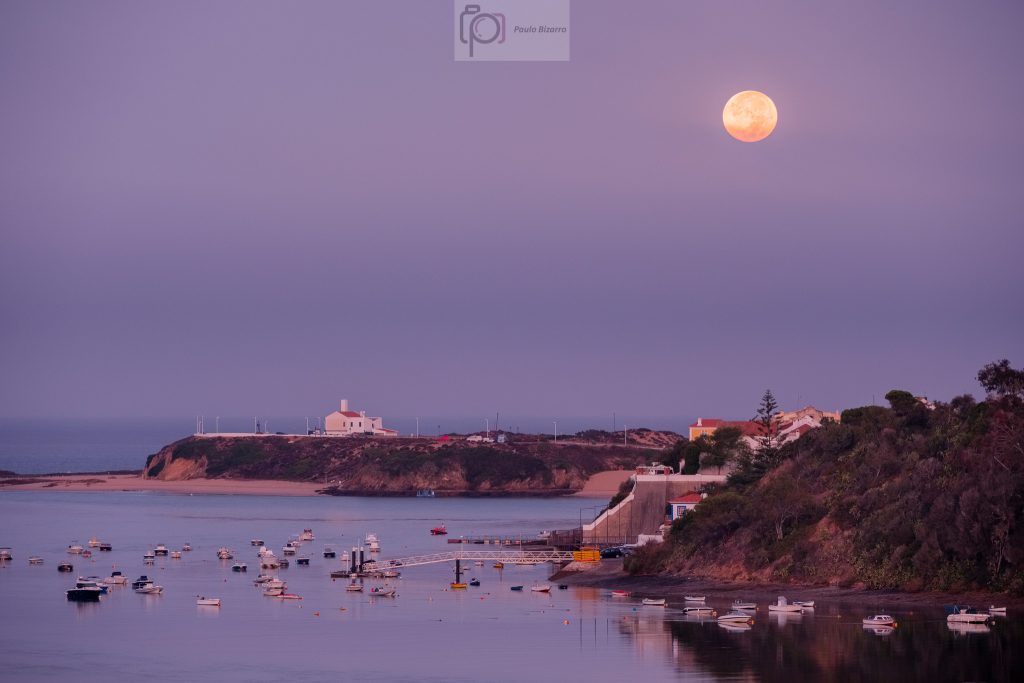 In early October, the second (and then) third waves of the Covid pandemic were still far away, so it was possible to walk some trails of the Vicentina route in the Odemira municipality. These are always great opportunities to get in contact with Nature and traditional economic activities in the interior of the region.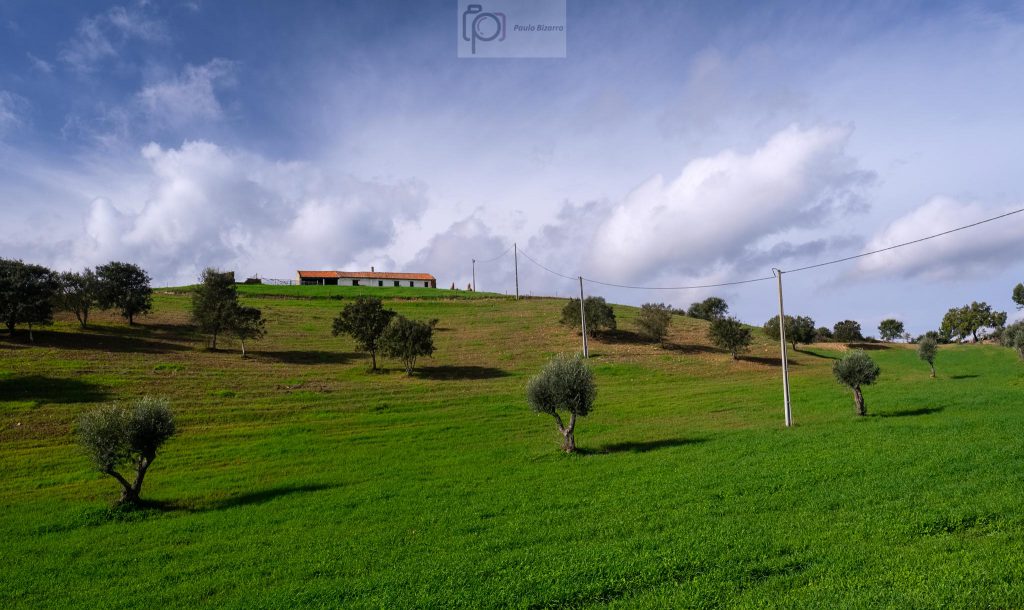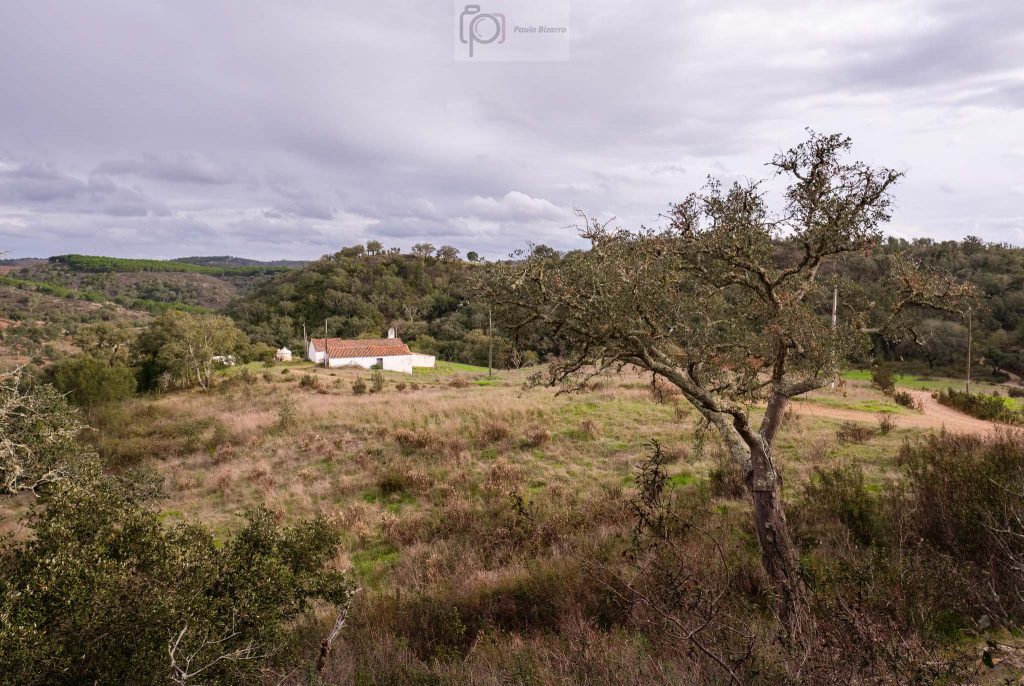 Whenever it was possible, I would "escape" to my house in Longueira for the weekend, accommodating a little bit of time for photography.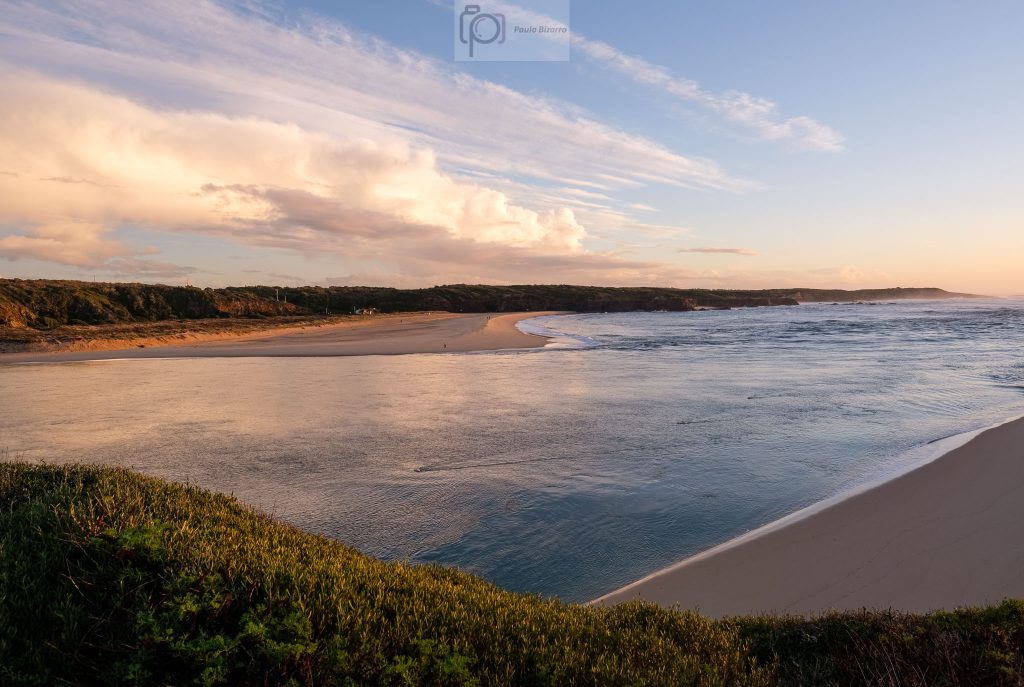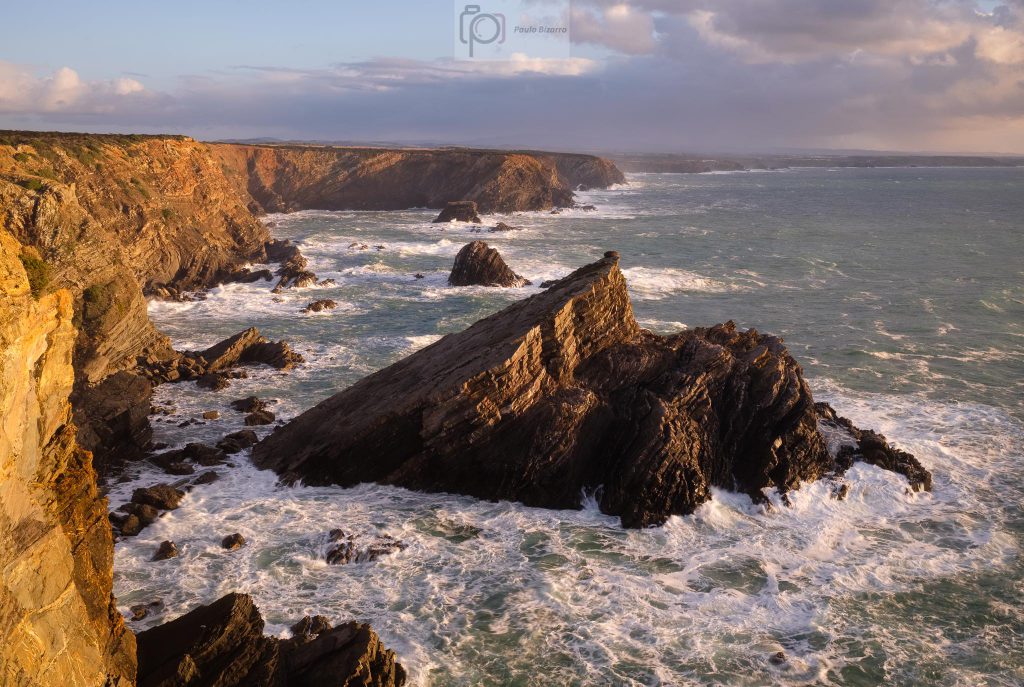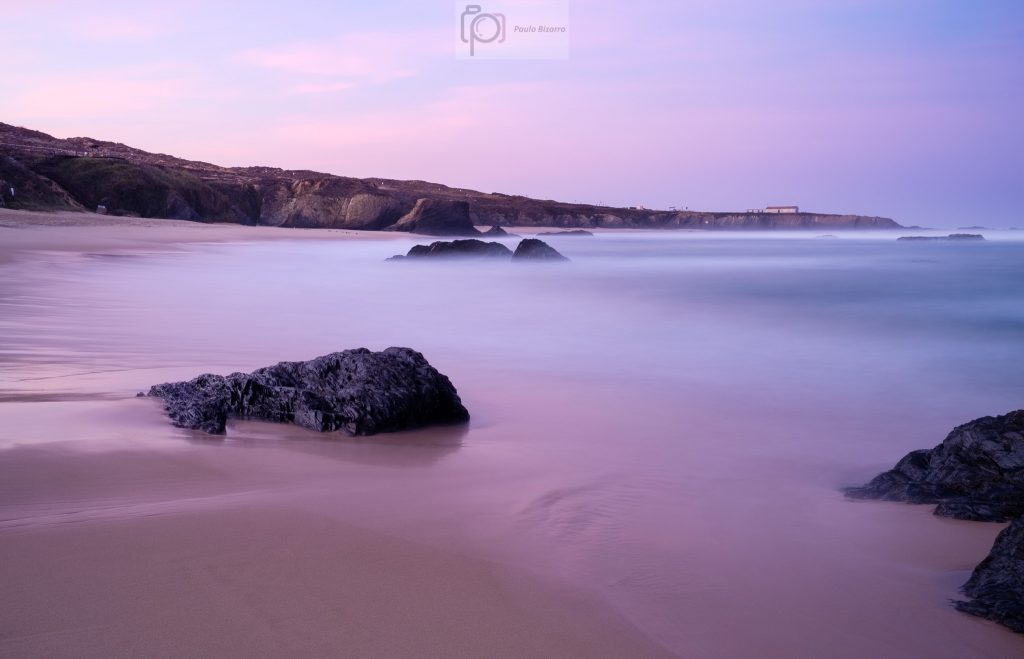 The year finished more or less like it had started, with a short visit to a cultural heritage site, this time in the land of the Templars in central Portugal – Tomar and Dornes.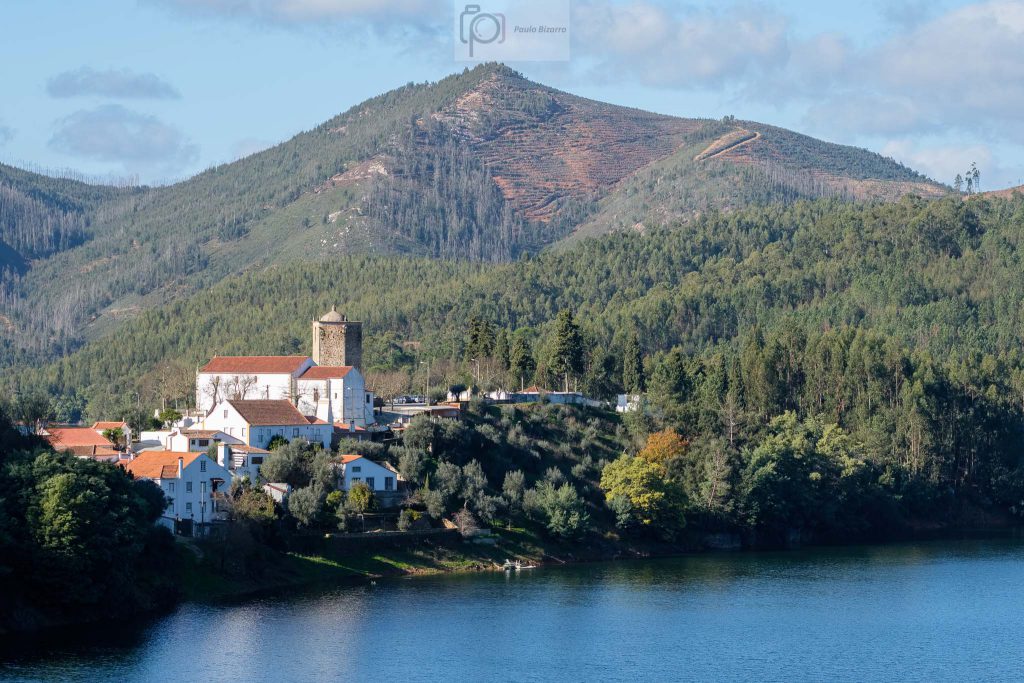 Given the very difficult year that 2020 was, and the challenges it brought, I am glad for all the photos I was able to make, and I can only hope that things will improve for everybody.
Stay safe and healthy.