I have just returned from a few days of vacation in southwest Alentejo, during which I had the opportunity to use a friend's Fujifilm X100V camera. This is the fifth generation of an iconic camera, and it introduces two major changes to previous models: a redesigned lens (to improve the performance at close focus distances, while wide open) and an upwards tilting screen. At least, these are the major modifications that have made me curious to try the camera. Oh, and of course the camera now is weather resistant, provided you add the adapter plus filter set.
The camera maintains the overall nice retro design from past iterations, and feels robust in use, which are both good things. I made several photo sessions during my days off in the region, including Odemira, Milfontes, Almograve, and Longueira. I tested the close focus performance, which is indeed very good, but to be honest this is something I have never used much with previous versions. What is very nice to have is the tilting screen, which facilitates low angle shots significantly; it is something I am used to in my other cameras, so I am glad it was added.
My first shots were taken during a short walk at the end of the evening near the village of Longueira: rural scenes, an old tractor, and the local windmill were used as test subjects.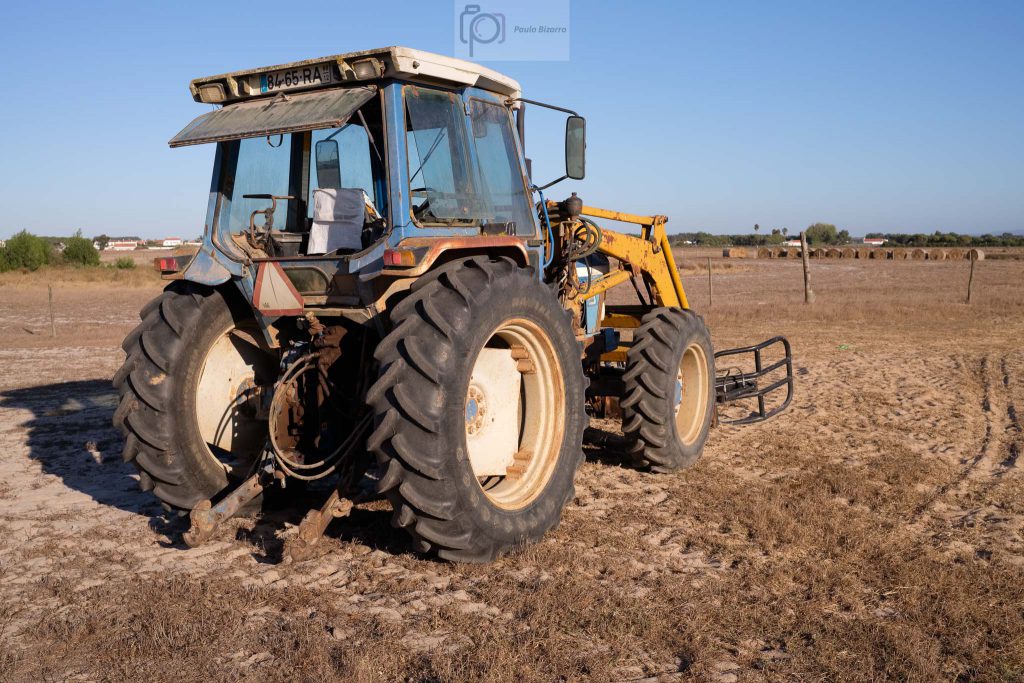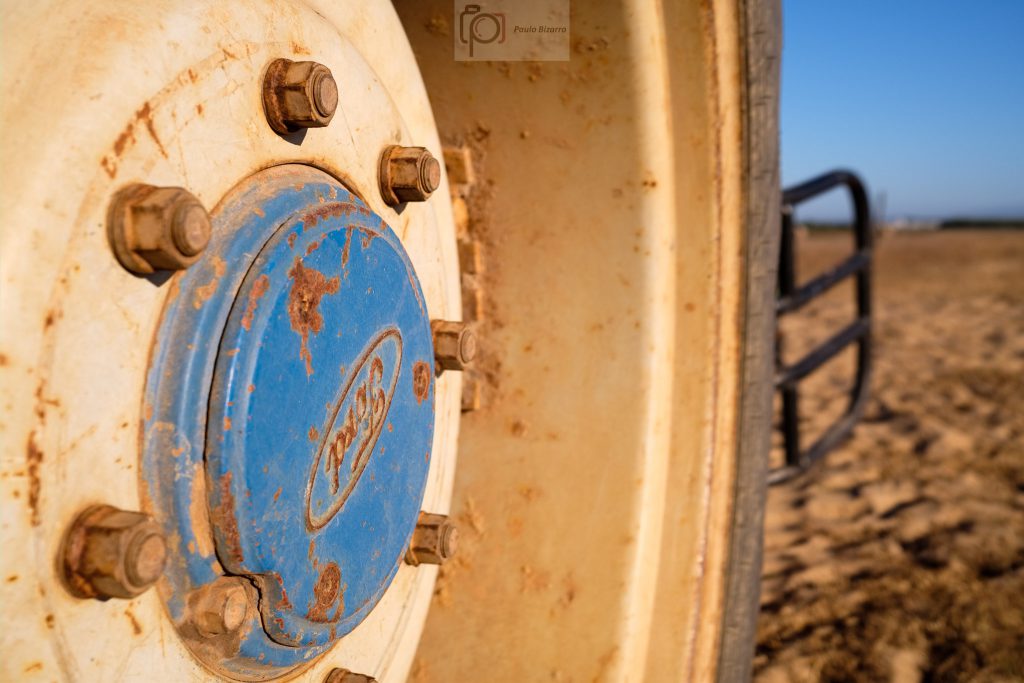 Fuji have also updated the ND filter to 4 stops, which may come in handy in some instances. I had to engage it for the shot below, as shooting against the light easily surpassed the camera's top shutter speed.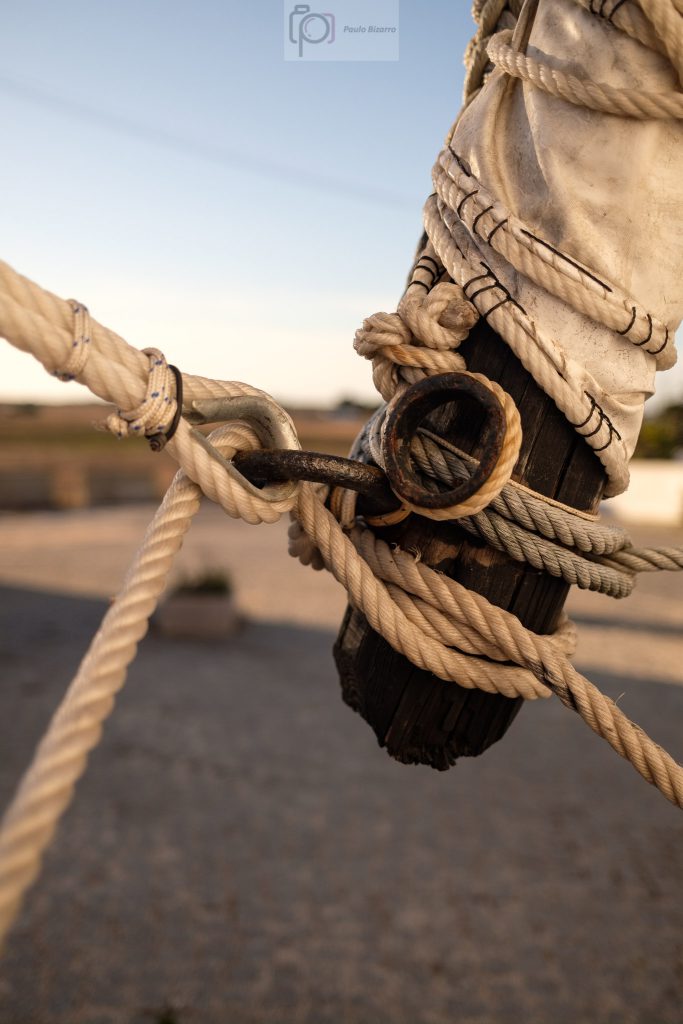 During the following days I had occasion of making more close up photos of several subjects, and they all came out very good. Seems like the new lens is indeed more capable in this type of situation.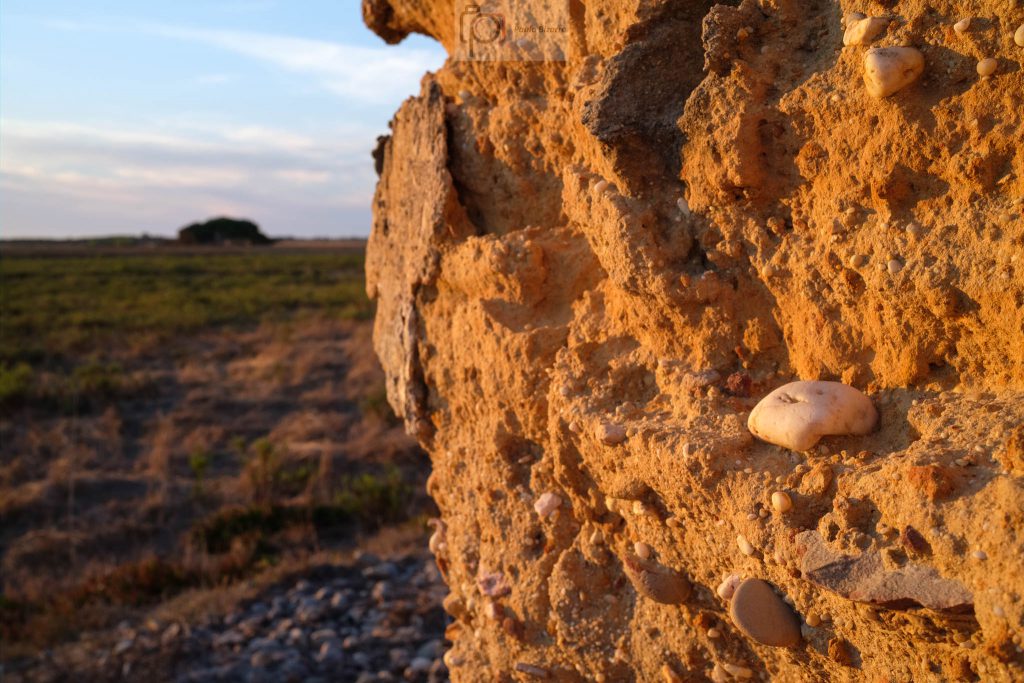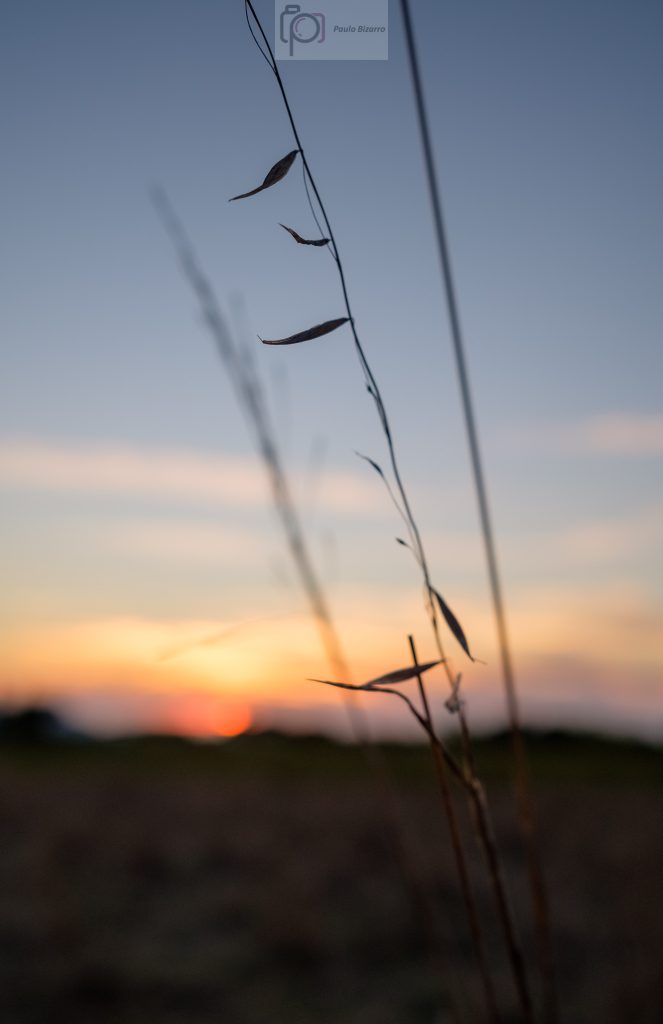 I also used the camera during a session dedicated to photograph the Moon rise and Moon set in Odemira and Milfontes, respectively. One day before the Full Moon, our satellite rises around sunset time; the following morning it sets close to sunrise time. This is a very good chance to make some interesting photos. In Odemira I walked up one of the hills to set up near the local windmill, but I made a quick diversion to photograph an old abandoned farm house.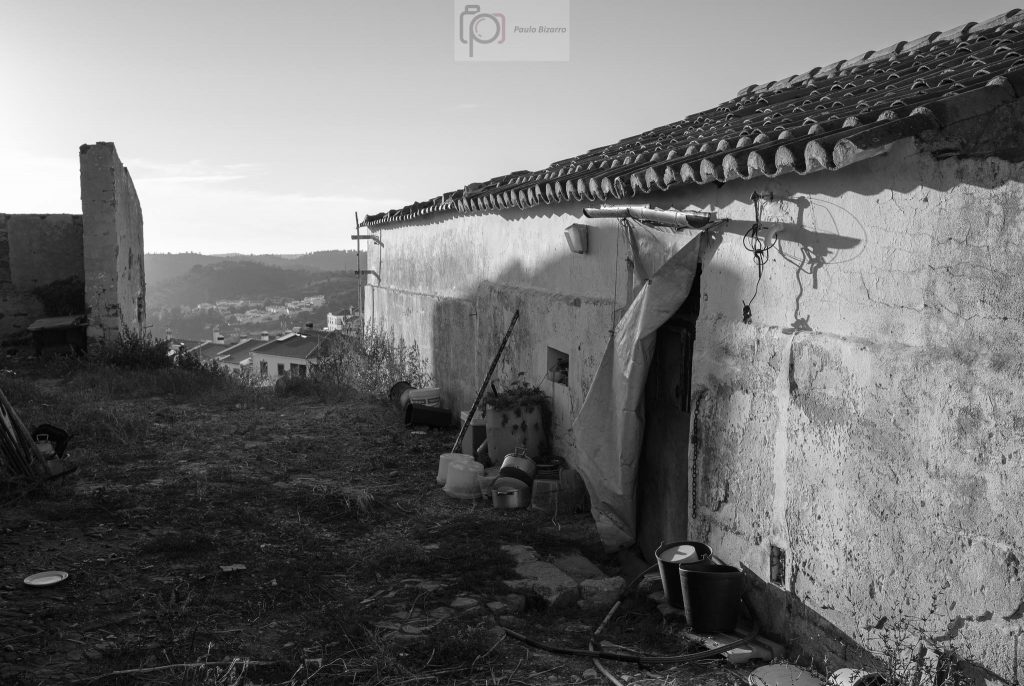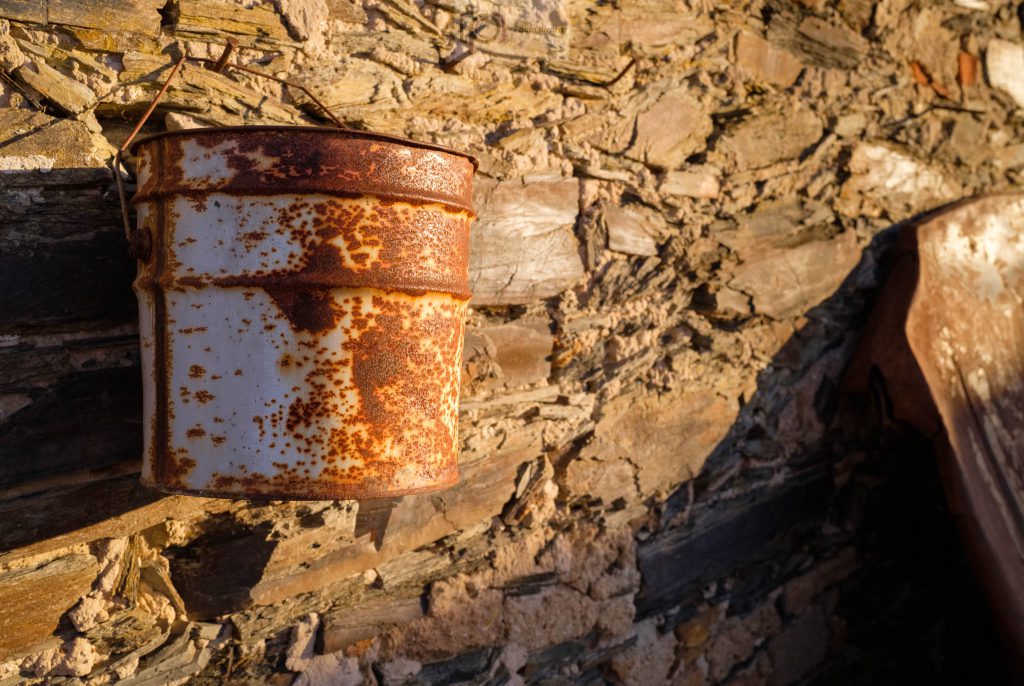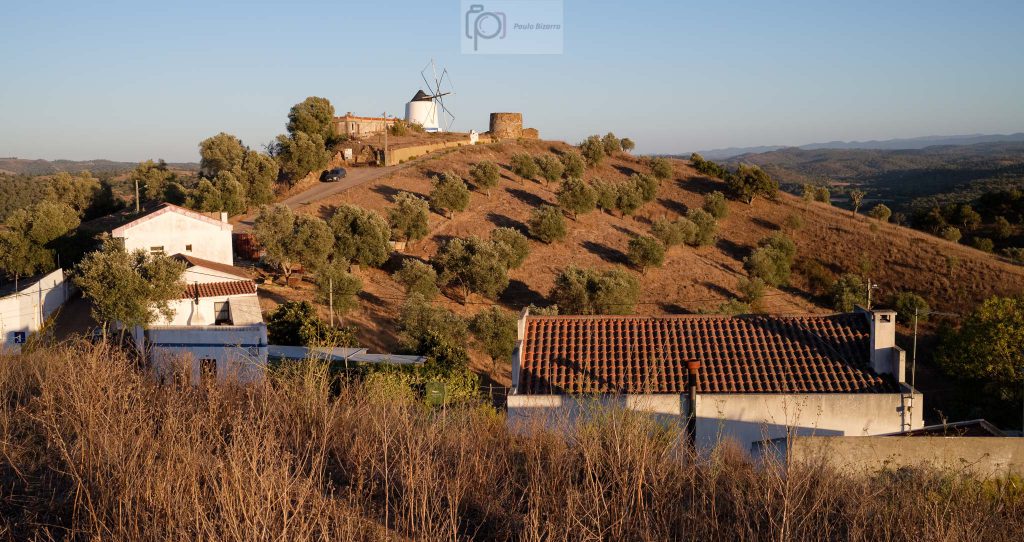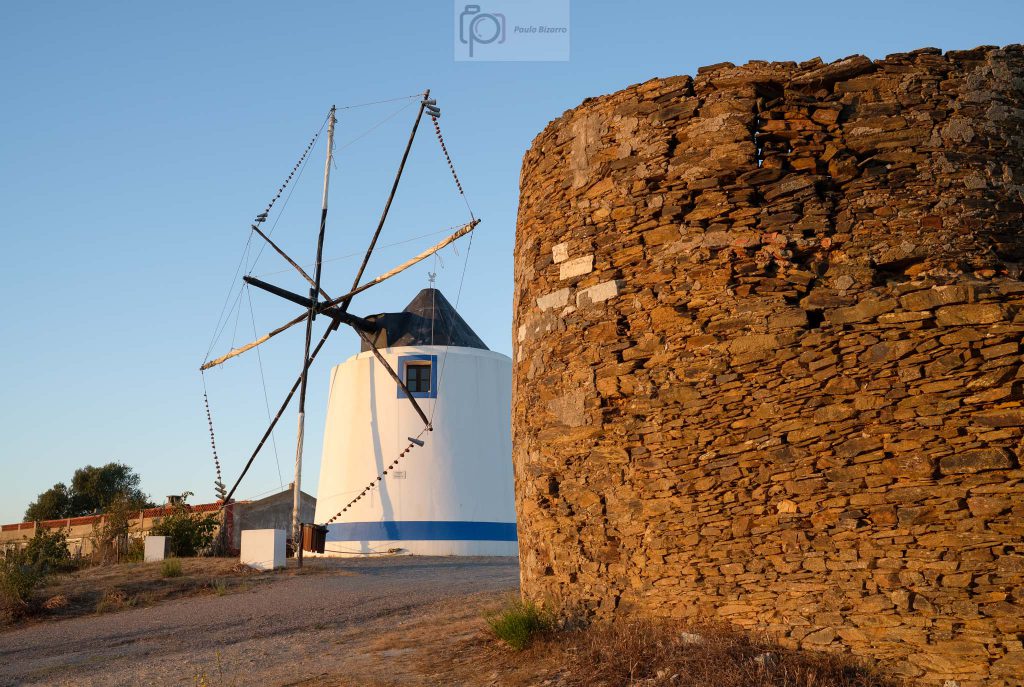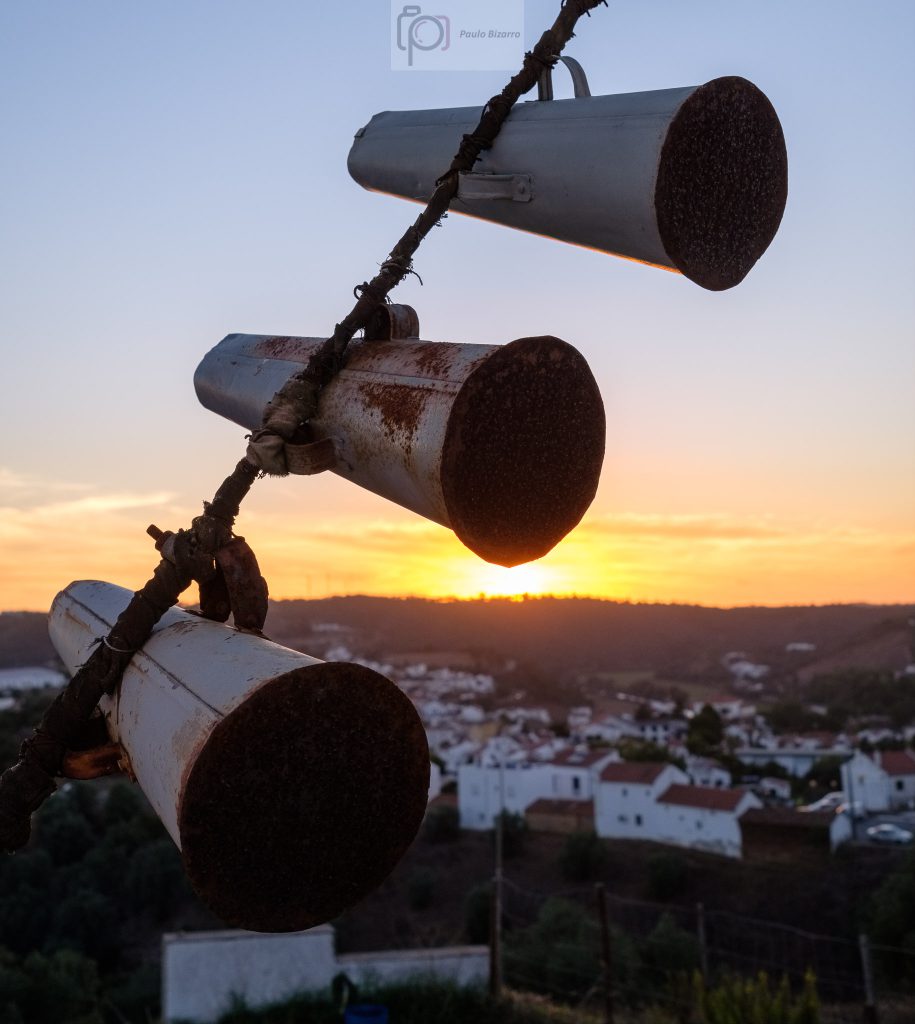 As soon as the Moon started to rise behind the distant hills, I was busy making several photos of the surrounding landscape.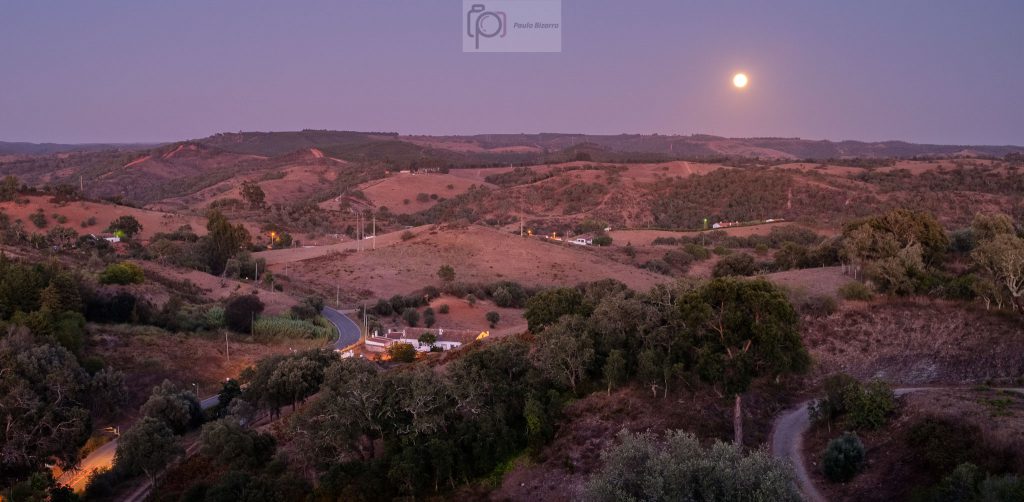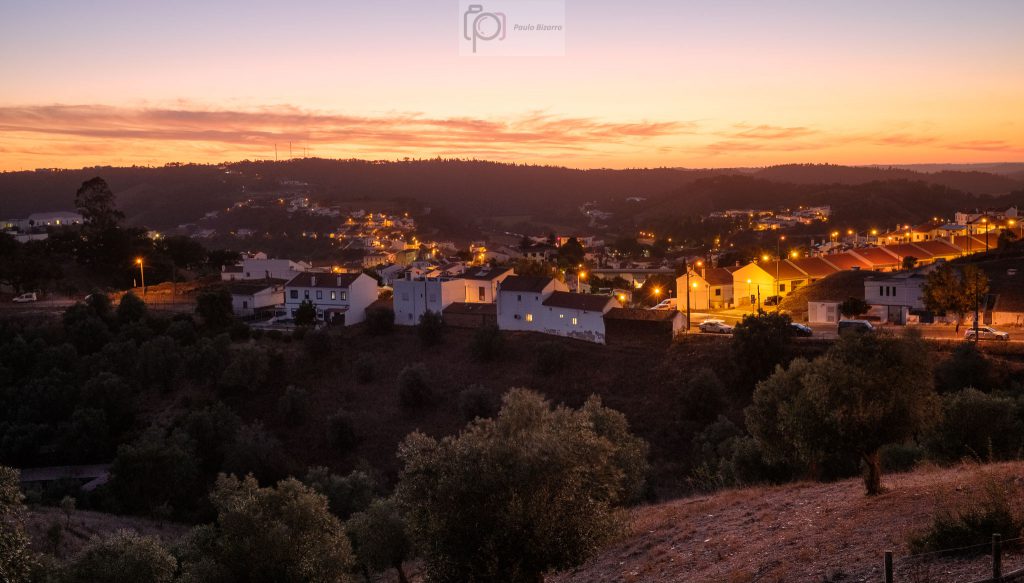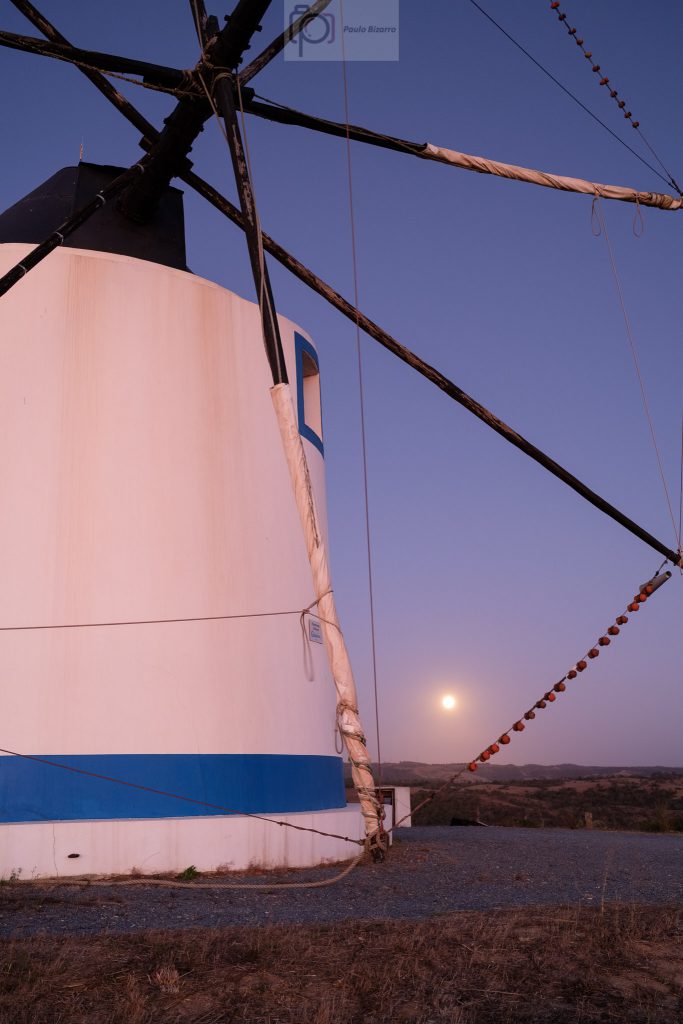 The little camera worked flawlessly and without skipping a beat. The following morning I woke up very early to drive to Milfontes to photograph the Moon setting over the Mira estuary. This is such a beautiful and peaceful location, I never get tired of returning to it.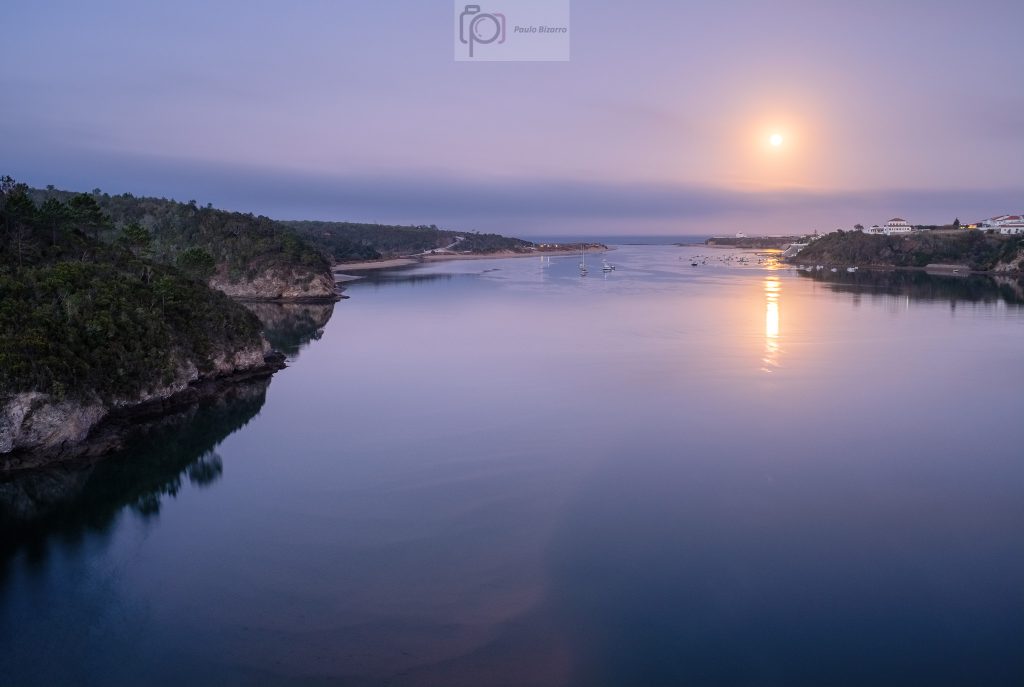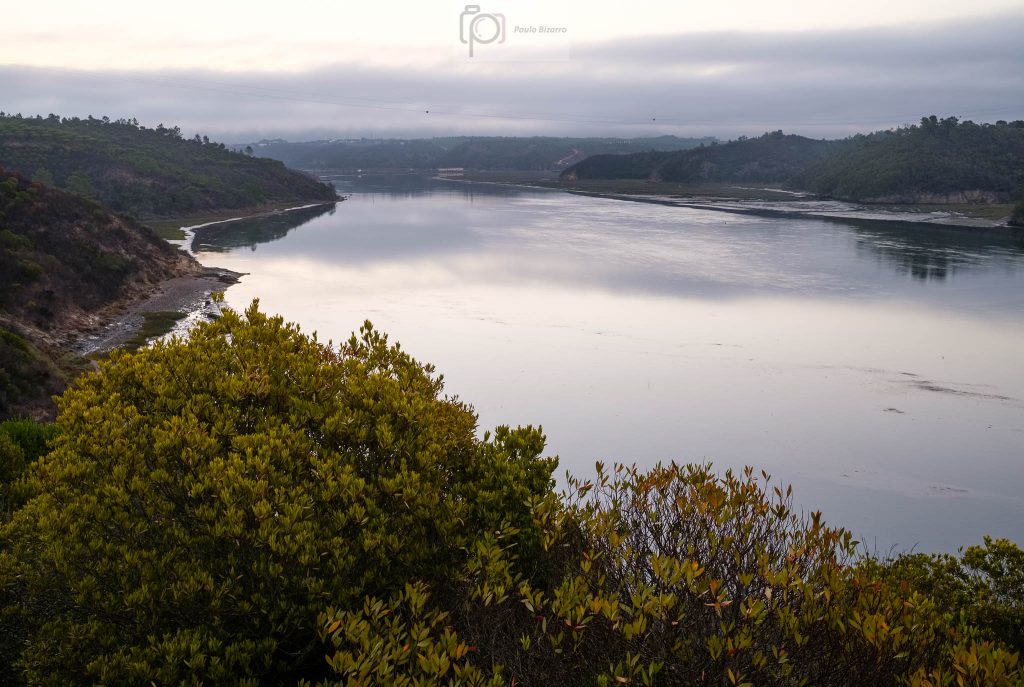 During the following days I have continued to use the camera as a documenting companion to my holidays. I took more photos in Almograve and Cabo Sardão.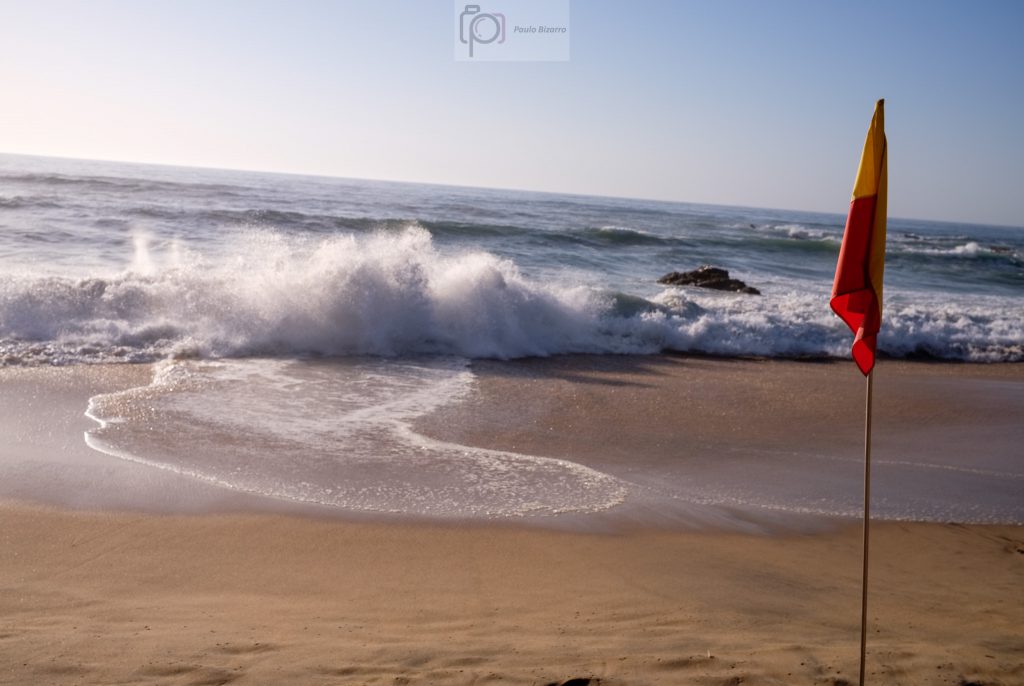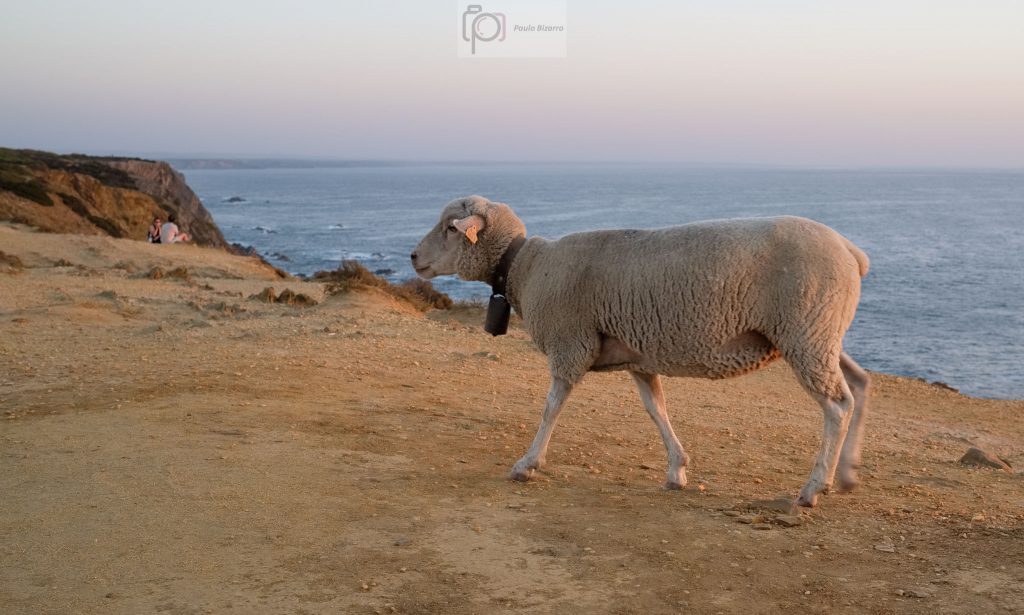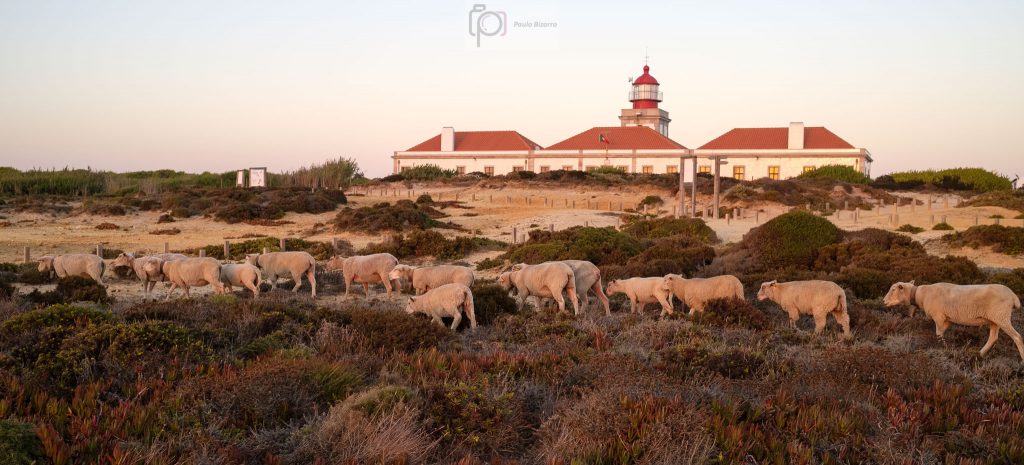 This was an excellent chance to try this new camera, which looks to me as a good upgrade from previous versions: the tilting screen is important to me, and the new lens performance at close up is good to have as well. Overall, the new X100V is a very worthy successor in a line of cameras that has helped establish Fujifilm's reputation in the digital imaging age.