When considering the subject of "landscape lenses", normally the consensus converges towards lenses with a wide angle of view, that is, below the typical 50mm standard lens. Of course, such lenses are very useful for providing "depth" (foreground to background relationship) and including the grand vistas often associated with landscape photography.
But many interesting landscape photos can be made with normal and telephoto lenses. The latter can provide a very different photo, by isolating or drawing the attention of the viewer to a particular detail in the scene. This article provides some examples that I made during a short early morning walk in Carcavelos beach, near my house. It is a location I visit many times, which poses the challenge of trying to obtain different photos from the ones I took before.
I used the Fujinon XF 90mm f/2 lens, which is labeled as a portrait lens. On this occasion, I wanted to see what type of photos I could make on the beach, looking around for interesting subjects. There is a large fort on the eastern end of the beach, and normally there are many surfers that arrive very early. So I simply mounted the lens on the camera, grabbed the tripod, and went out.
The first shots I took were simply playing around with the shape of the lens' aperture: rounded wide open, polygonal stopped down.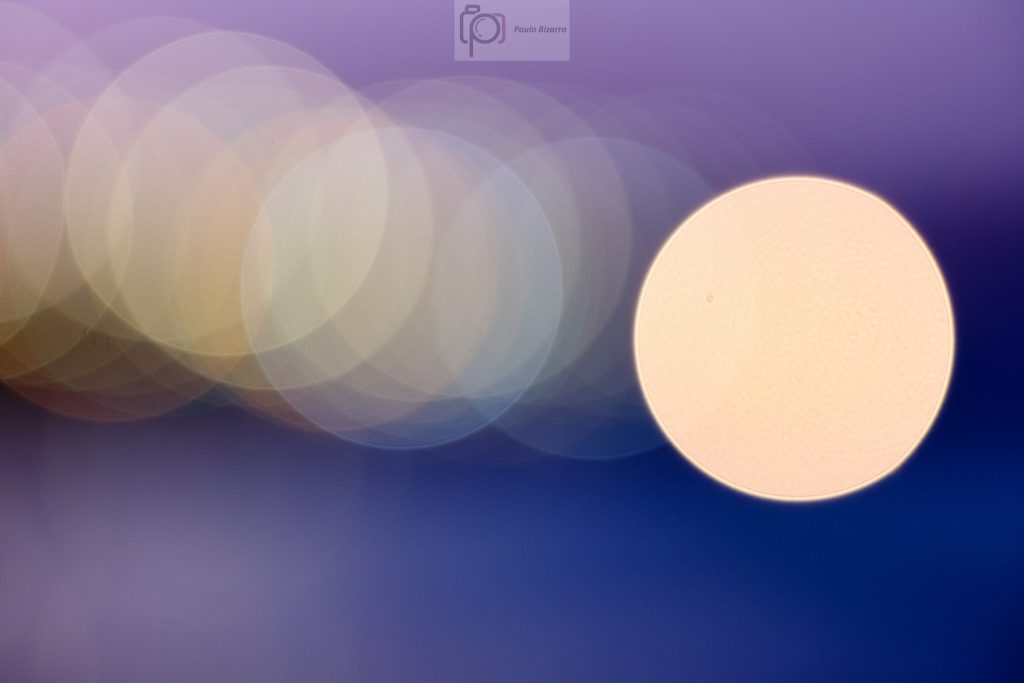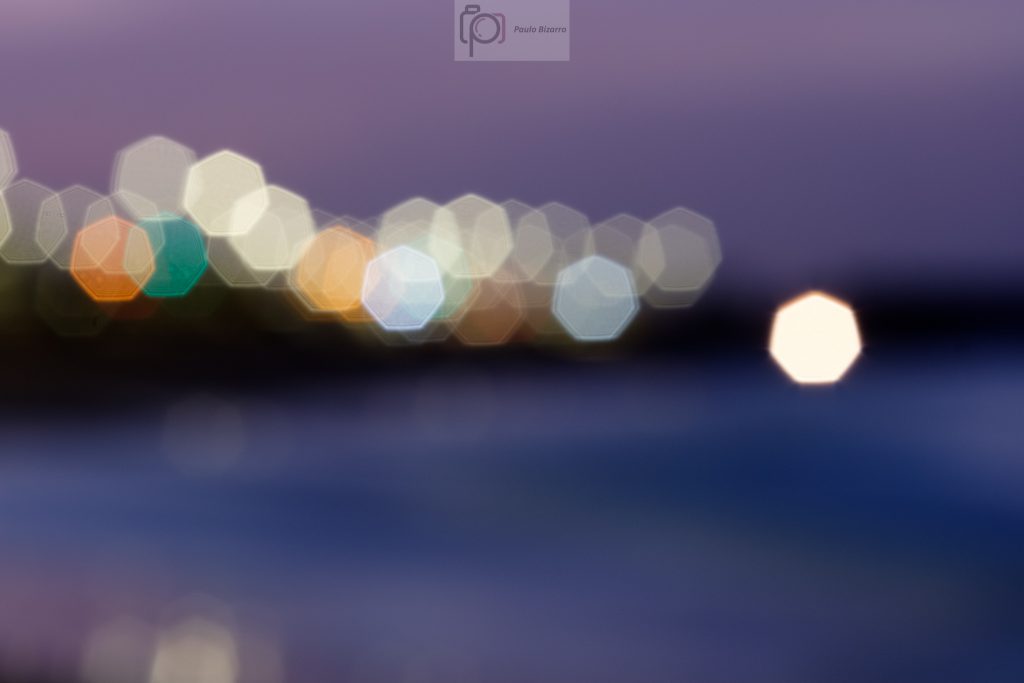 As expected, there were already many surfers in the water, plus some others doing their warm up. I made a few shots of them, using long exposures to capture the ambiance.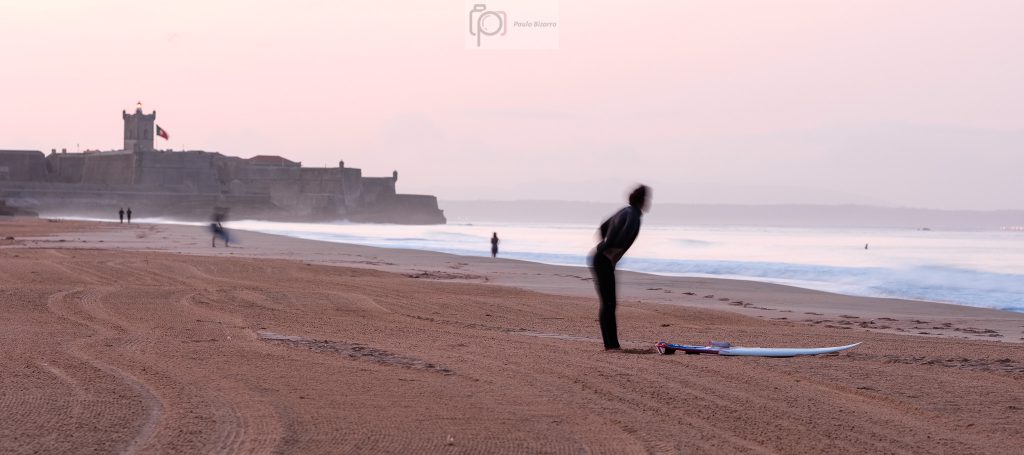 The next photos show the fort in the distance, and the pontoon up close. The tighter angle of view from the lens provides a different result from using a wider angle lens.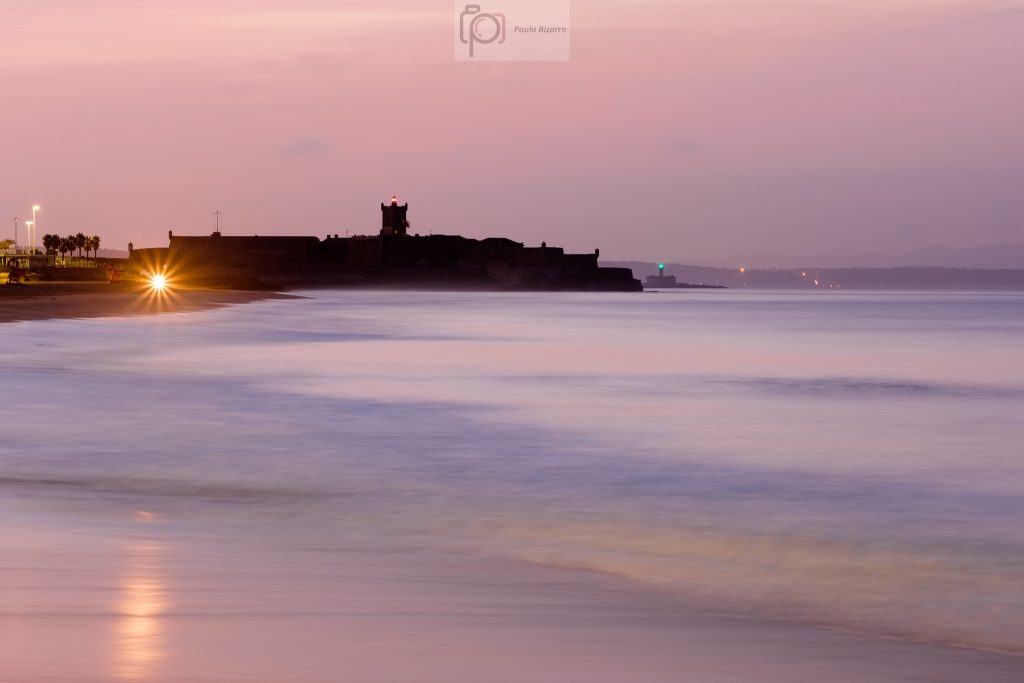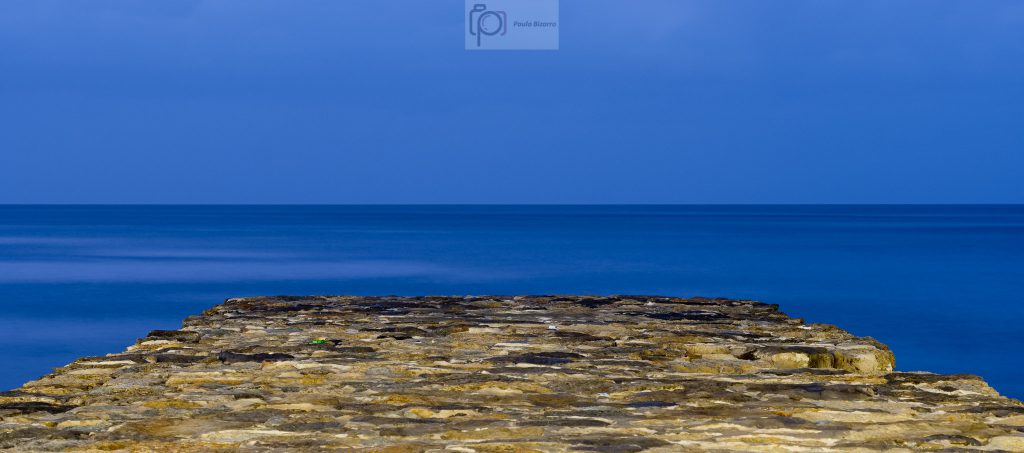 I had a great time simply walking along the beach, enjoying the pre-dawn light, the changing colours, and the breaking waves.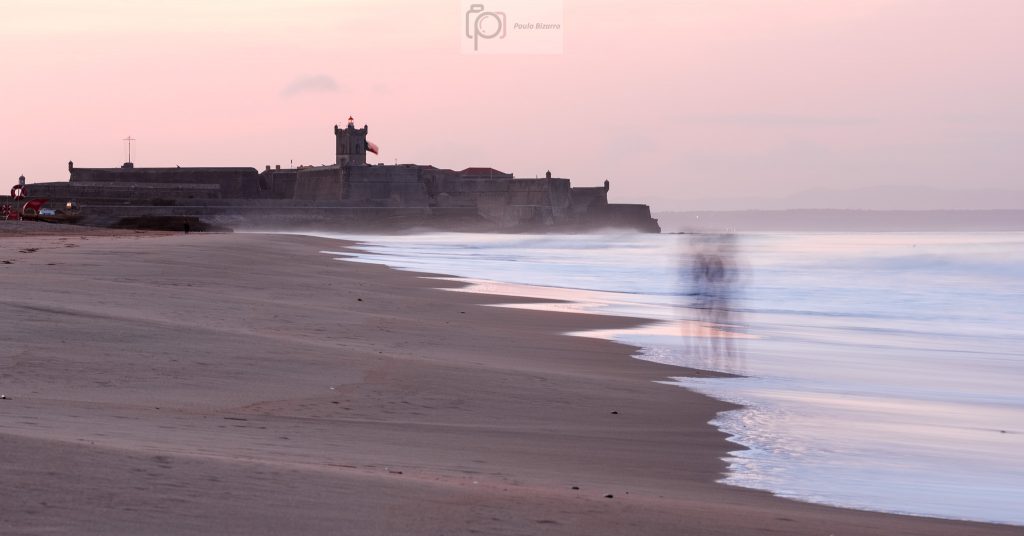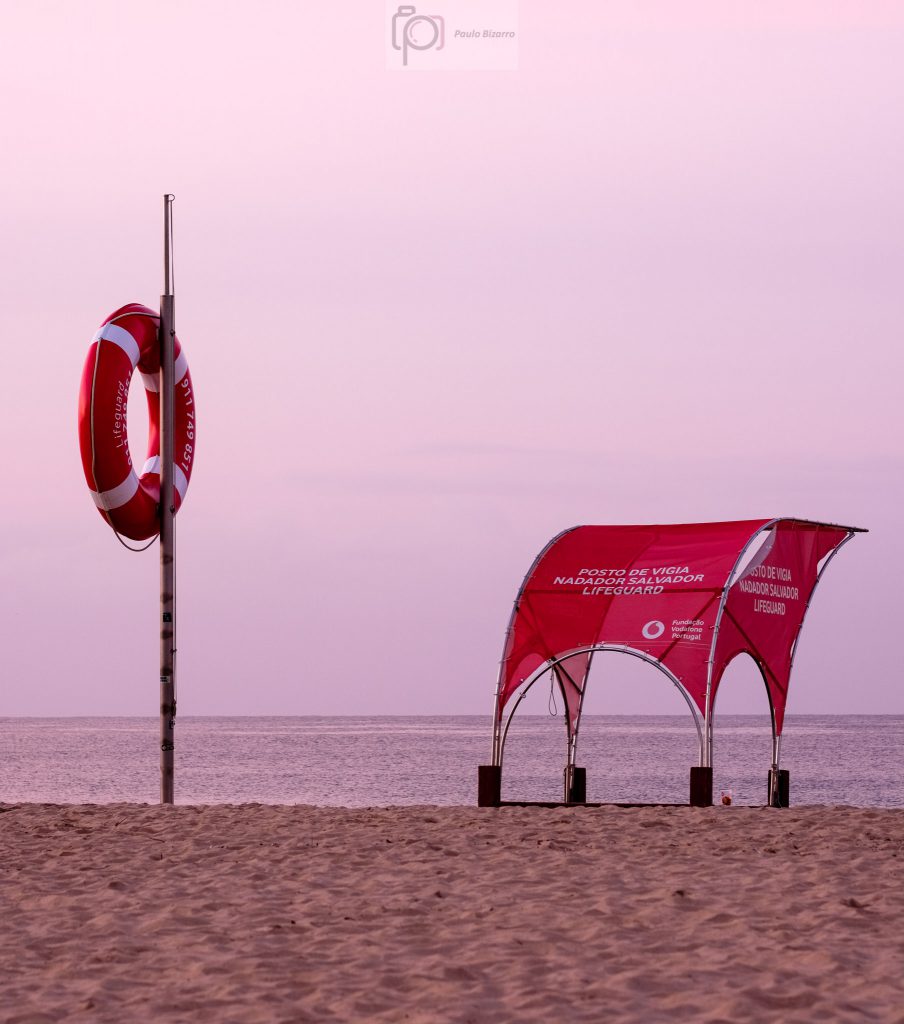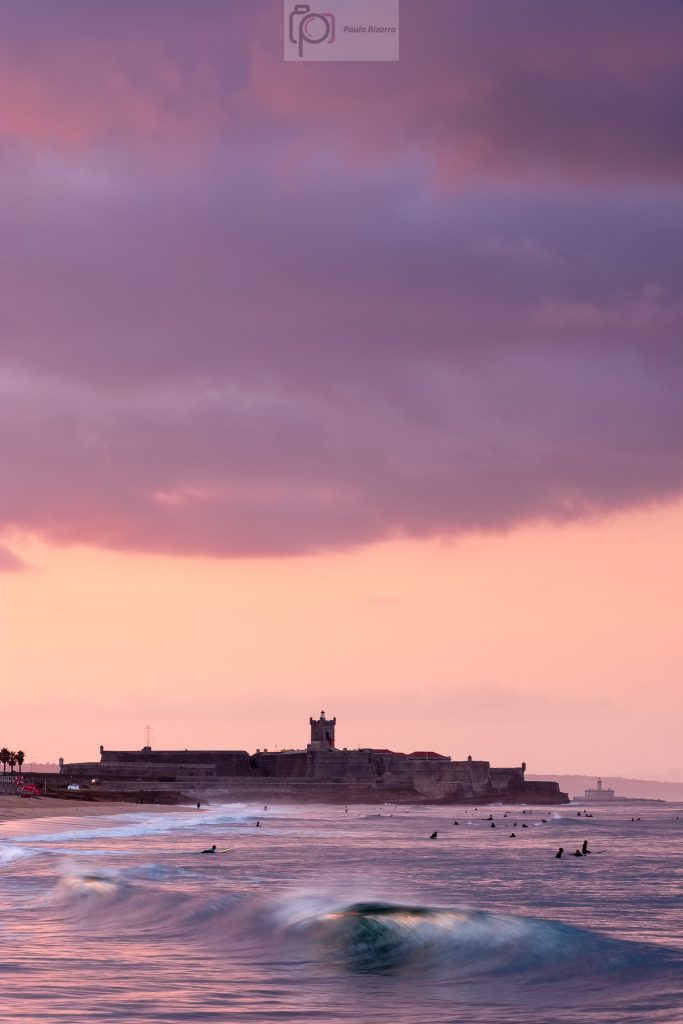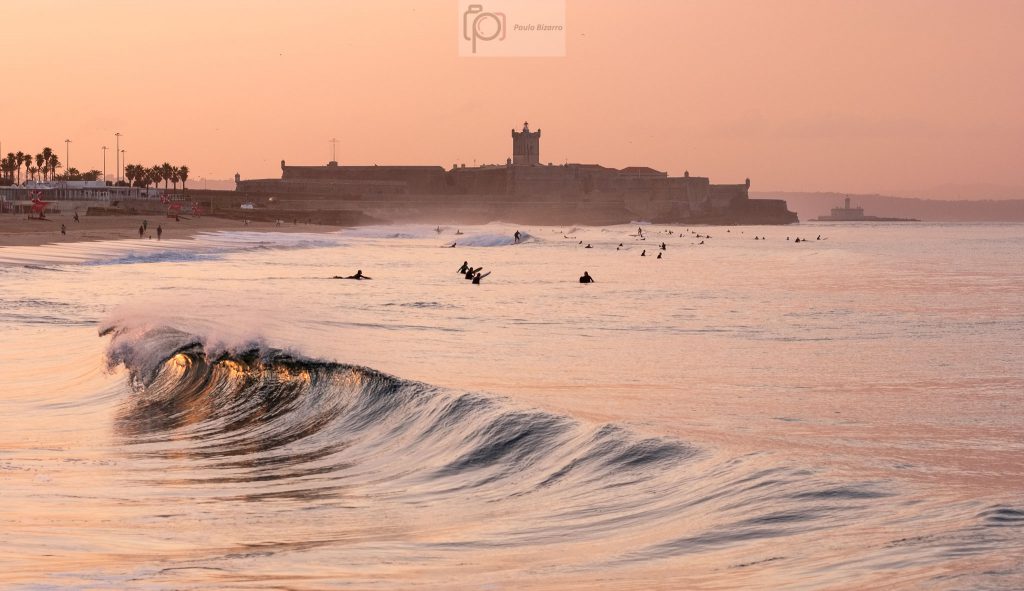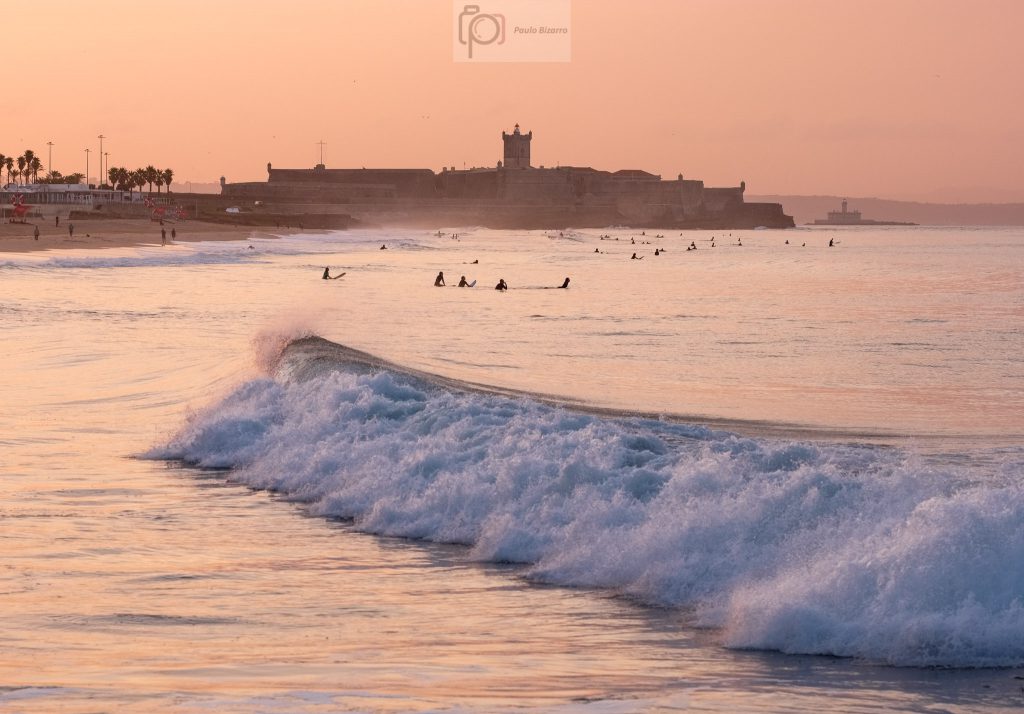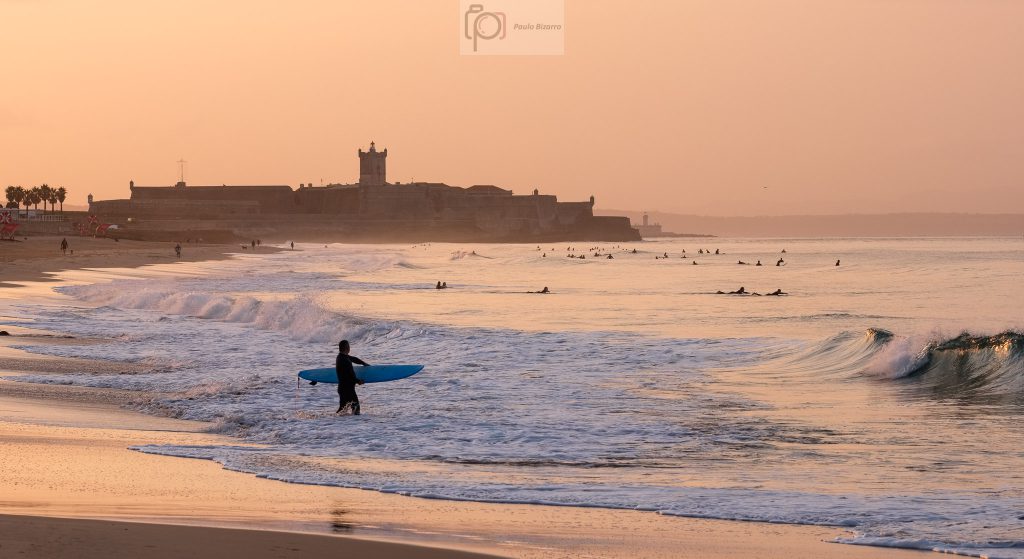 As for the lens itself, it is no surprise that it delivers excellent results, and it is another high quality tool in my landscape kit. Delivers sharpness, great colour, and contrast.