This article is about another trail that I have walked recently, and that belongs to the Vicentina route network. It is (circular) route number 14, and starts in the village of Odeceixe (see map below).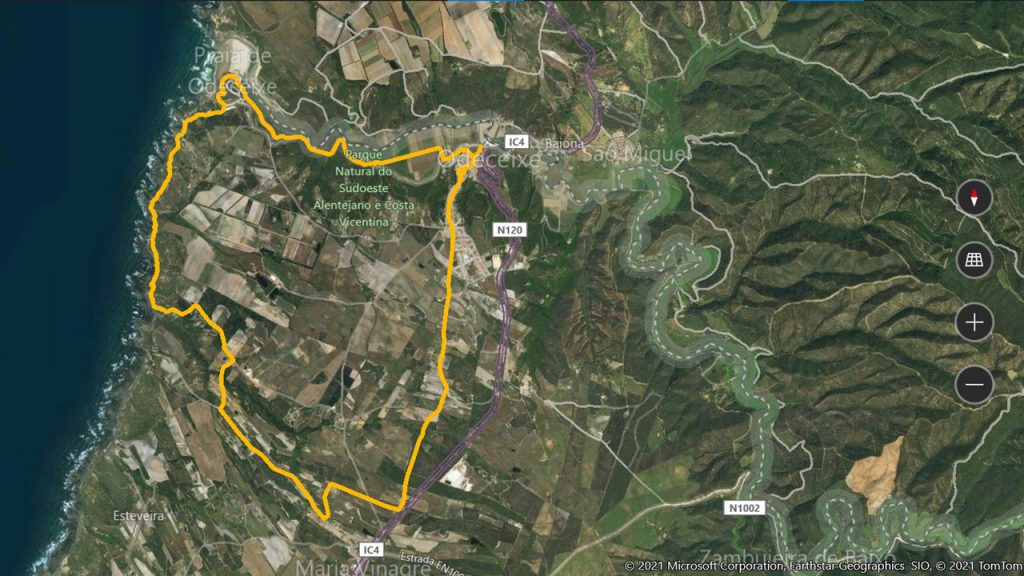 The path goes through diversified landscapes, mixing in rural and coastal scenery. Odeceixe overlooks the valley of the river Seixe, whose source lies in the Algarve foothills. Only a few kilometres to the west, the river reaches the Atlantic ocean in the famous beach of Odeceixe. The interaction between the land and the sea gives rise to unique ecosystems and to a way of life that combines farming and fishing.
The first few hundreds metres of the trail cross the village, leading all the way up to the windmill. The narrow streets and typical houses have their own charm. From here, the view opens up over the valley. It is worth taking some time to admire the scenery.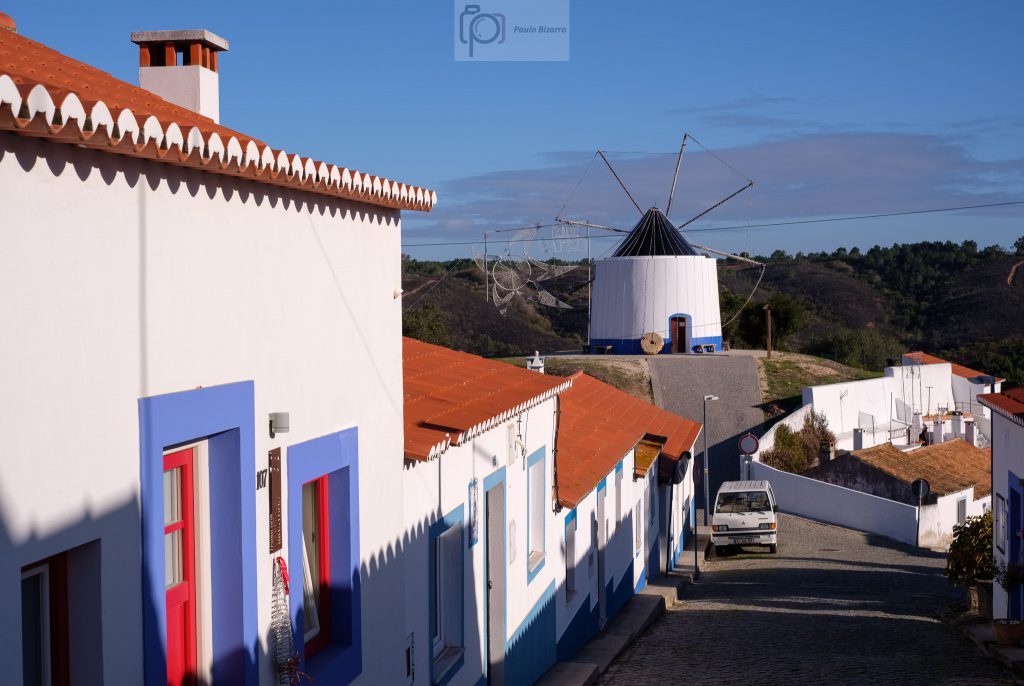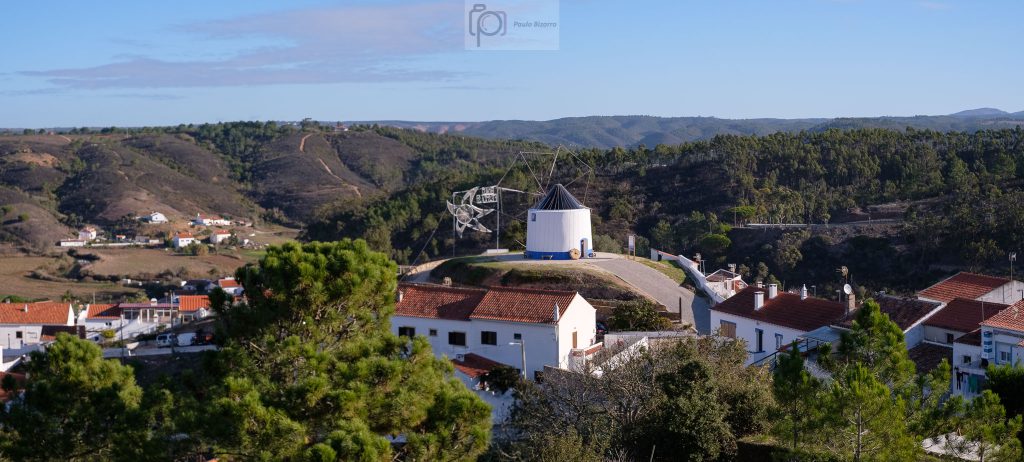 Leaving the village behind, the next leg of the trail crosses some pine forests and farms. Here and there, a few cows are grazing in the fields. Making a living from the land and the sea is difficult, and the local economy is increasingly dependent on tourism.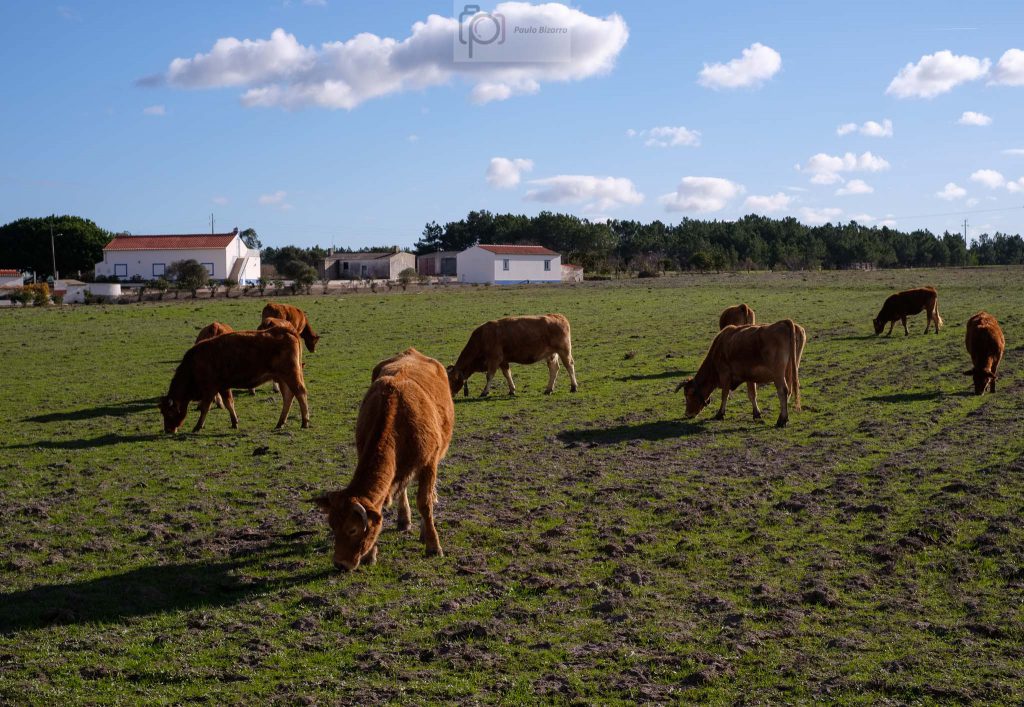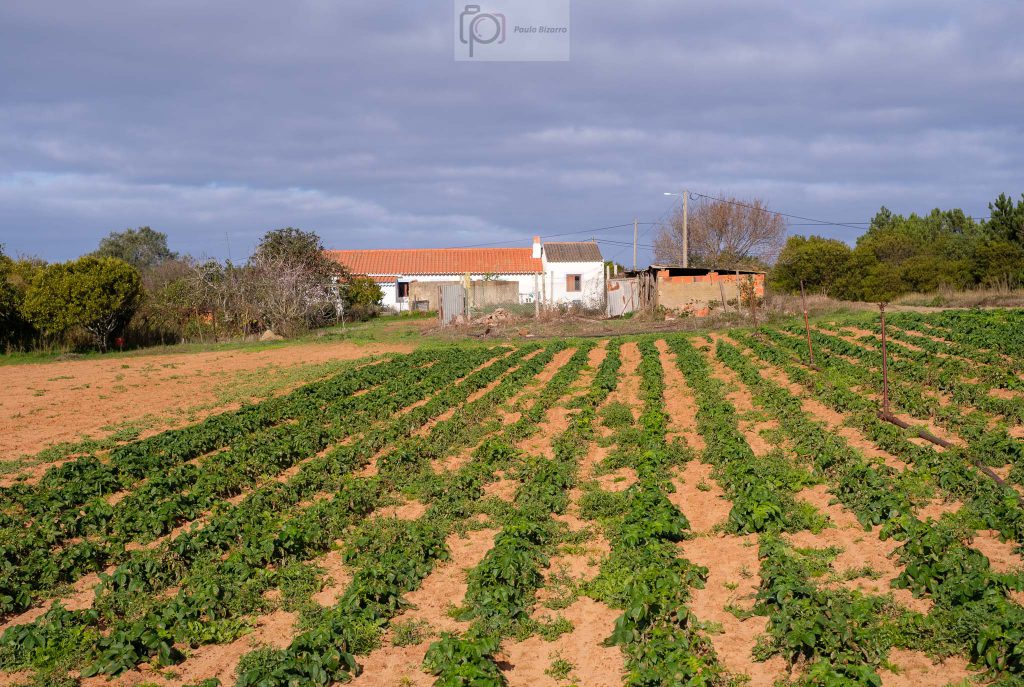 The trail is well sign posted, but pay attention not to miss the 90 degree turn to the right, that leads to the coast. From here, the path follows a narrow tarmac municipal road that crosses a land that becomes more influenced by the sea, with increasing coastal sand dunes and small trees that are bent by the wind. After reaching the coast, the trail becomes a simple sandy footpath, but it is easy to follow. The seascape is typical of the Vicentina coast, with tall dark cliffs and heavy seas.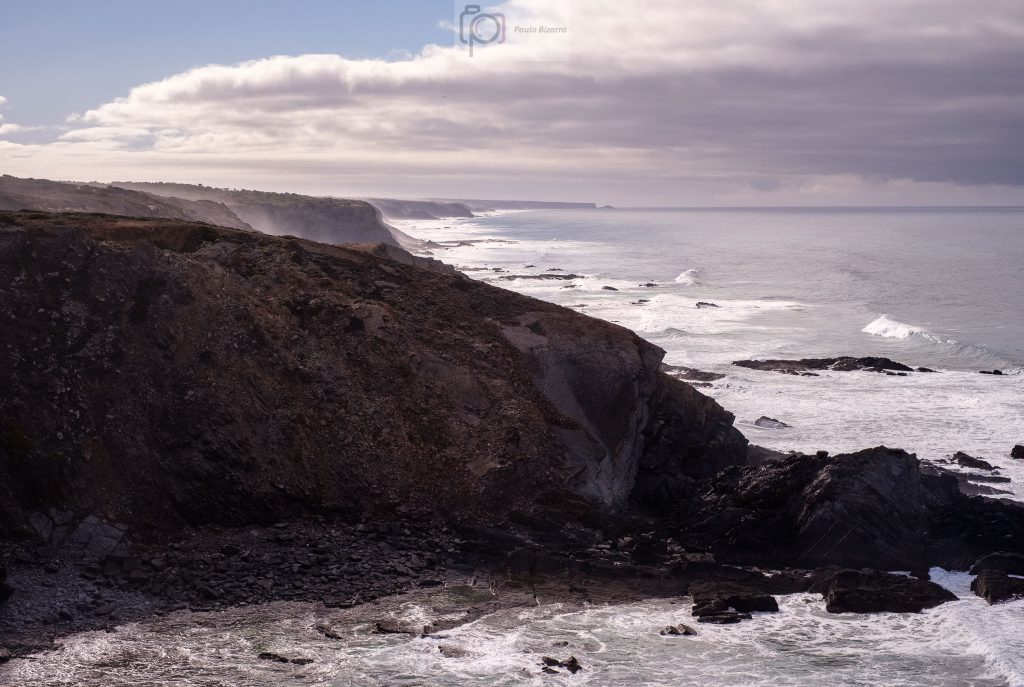 This section of the trail affords wonderful views of the cliffs and the sea, with the waves crashing against the rocks. These are very old rocks, that have been subjected to incredible tectonic forces and upheavals. It is worth spending some time admiring the numerous folded outcrops, especially if the tide is low.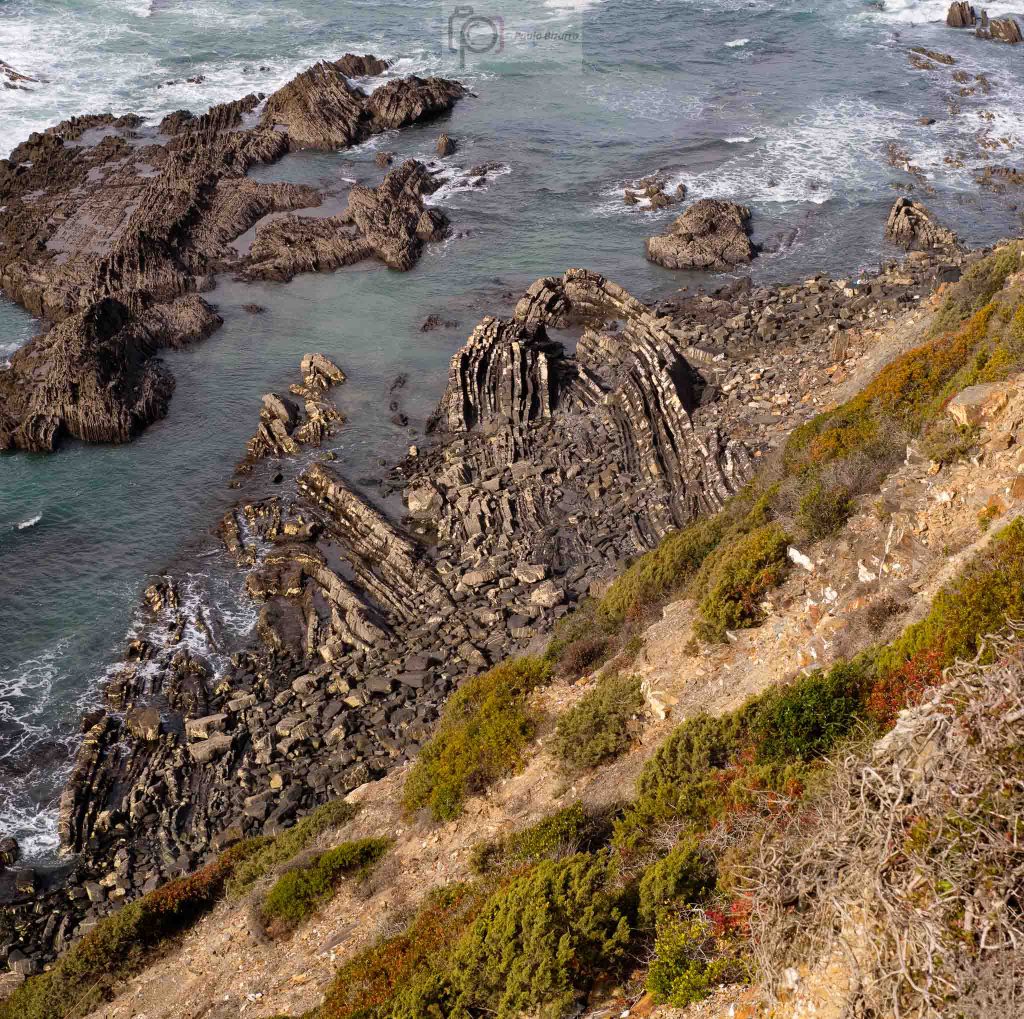 The Odeceixe beach is always busy in the summer months, but in early December not so much. The view from the top is incredible, with the large area of golden sand ensconced between the cliffs. To the north, the mouth of river Seixe creates a small estuary.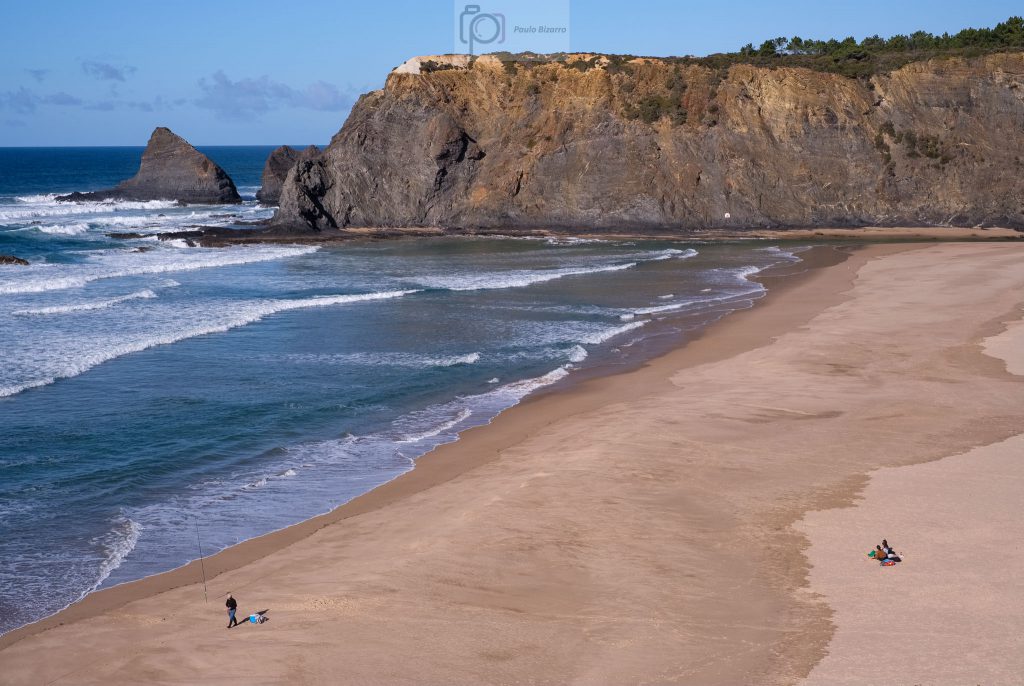 From the beach the trail follows the valley, returning to the village. This is another wonderful walk that permits a close contact with one of the iconic areas of the Southwest Alentejo and Vicentina Coast natural park.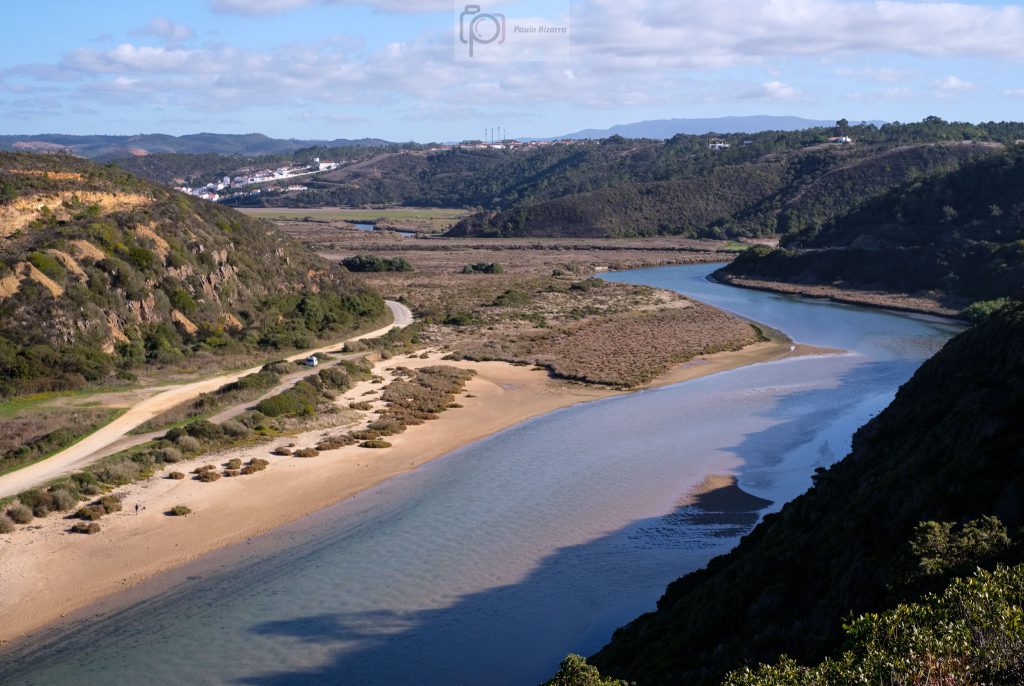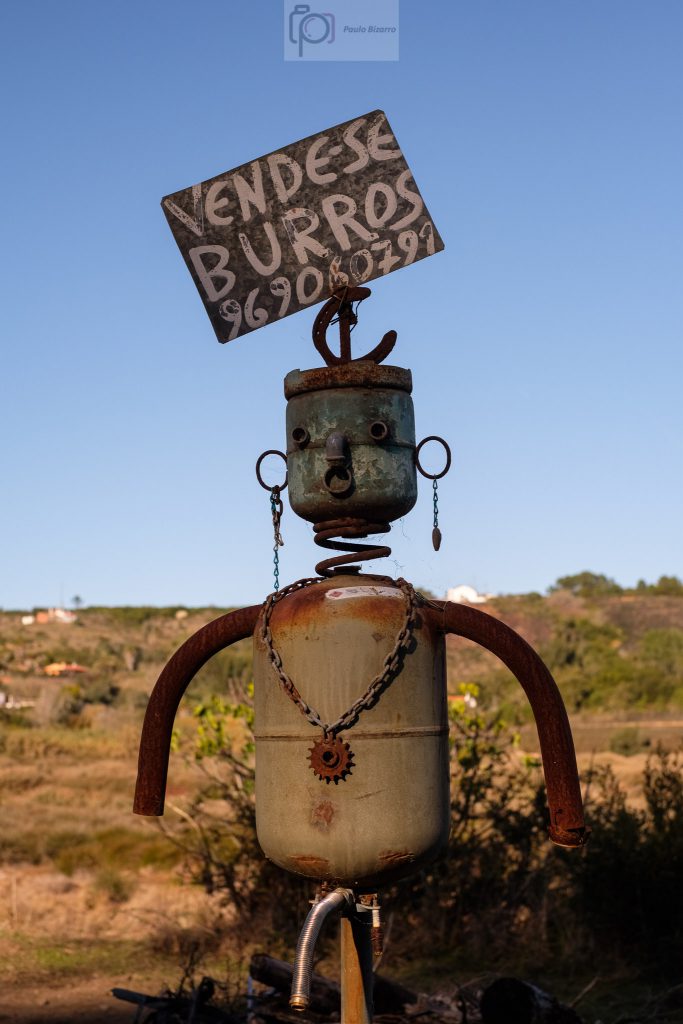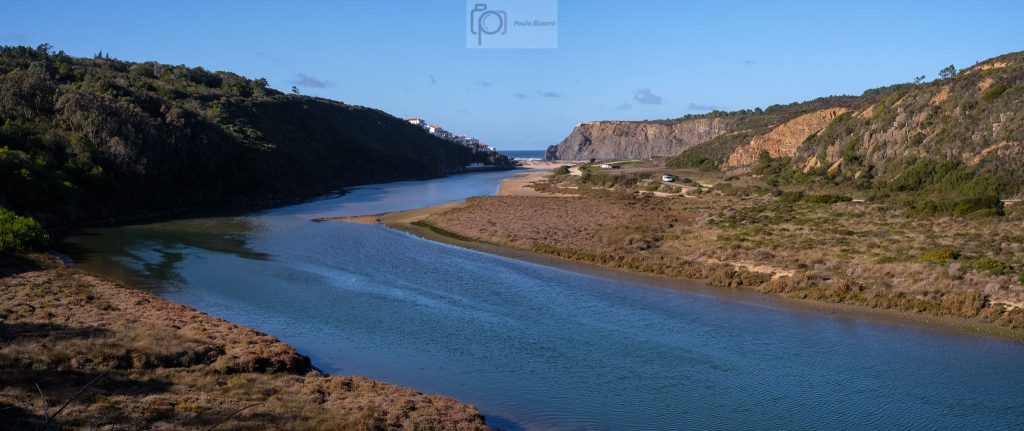 Regarding photography, I always like to keep it simple on the trail. I only carried my Fujifilm X-Pro3 and Fujinon 35mm f/1.4 lens. When the scene required a wider angle of view, I took enough photos for later panorama assembly.