A few days ago I had the chance to visit a local fair in Sabóia, a village that belongs to the Odemira county. The occasion was the 6th Arbutus Festival, which attracted many people from near and far. This region is best known for its wonderful beaches, but there are also many reasons to spend some time visiting the interior, where small villages with ancestral traditions can be found. This is a rural area, with rolling hills, a few farms, and plenty of tranquility. As part of the effort to preserve ancient traditions, some associations organize regular events, such as fairs where people can show the local products, typical foods and craftmanship.
The arbutus (or medronho, in Portuguese), is a typical fruit from this southern region of the country, and several products are made from it. The most famous is brandy, which has been distilled for hundreds of years. As part of the festival, there was a visit to a local distillery in Vale Doja, to appreciate how this spirited drink is produced. I took the opportunity to make a few photos, but the best part was to be able to spend some time with the nice people. These are honest and hard working folks, who are going through some challenging times due to a severe draught. As part of the visit, we had the chance to try the brandy, of course, accompanied by other typical fare, such as dried figs and cakes. It was a wonderful experience. The arbutus brandy from Vale Doja, under the experienced hand of senhor Joel, was recently awarded first place in a regional competition.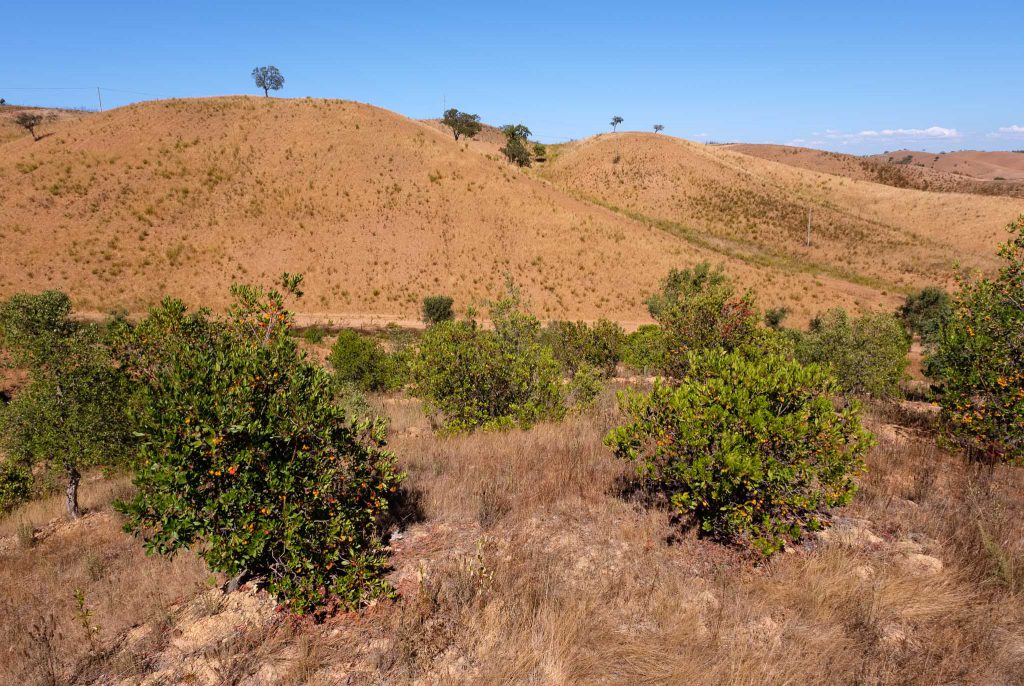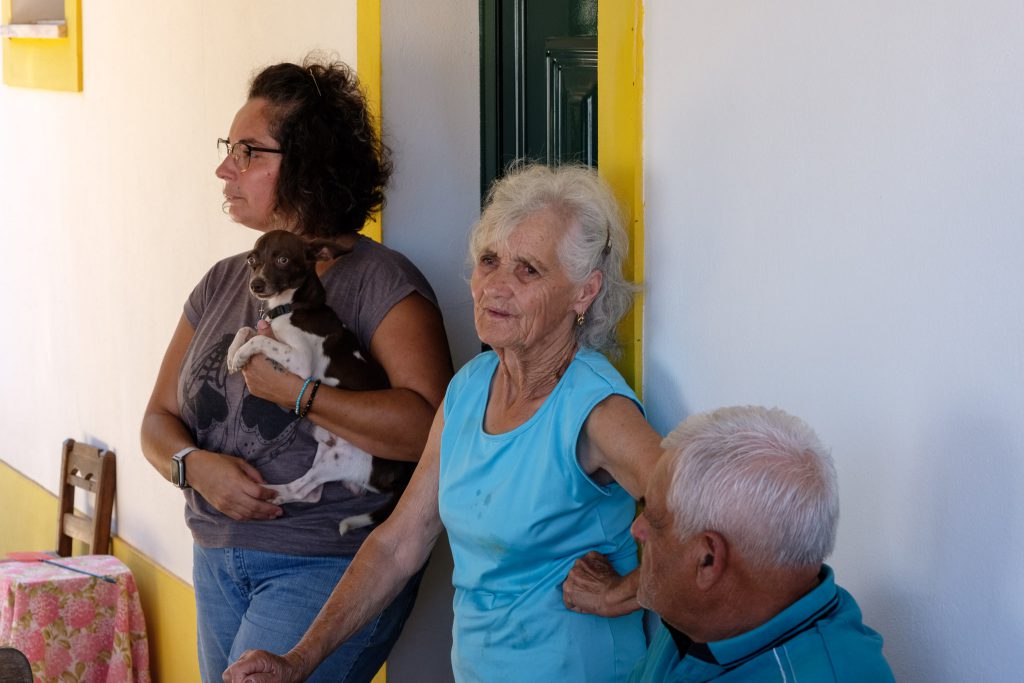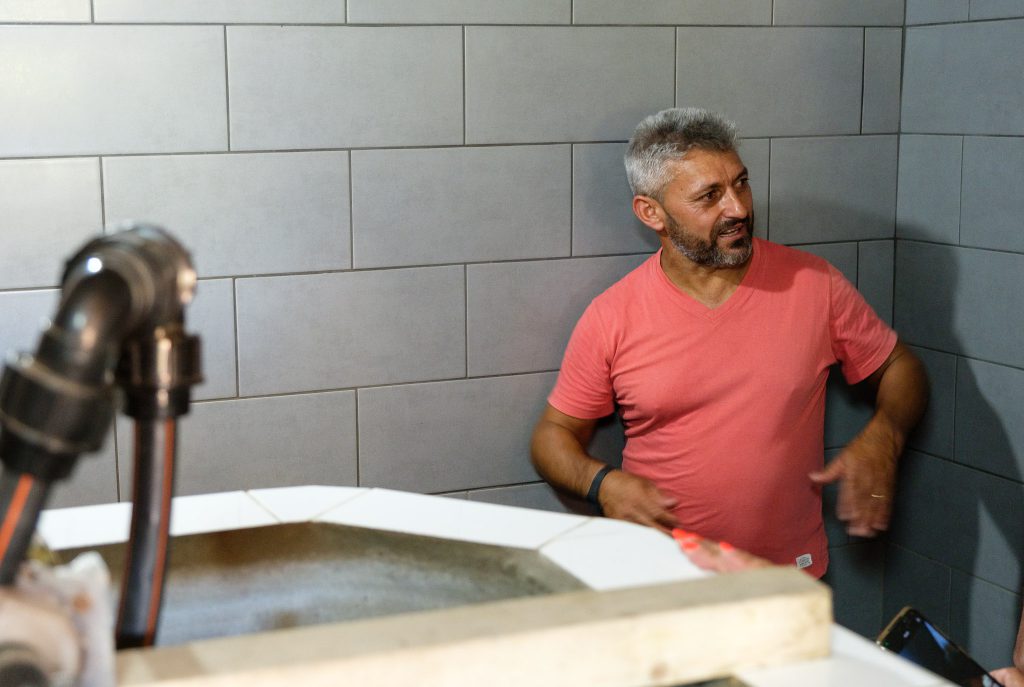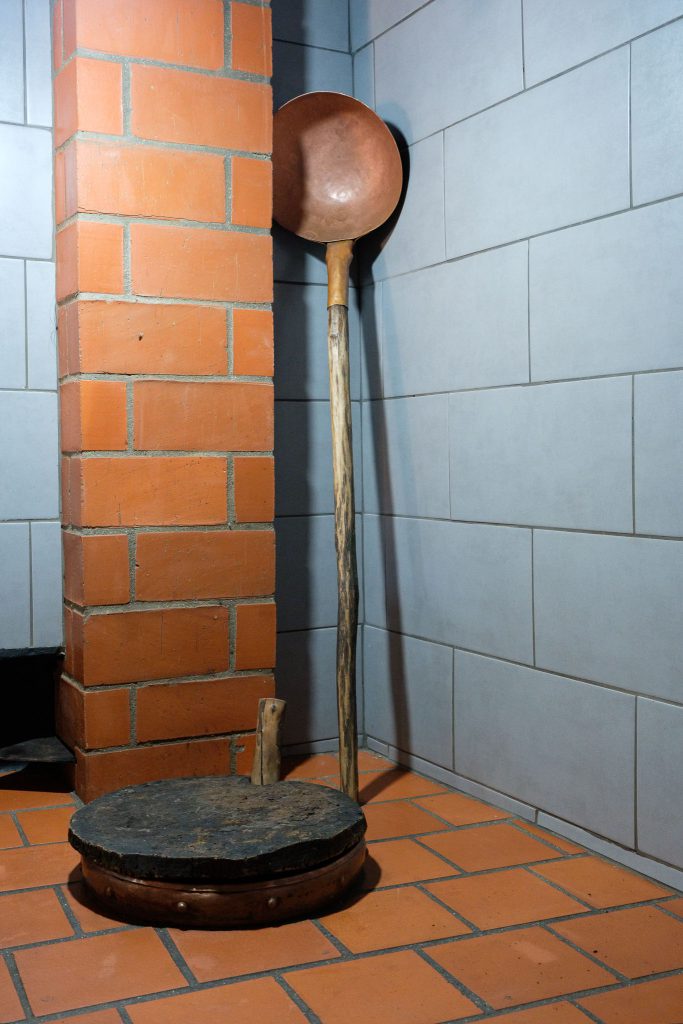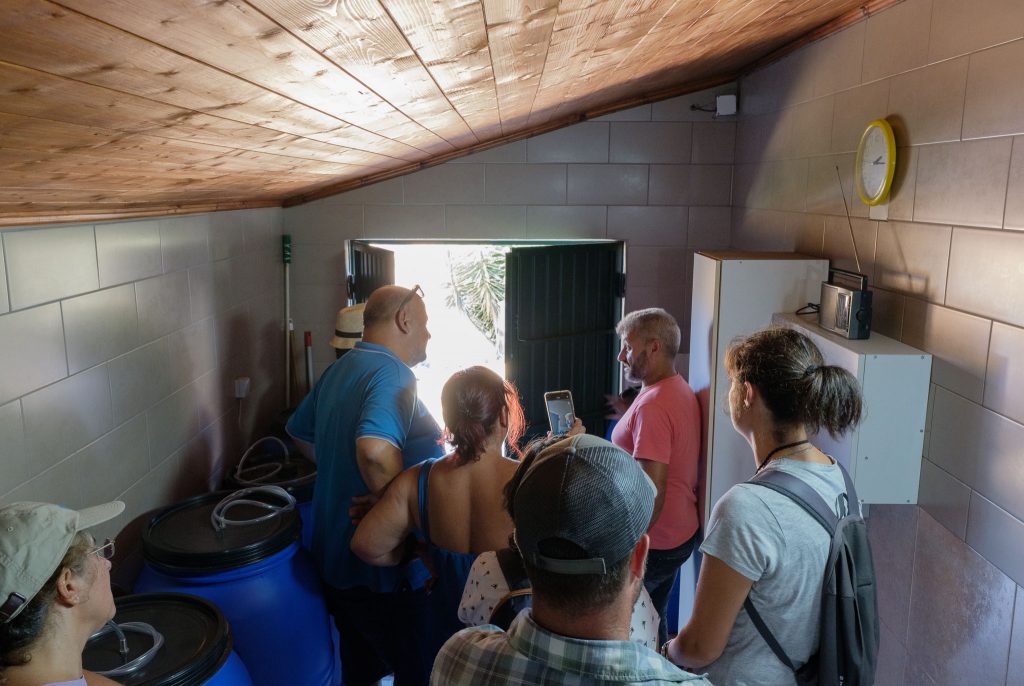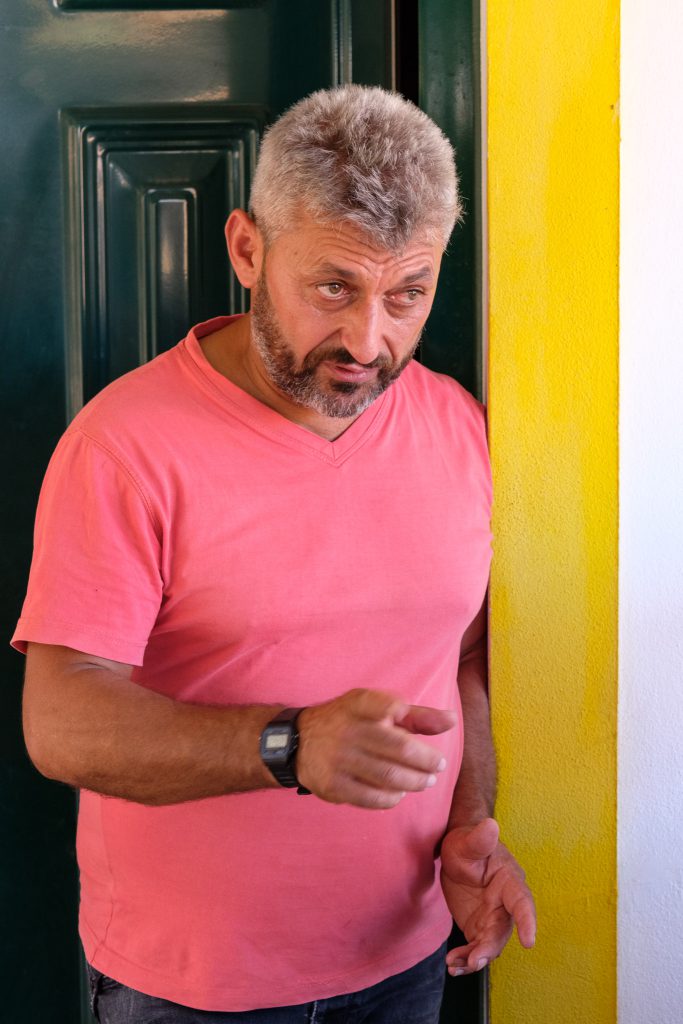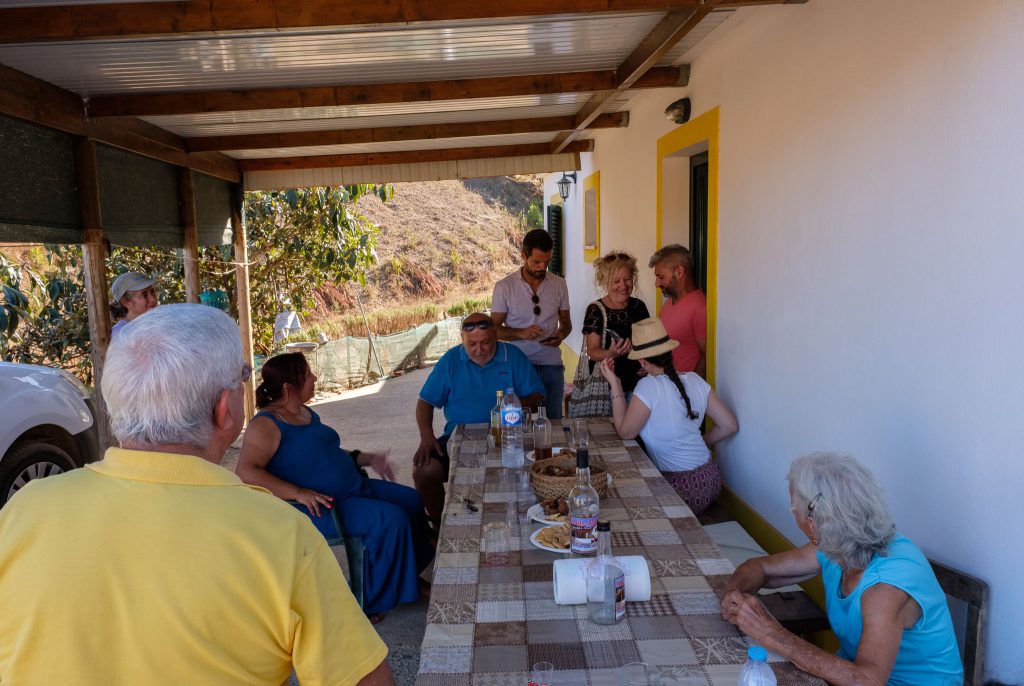 After the visit to the distillery, we returned to Sabóia, where a performance from a group of musicians that plays the Viola Campaniça, a traditional viola from the south of Portugal, was next on the programme. The group is coordinated by Pedro Mestre, a musician who created a school for students who want to learn how to play this instrument. I always like to listen these traditional groups, and it is not the first time I attended one of these performances. I made a few photos, of course, but mostly I wanted to listen to these traditional songs.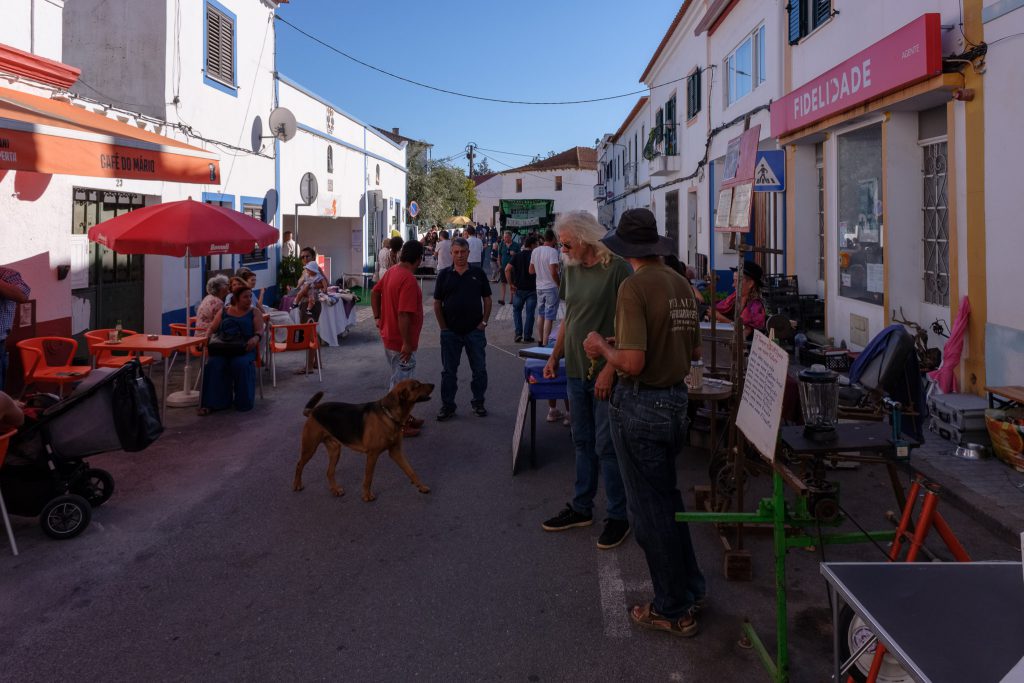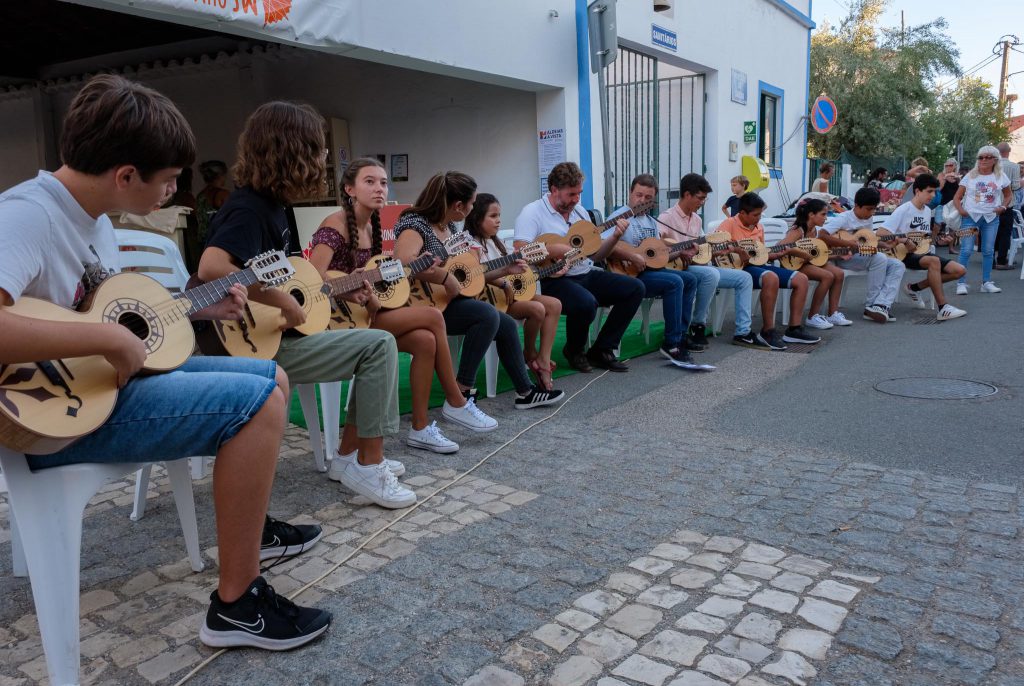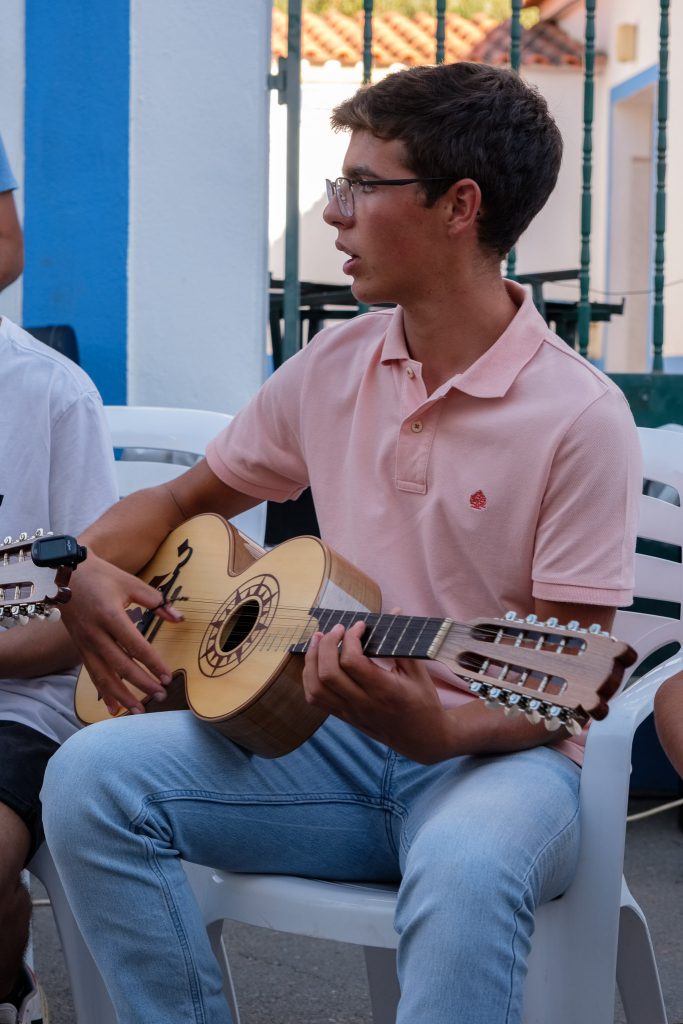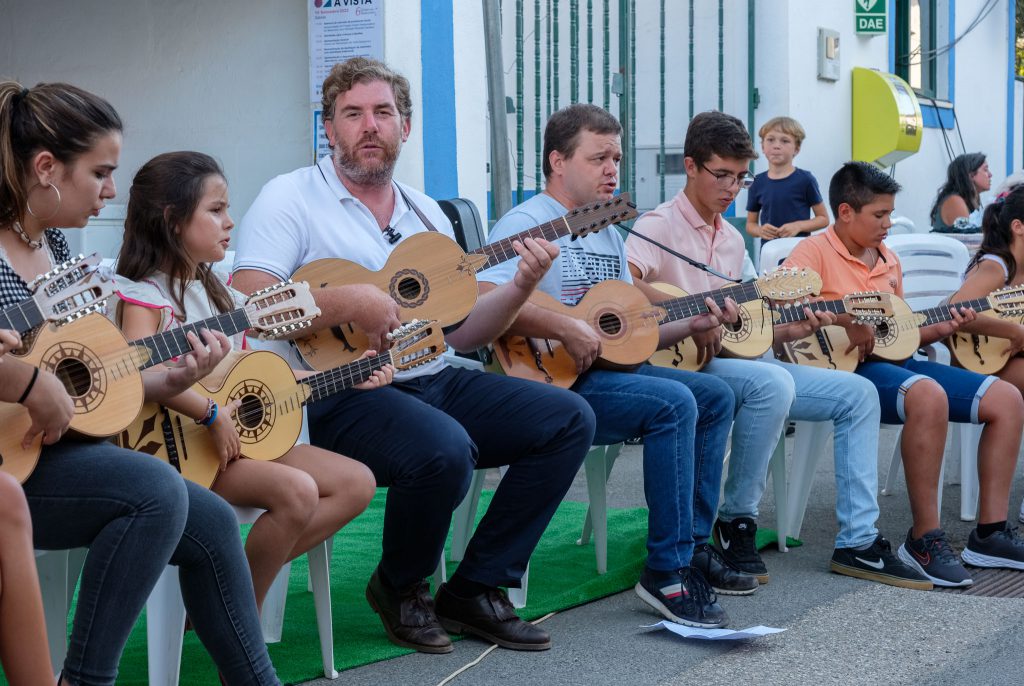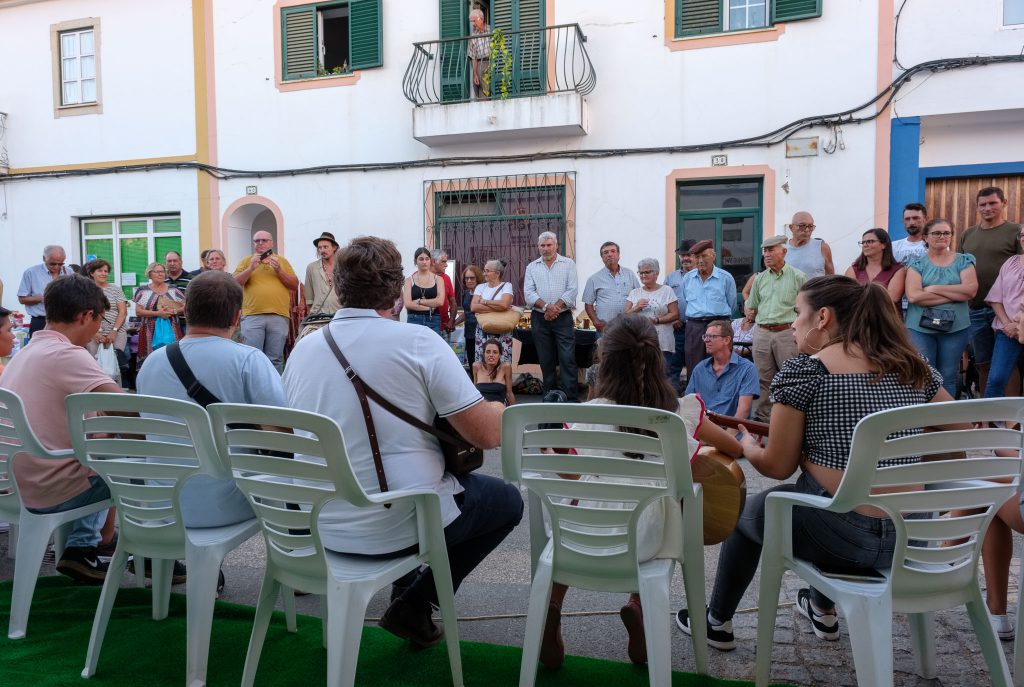 I am glad that the Covid-19 is now behind us, and these events are again taking place after a couple of years.