Given the current health crisis and the need to stay home, I am taking this opportunity to write a bit about this Fujinon lens which I have been using for a little over a month now. I like to make some macro photos while hiking on trails, should the situation arise. Given it's focal length, this lens is also suitable for portraits, and some landscape photos with a tighter field of view.
During my time with the lens, I already used it in my 4 day trip to Northeast Portugal, and in a couple of weekends in the Southwest coast (Longueira). As a macro lens, it only goes to 0.5x magnification, but that is why it is small. Other lenses that reach to 1x (or life size) magnification are larger. I do not mind this limitation, as for what I normally photograph (flowers, details, some insects), it is enough. Below are some examples.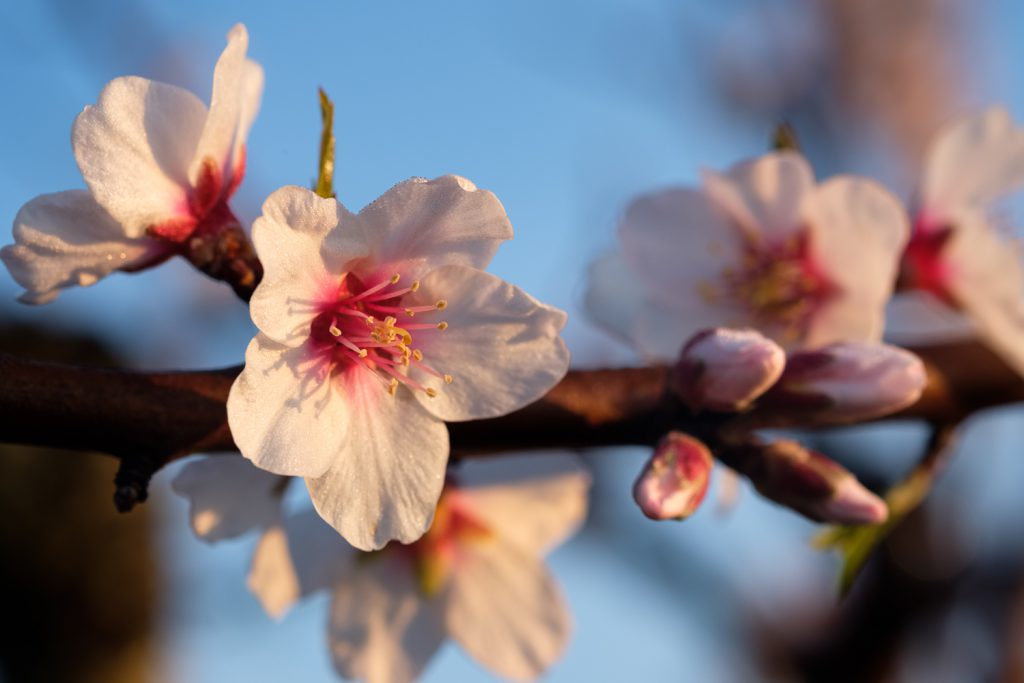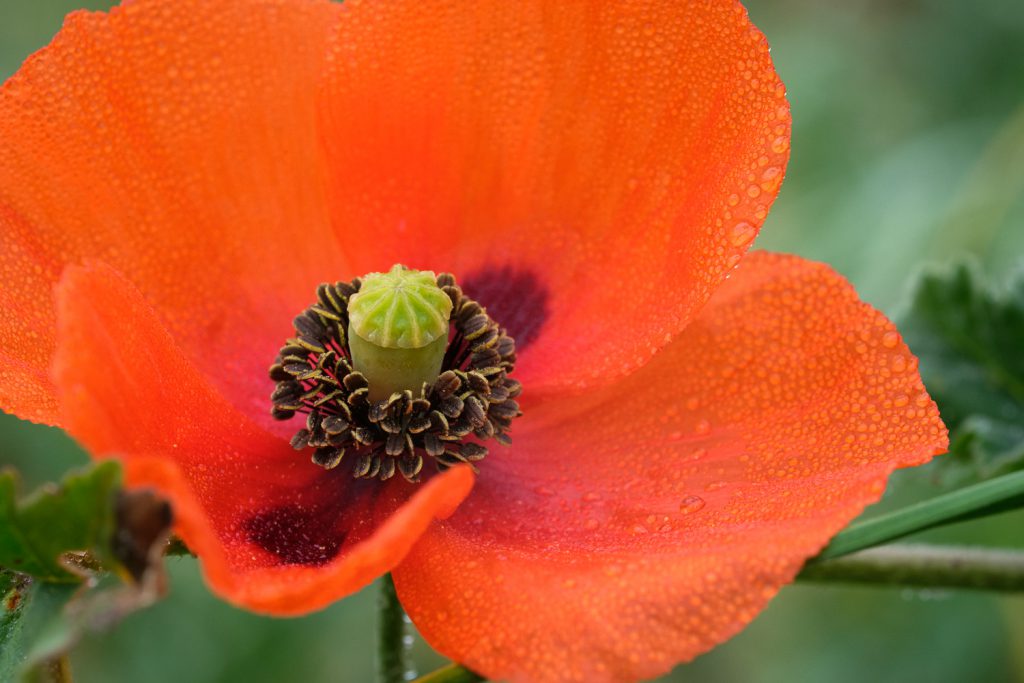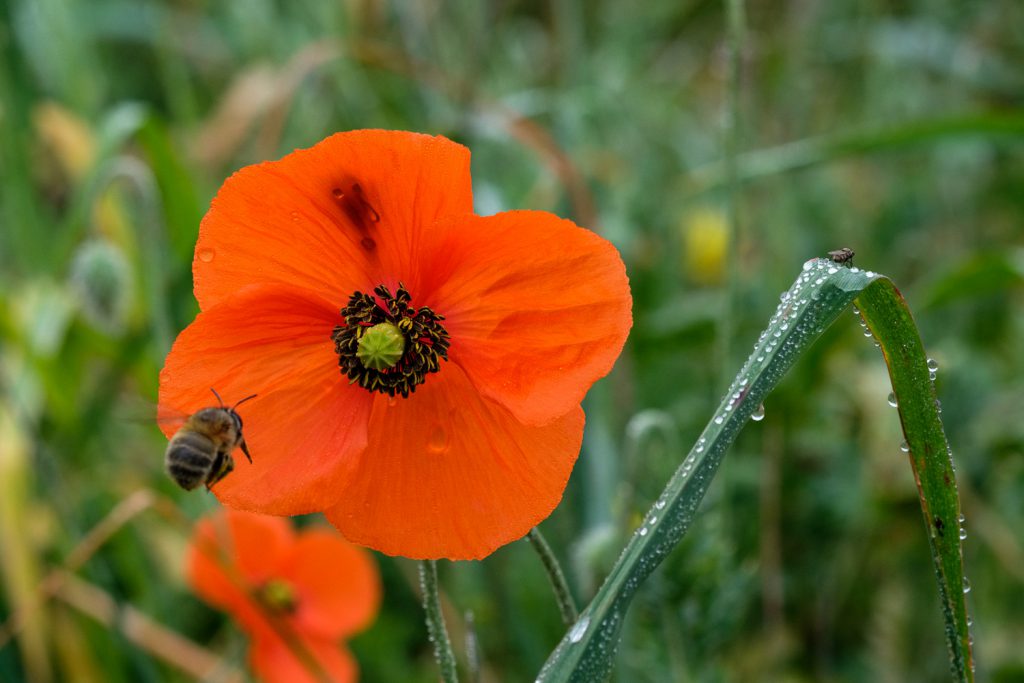 I also use the lens for landscapes, when I want to achieve a narrower angle of view, or isolate a particular element of the scenery. I show some examples in the ensuing photos.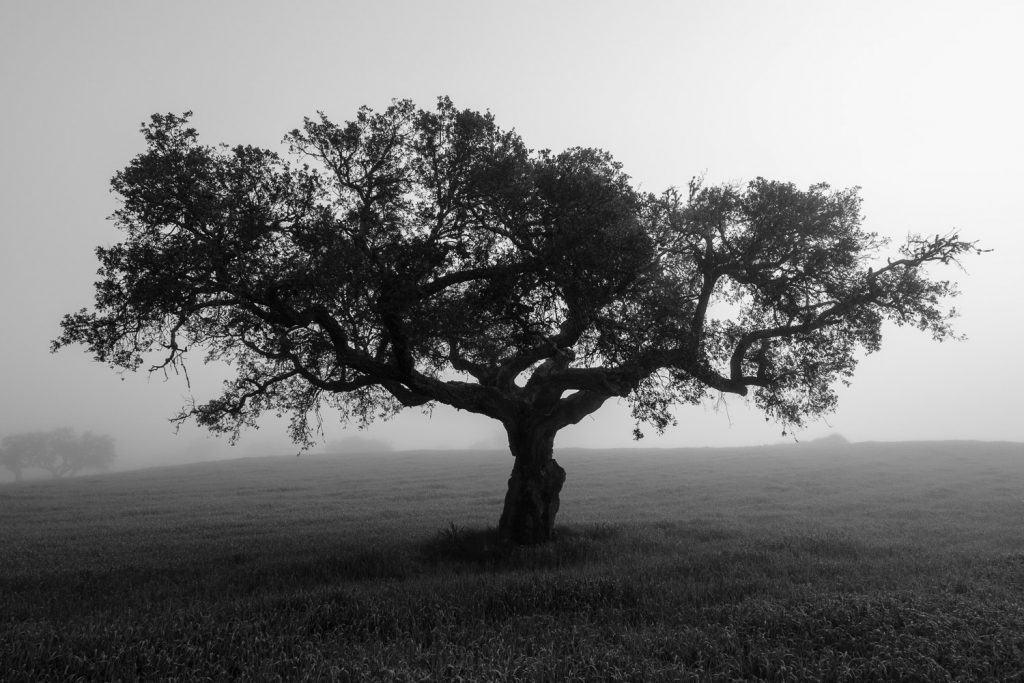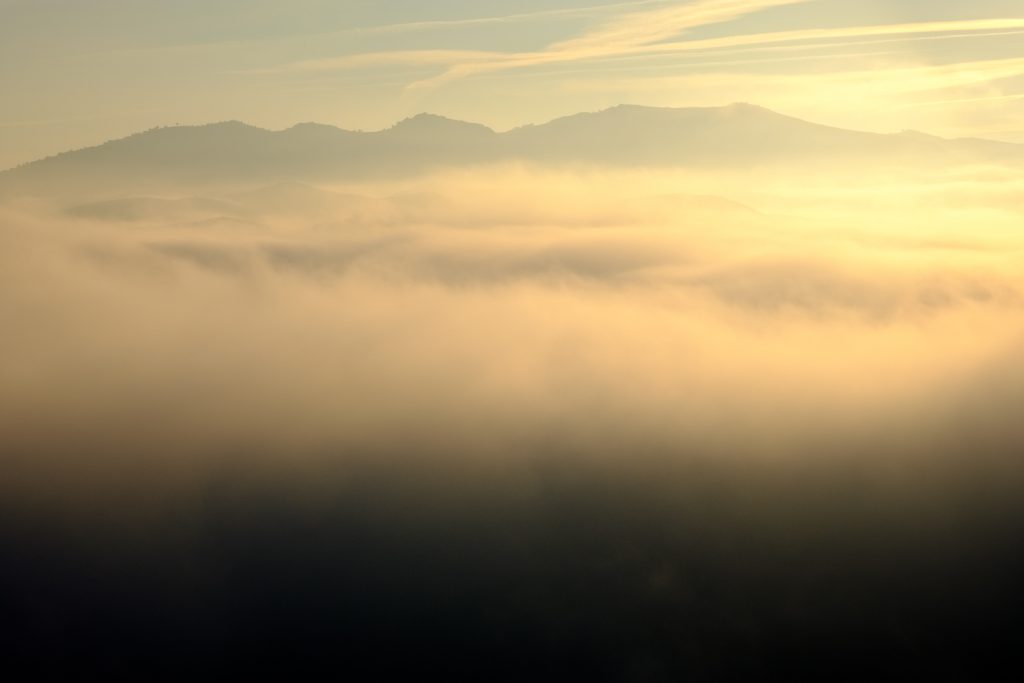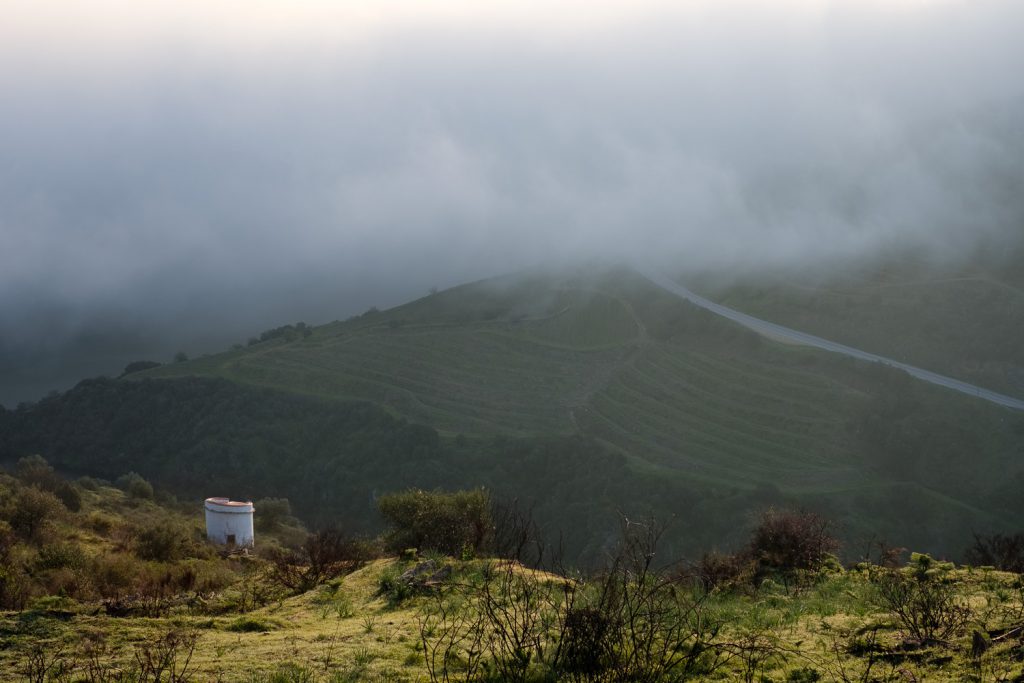 Optically, the lens is superb, with plenty of sharpness even from wide open, nice bokeh, and the typical excellent Fujifilm colours and contrast. Here is one of my first shots with the lens, the obligatory cat shot.