Starting about two years ago, my wife and I have been walking along the circular trails of the Rota Vicentina inside the municipality of Odemira, Alentejo province. These trails are a wonderful way of getting to know the coastal and rural areas of the region, away from the more touristic places. This is a beautiful region located between the mountain and the sea, a singular Alentejo, as the local advertisement says.
With all the Covid-19 problems, and with the certain future lockdowns in Portugal, we have recently taken the opportunity to repeat some of these trails. Such is the case with this one, which takes us from the interior village of Troviscais to the river Mira, and back. We did this walk two years ago in November, and I wrote about it in detail here.
This time around the weather was sunny and crisp, following the passage of storm Barbara. Everything seemed fresher, and the colours more vivid, which was nice. Similar to the previous time, I simply carried a wide angle lens and a telephoto lens, respectively the Fujinon 16mm f/1.4 and the Fujinon 90mm f/2. Due to my familiarity with the trail, I had in mind making some different photos compared to the last time, especially using the close focus distance in both lenses. I also made some long exposures using my Lee Big Stopper ND filter.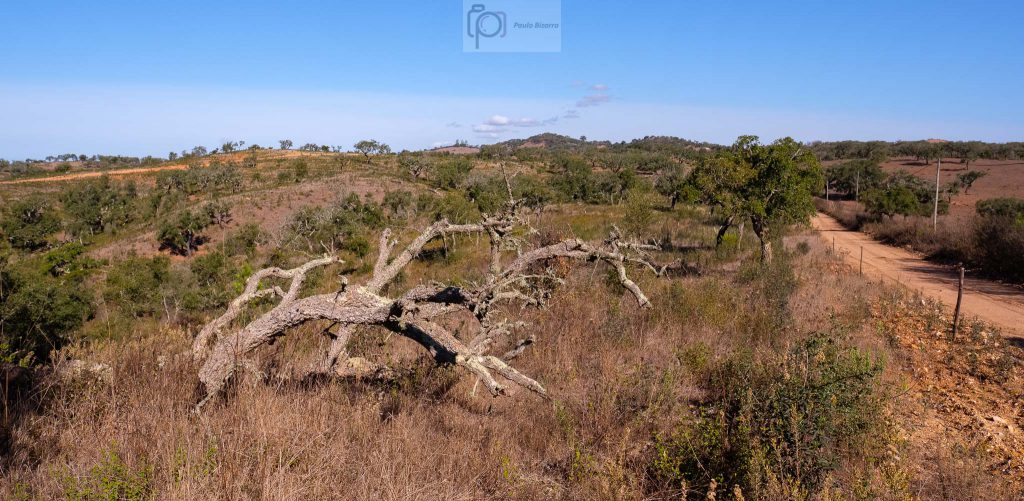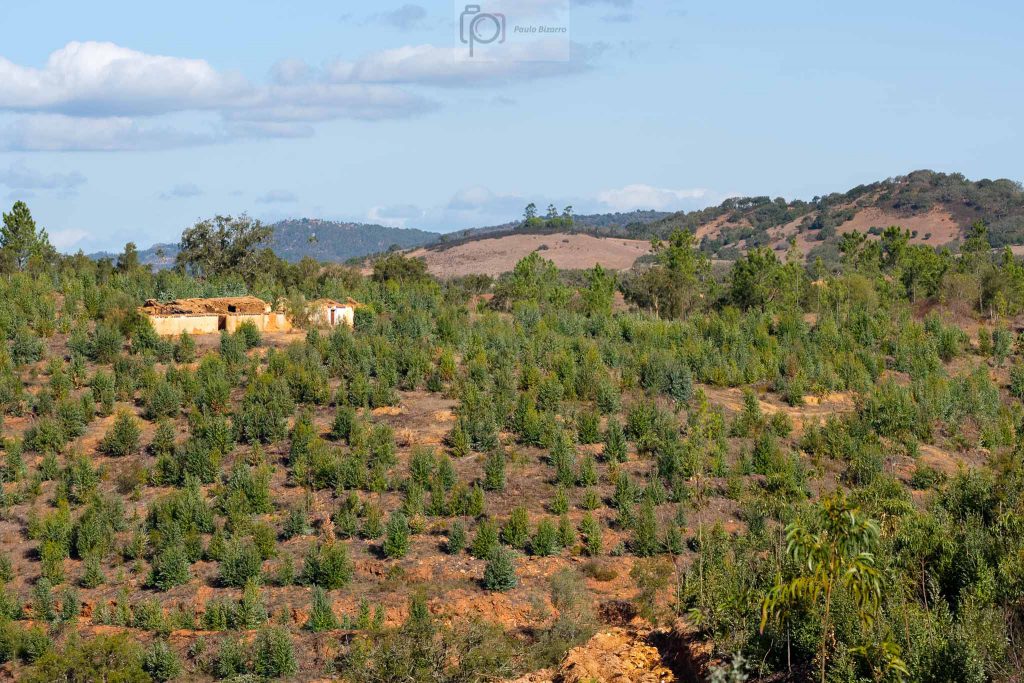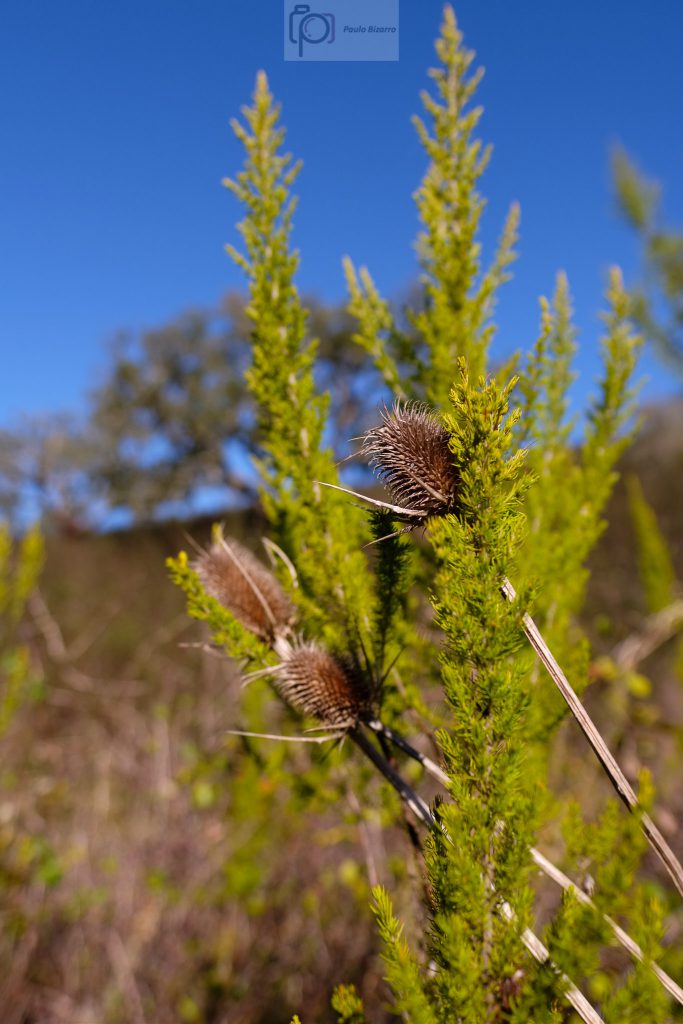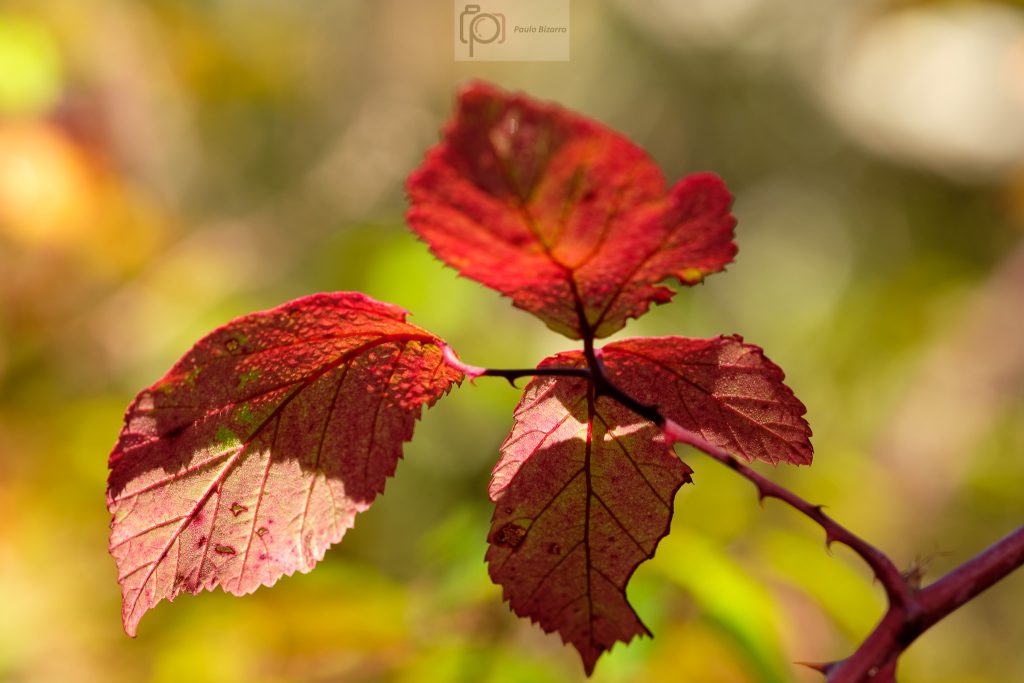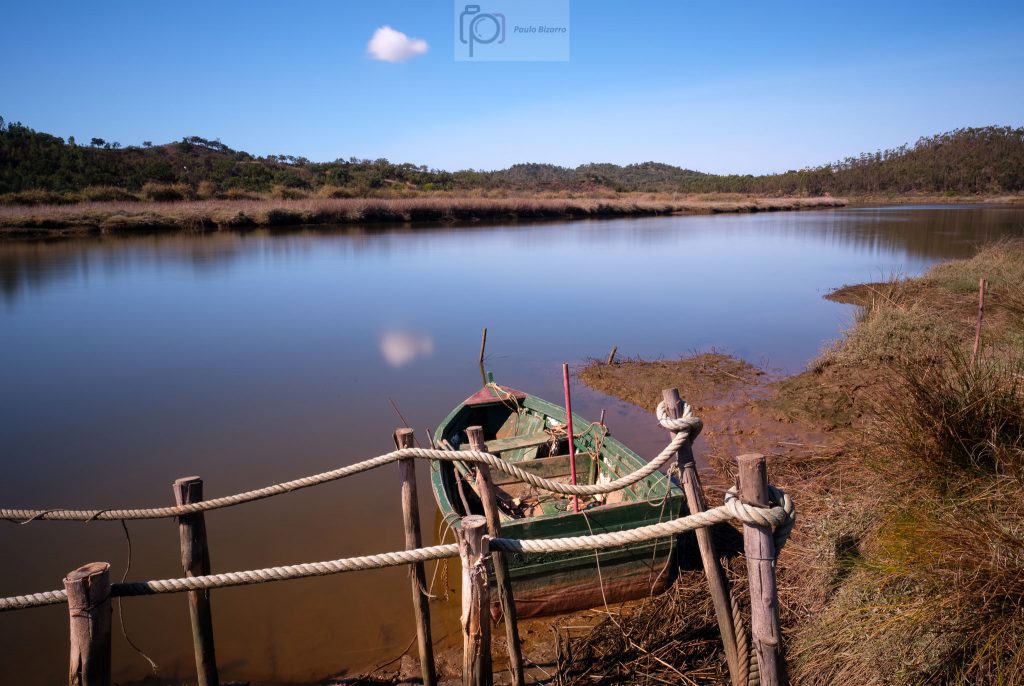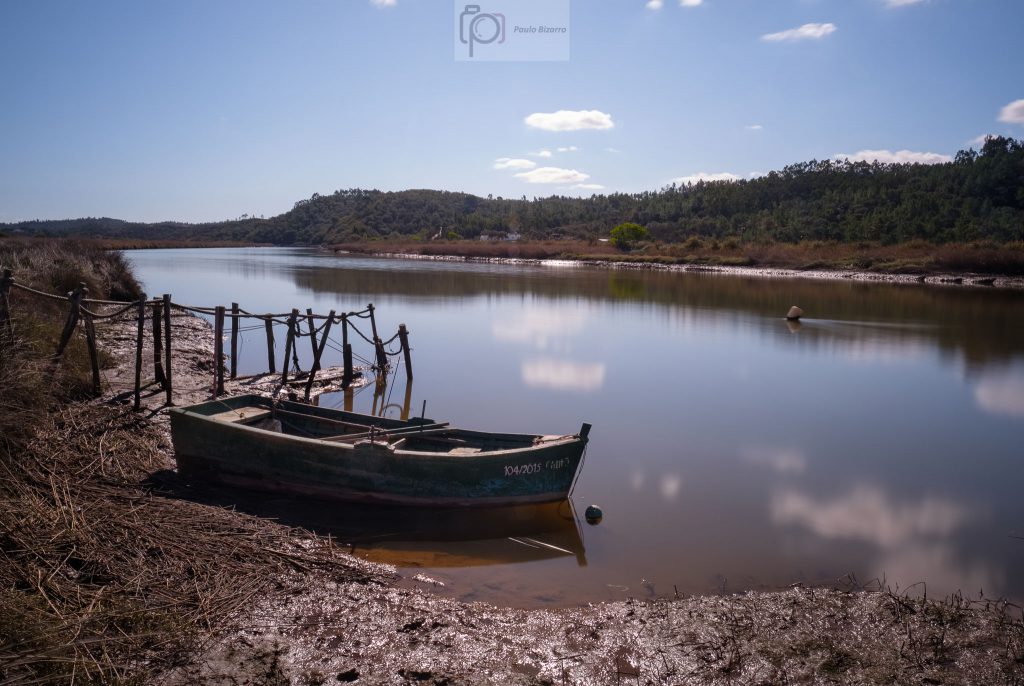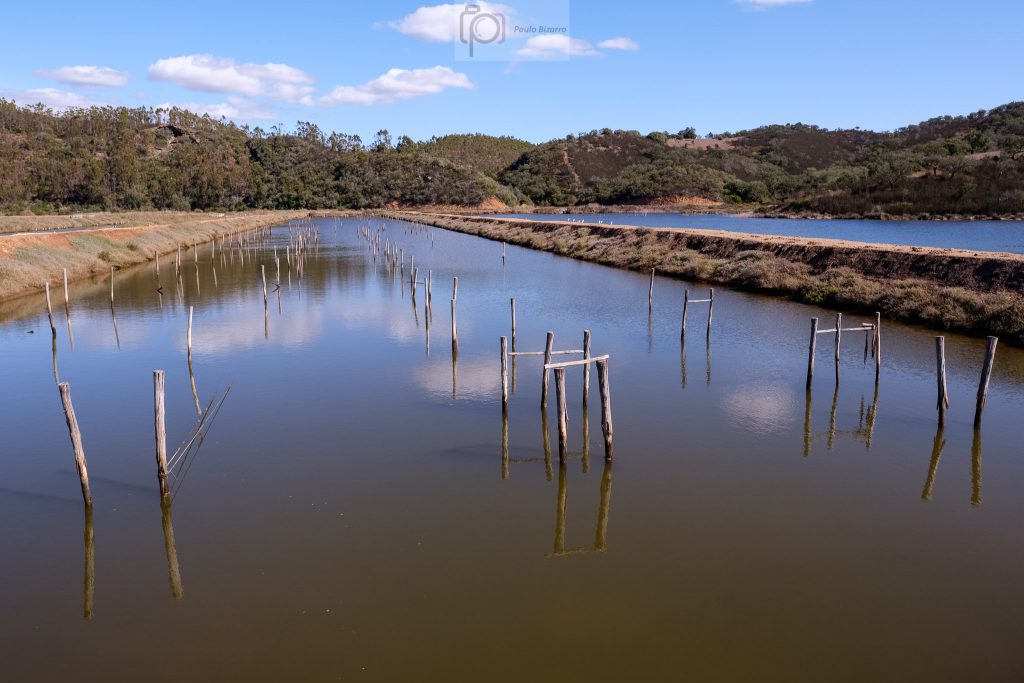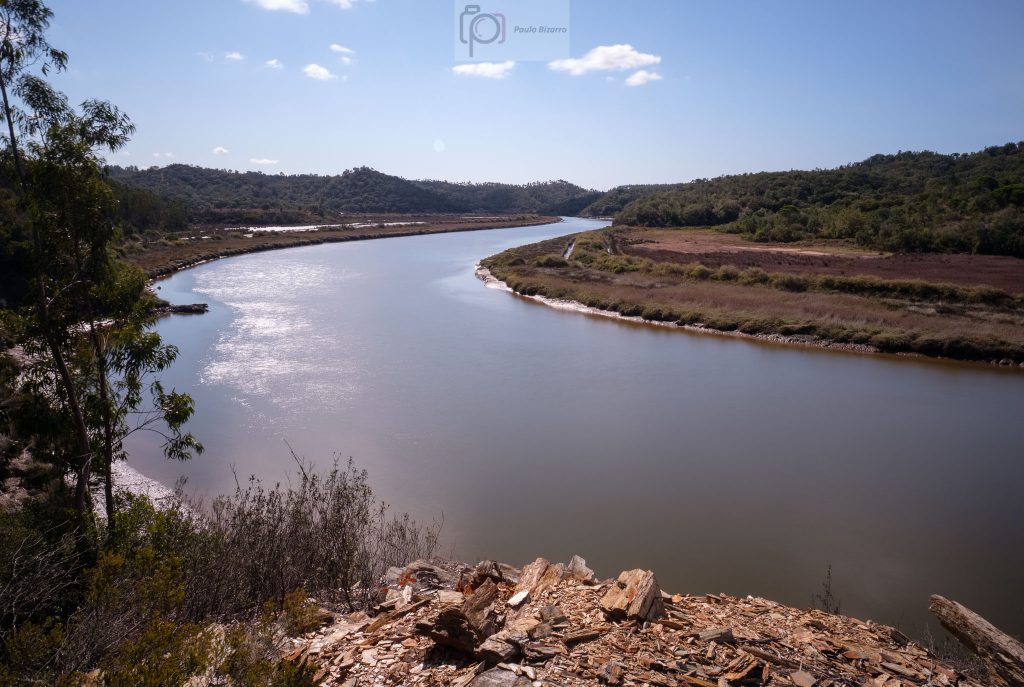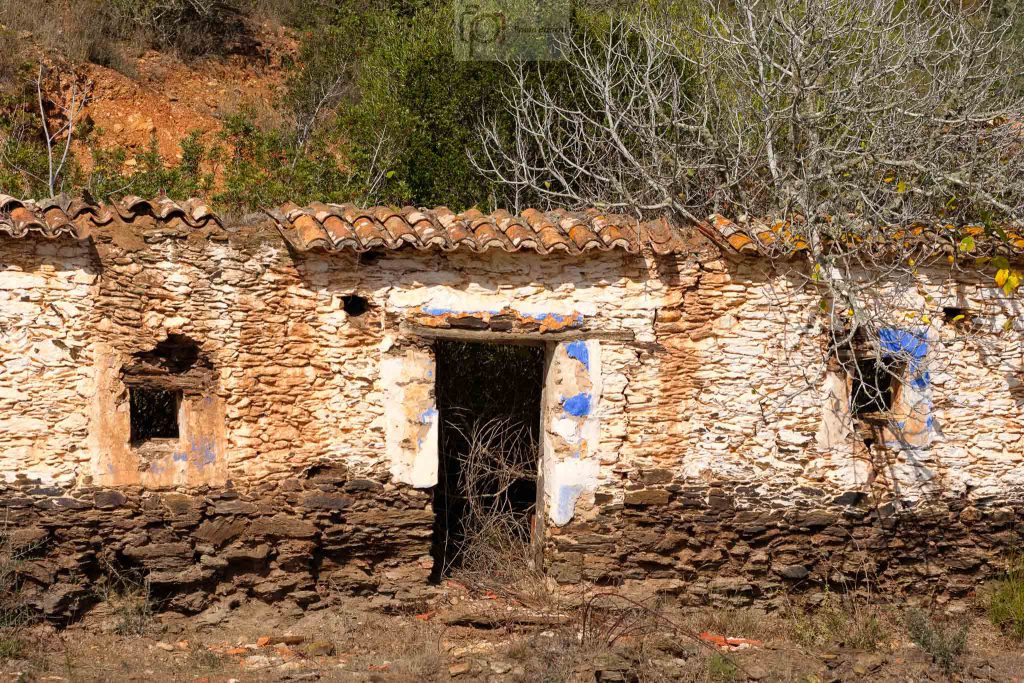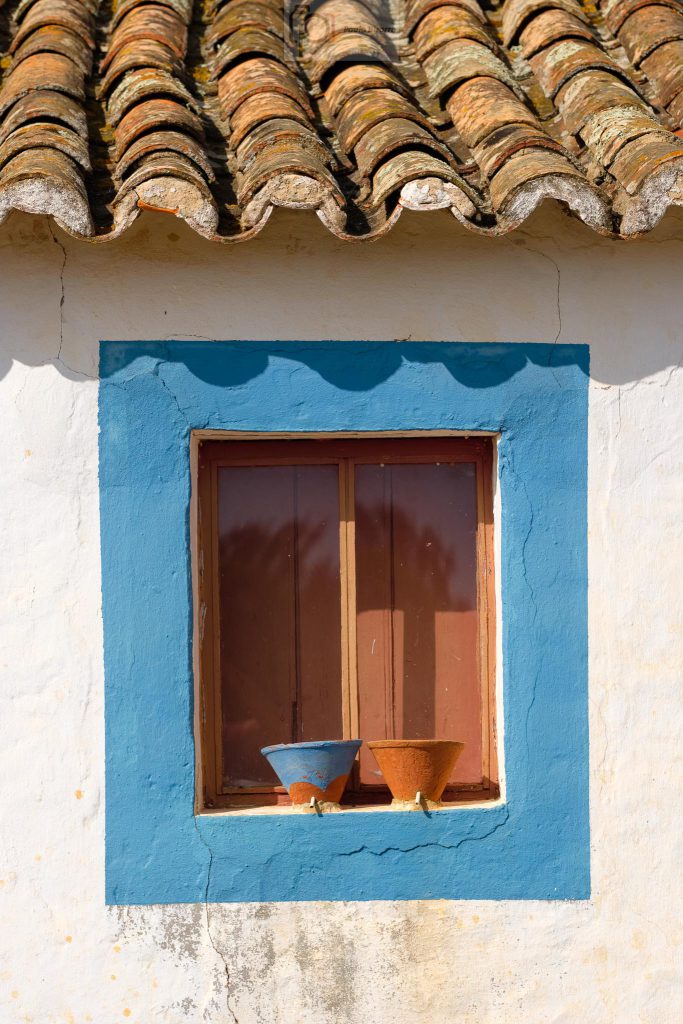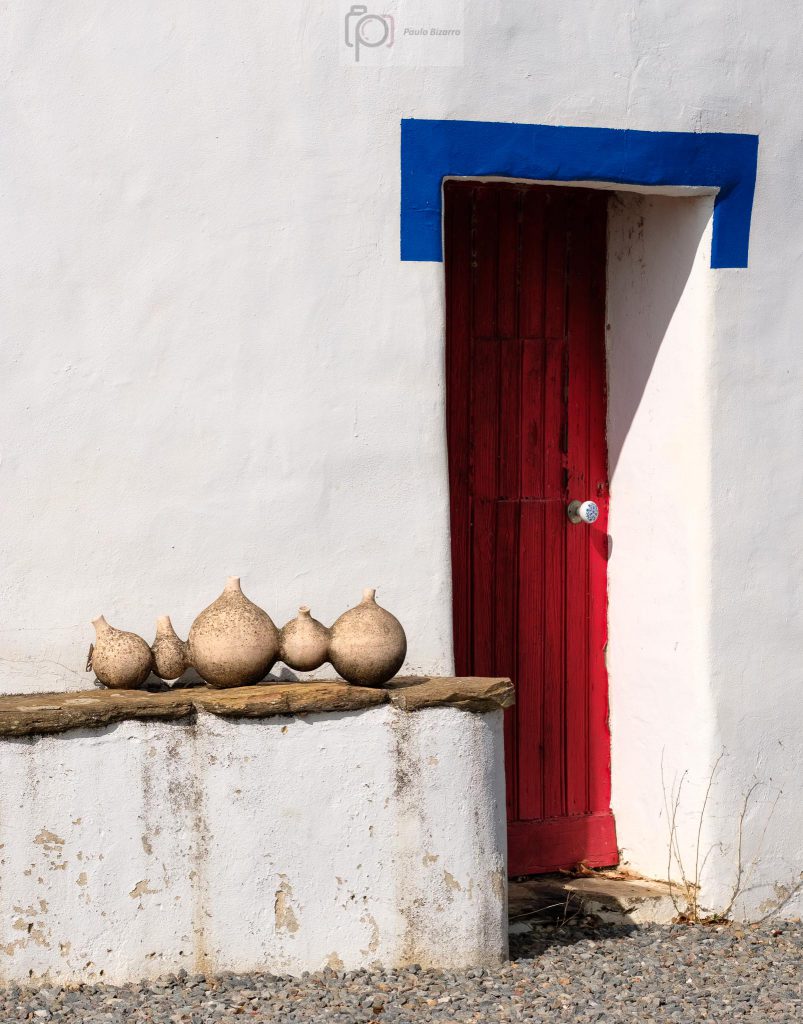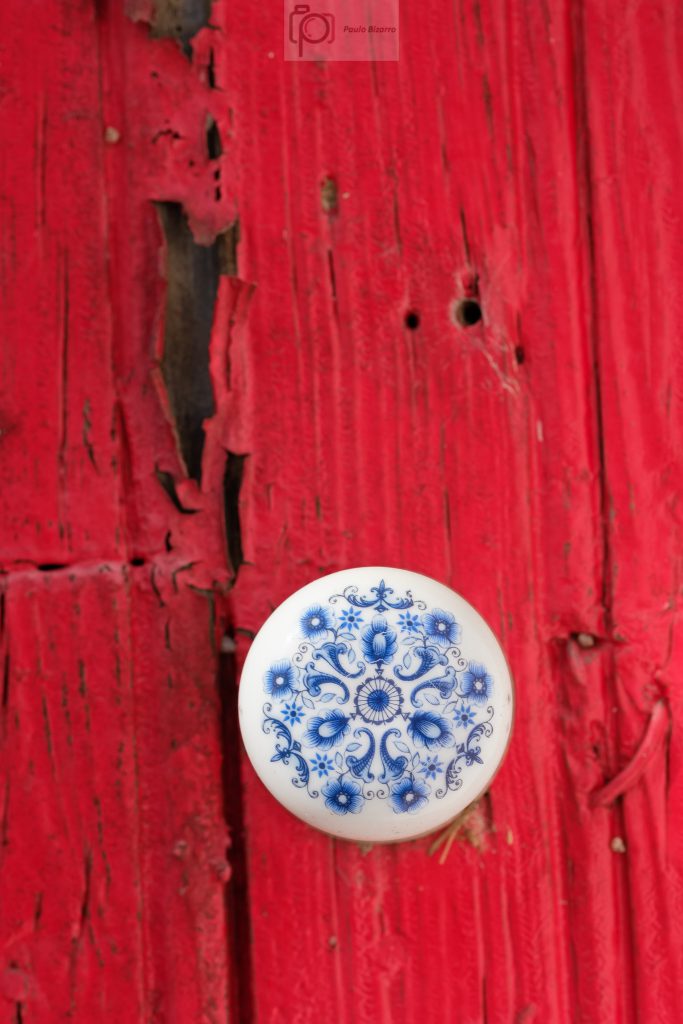 Walking this trail again was a wonderful experience; we crossed rural fields with cork oak trees, up and down gentle hills, with the highlight being the couple of km along the river margin.