The long exposure technique (LET) has been used by landscape photographers for many years. One of the best examples is to leave the shutter open for a long time to blur movement in the water, thus creating a "milky" rendition. Quite often, this is achieved with a neutral density filter. These filters are normally dark pieces of glass or resin, that block the light getting into the lens; they come in rounded threaded form, or as part of a rectangular/square filter system, and in several "strengths".
If you want to have a long exposure during the day, you will need a filter that cuts the light by about 9-10 stops. For instance, if your normal exposure is around 1/30 second, a 10 stop filter will allow you to go up to 1 minute. This can give a very different result, say for a seascape at sunset. Below is an example of using a 10 stop filter: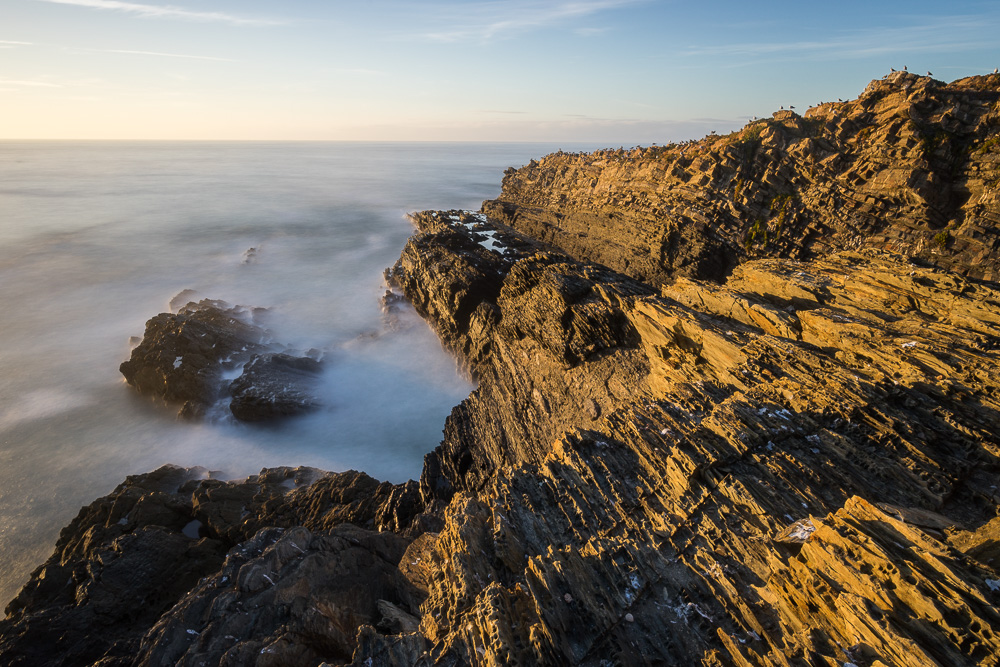 Besides turning the water into a foamy medium, these filters are also interesting to use to achieve similar results for cloud movement. With dramatic cloudy skies, exposing for a few minutes can add a lot of interest to your shot.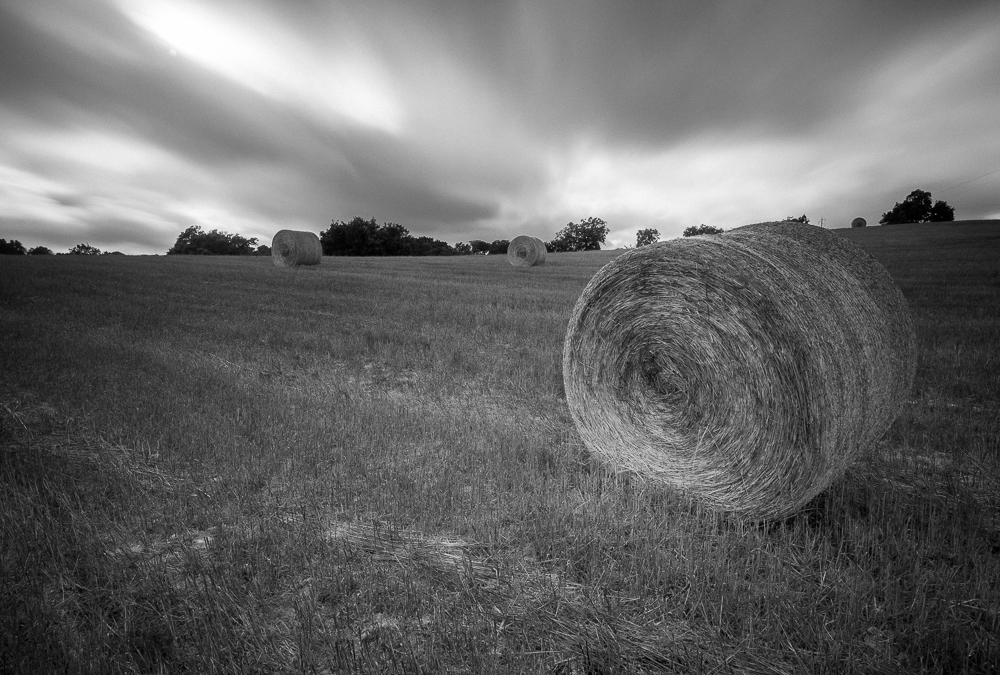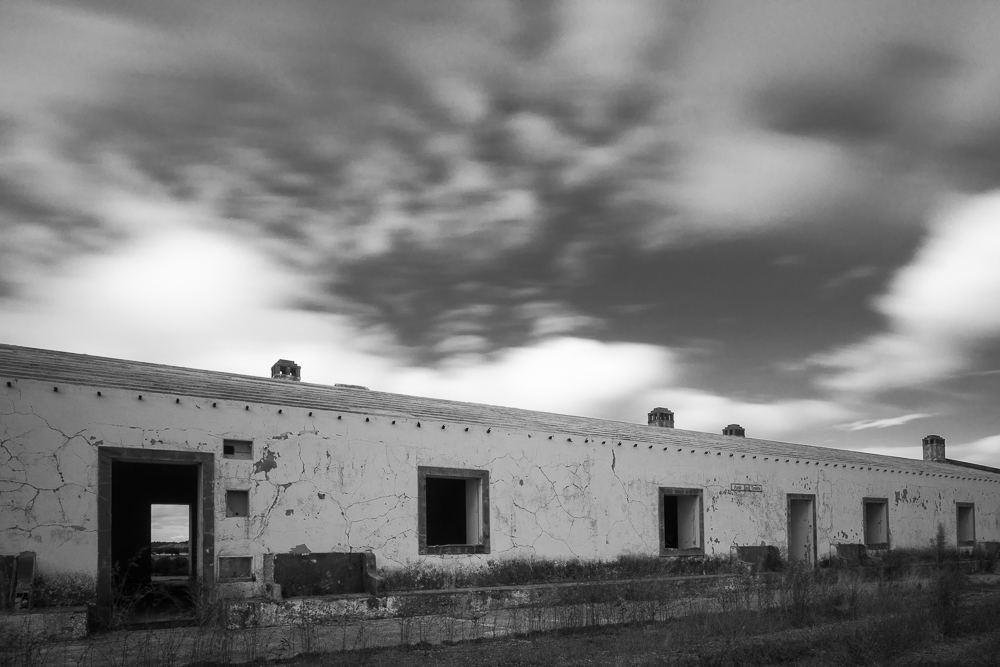 You can also achieve good results without any filters, if you shoot during the blue hour, when light levels are low, and the light quality higher for landscapes or seascapes. Also, try shooting at night under moonlight, the results can be surprising and very good. Especially with today's sensors capabilities, sharpness can be high and noise levels low; but we are talking multi minute exposure times, often around 20 minutes at ISO 400.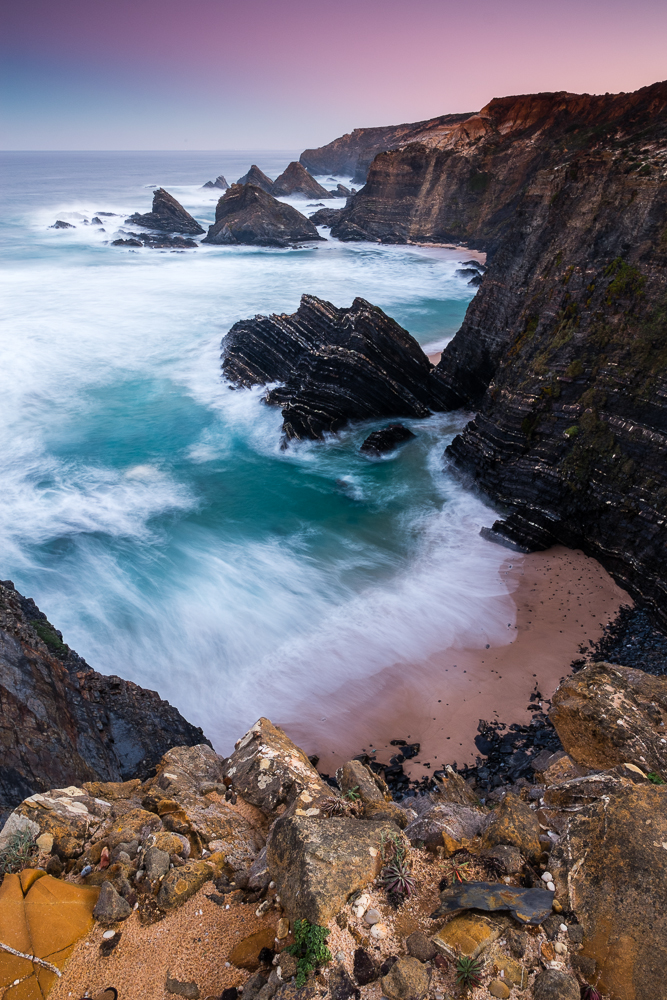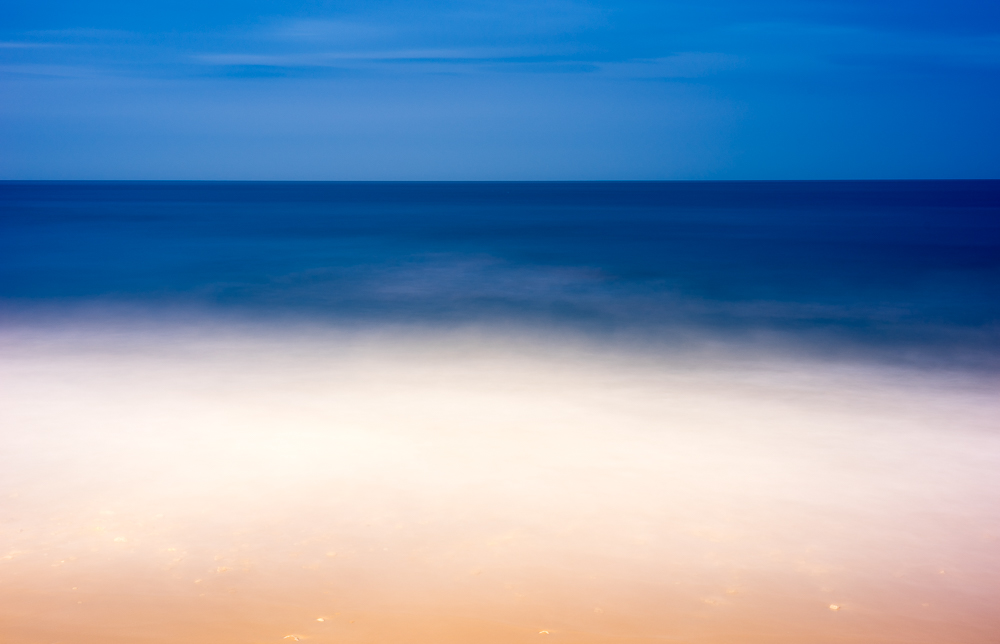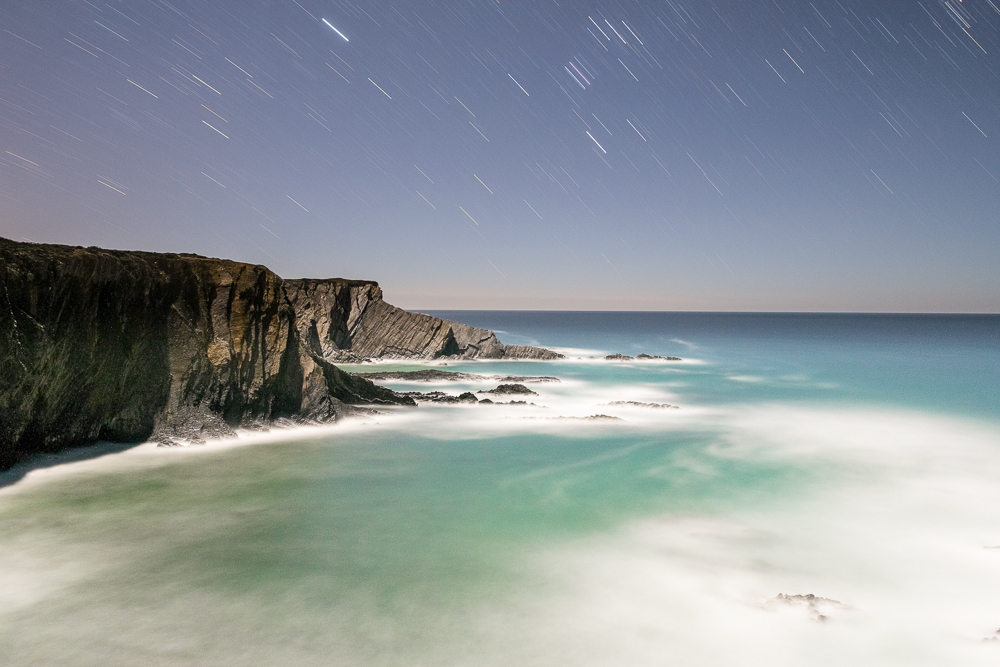 Finally, one other classic type of long exposure is shooting for star trails, but that is a different topic. Today, I just wanted to give some examples that can be easily achieved to enhance your landscape photography. Of course, you will have to use a tripod!