After a break of about 1 month, during which I visited the Serra da Estrela region in central Portugal, I went back on the trail in the Rota Vicentina. This time, I chose route 18, which I had never walked before. This is a circular trail located near Bordeira, connecting this village to the coast (see map below).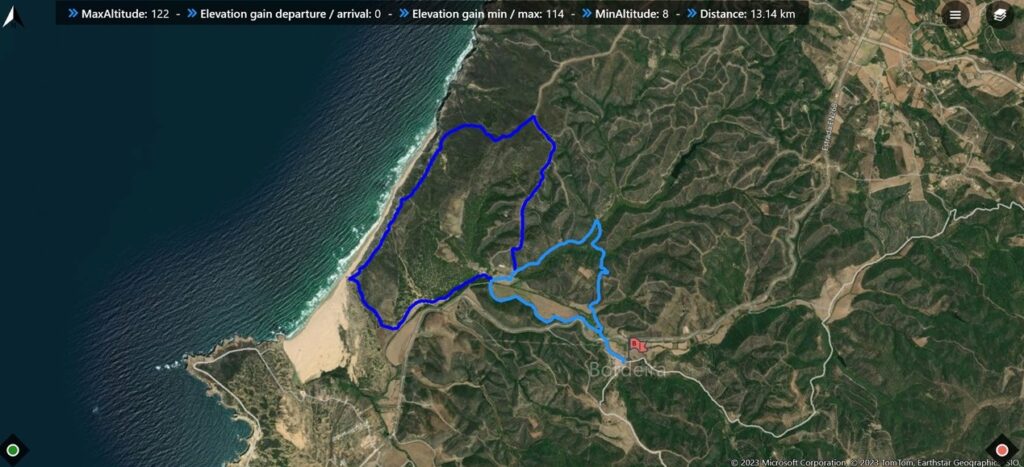 I walked this trail about 2 weeks ago, in a nice sunny afternoon. The trail starts in Bordeira, a small village near the coast, from where other trails begin, such as route 17, which I have written about before. The path is well signaled and is easy to follow. It offers a mix of hilly terrain, where schist predominates (covered with the green shrubbery of Spring), and sand closer to the shore. Since I was doing this walk for the first time, I carried my Fujifilm cameras and lenses, namely my 16mm wide angle and my 70-300mm telezoom.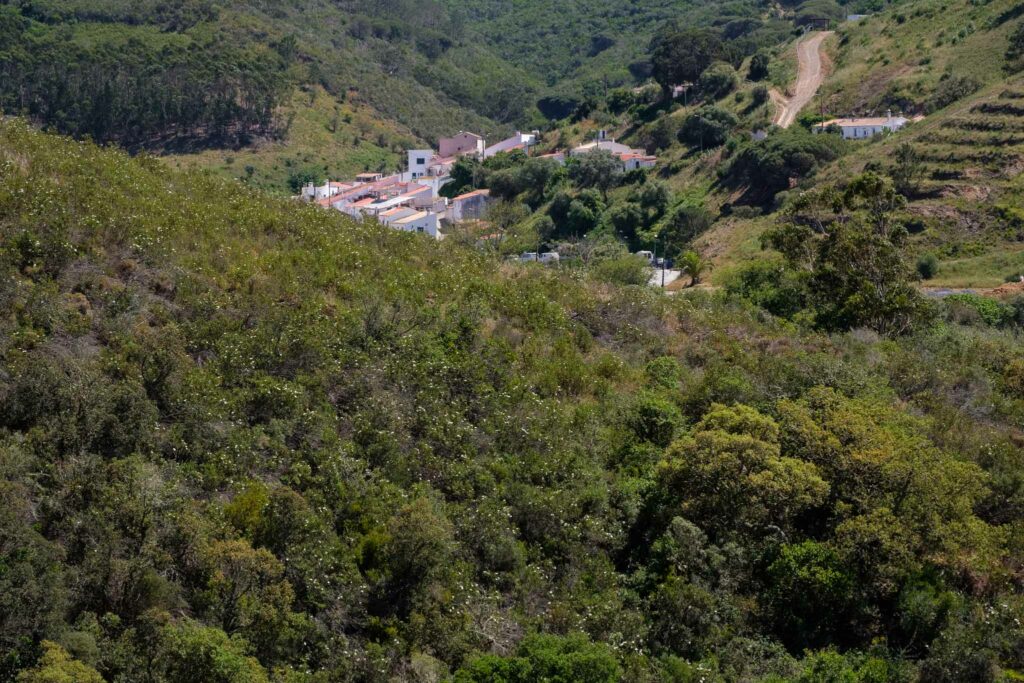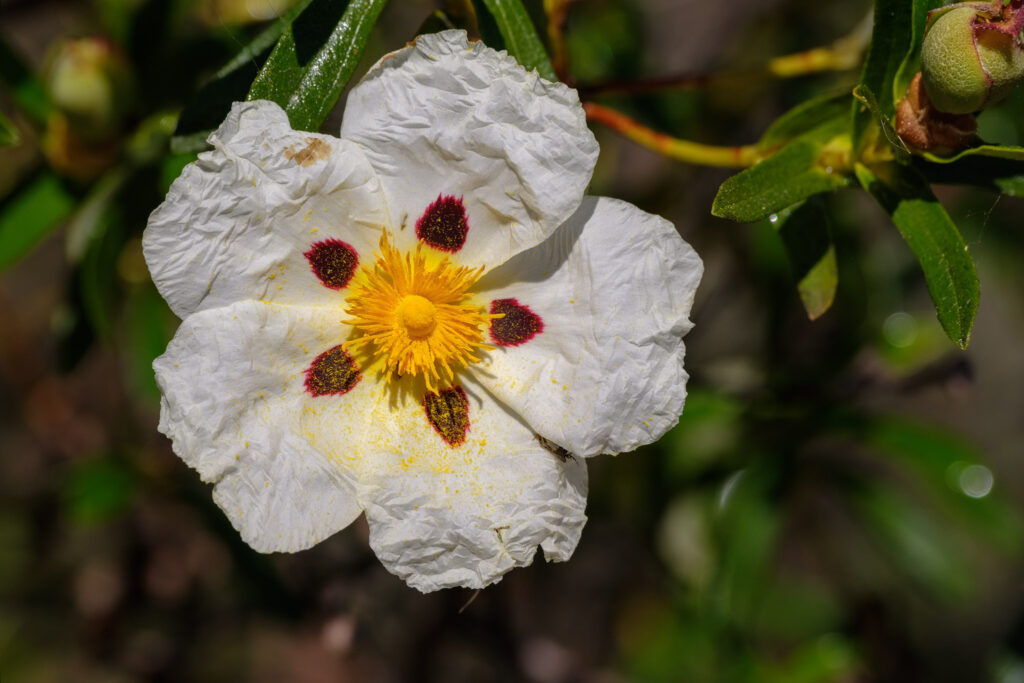 During the first couple of km, the track climbs a small hill, before descending into the Bordalete valley. Here, you will pass near a farm house, on the way to the coast. The building is a bit ruined, but the fields are still cultivated.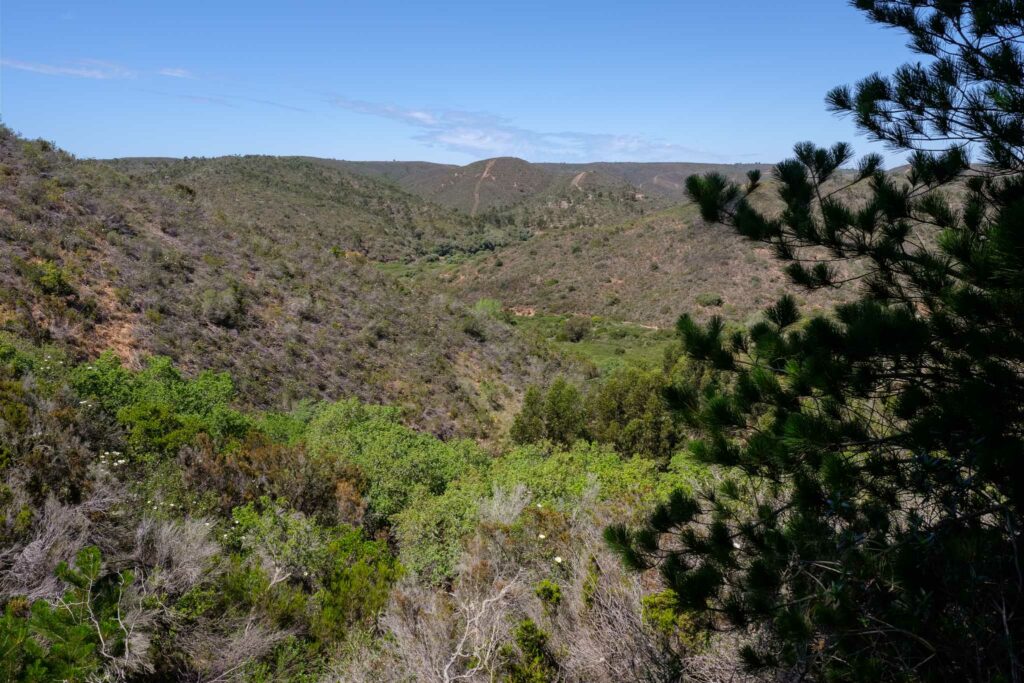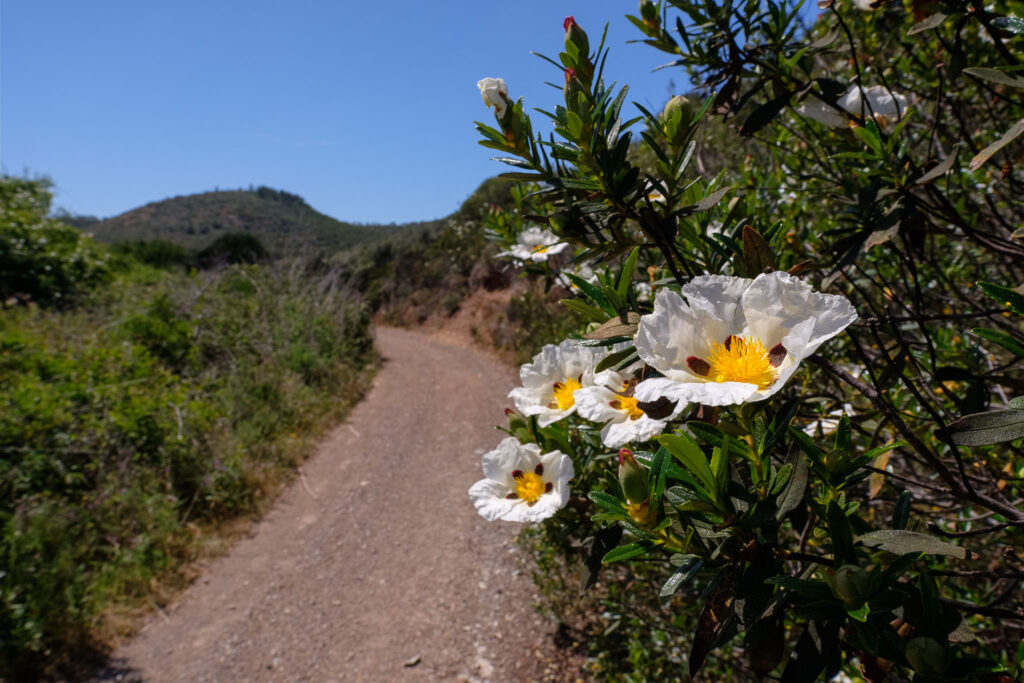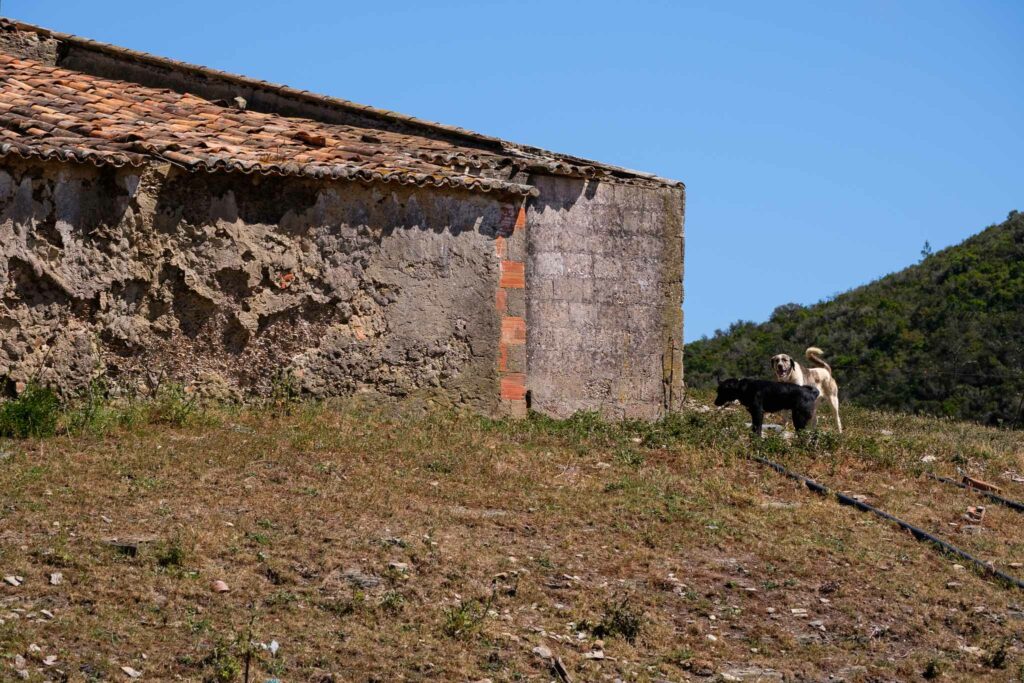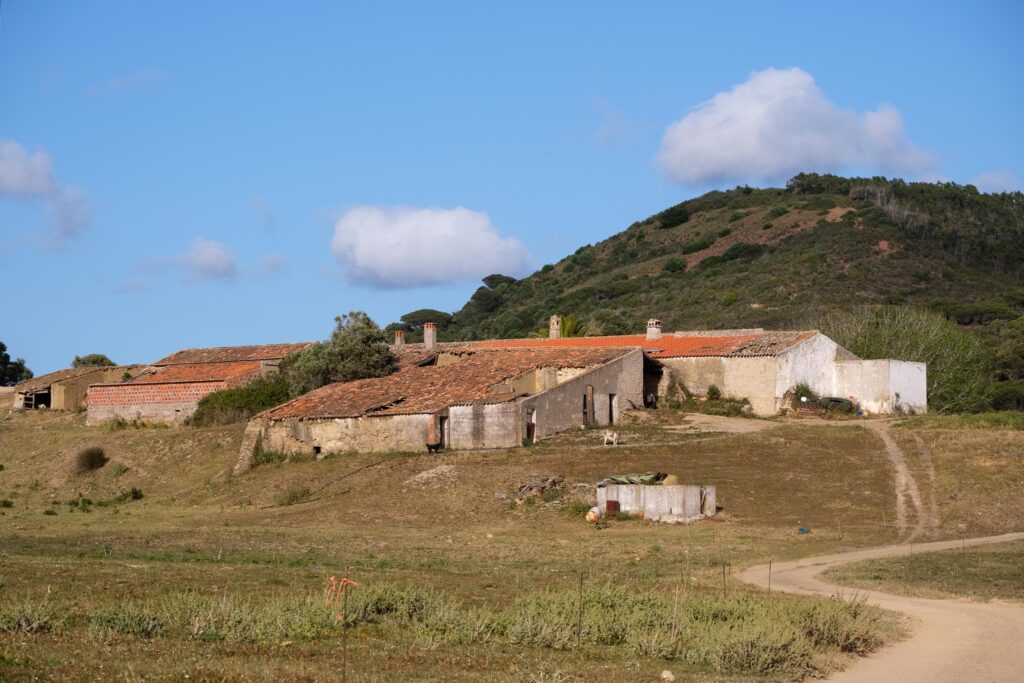 Leaving Bordalete behind, the trail climbs again, until it reaches the plateau. The views encompass the Serra de Monchique to the south, plus the first glimpses of the sea in the distance. Soon I reach the dunes where the walk is now over soft sand, making for a slower progress. I spend some time photographing the local flowers, which add some color to the landscape.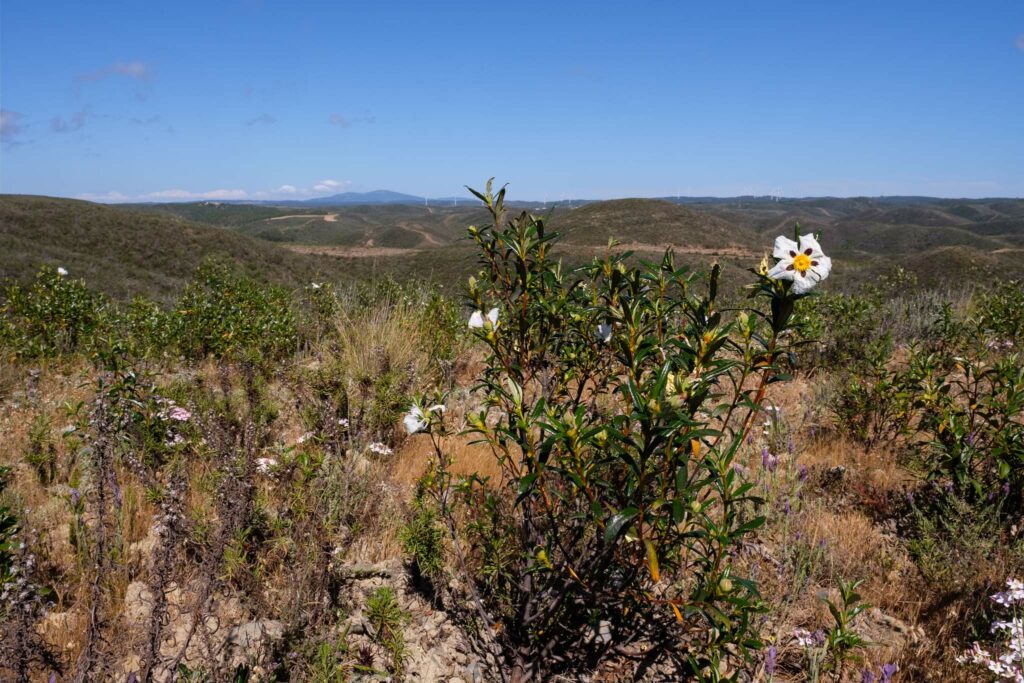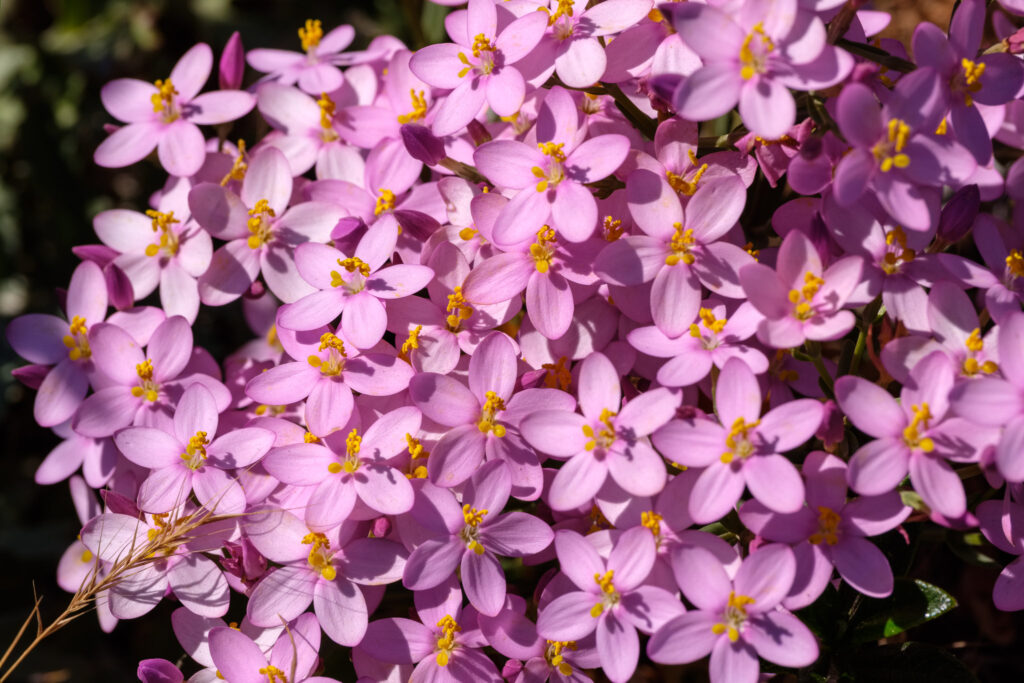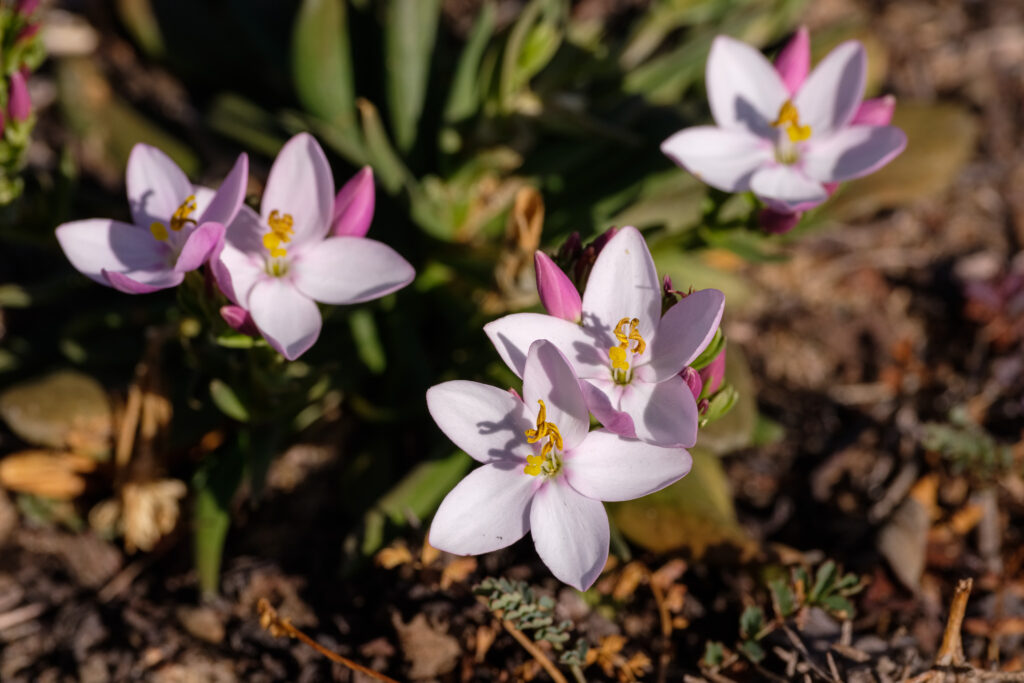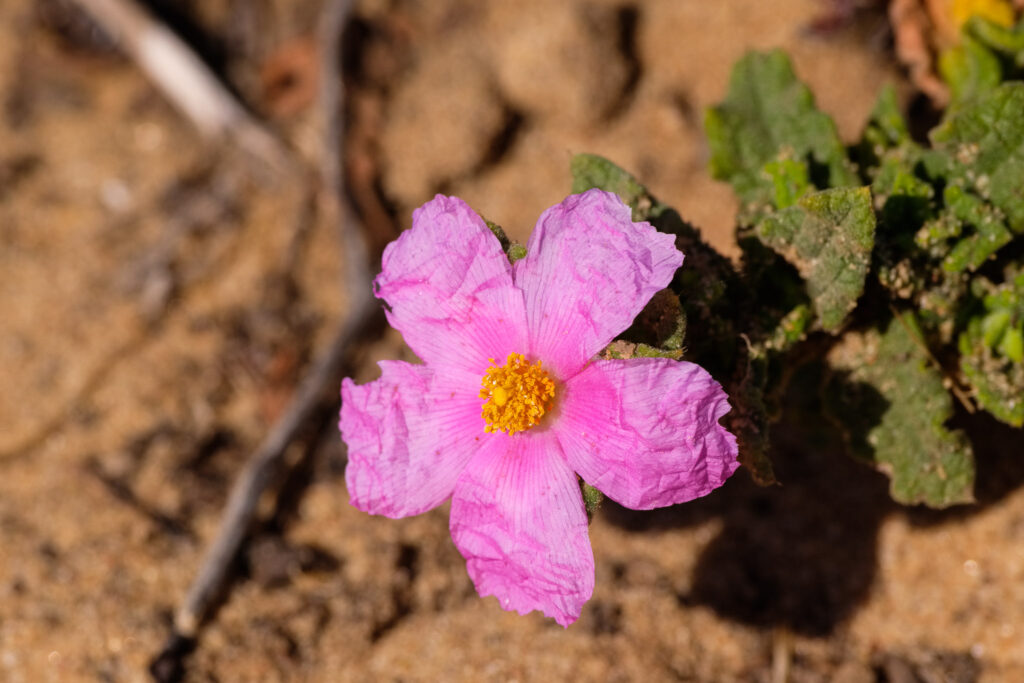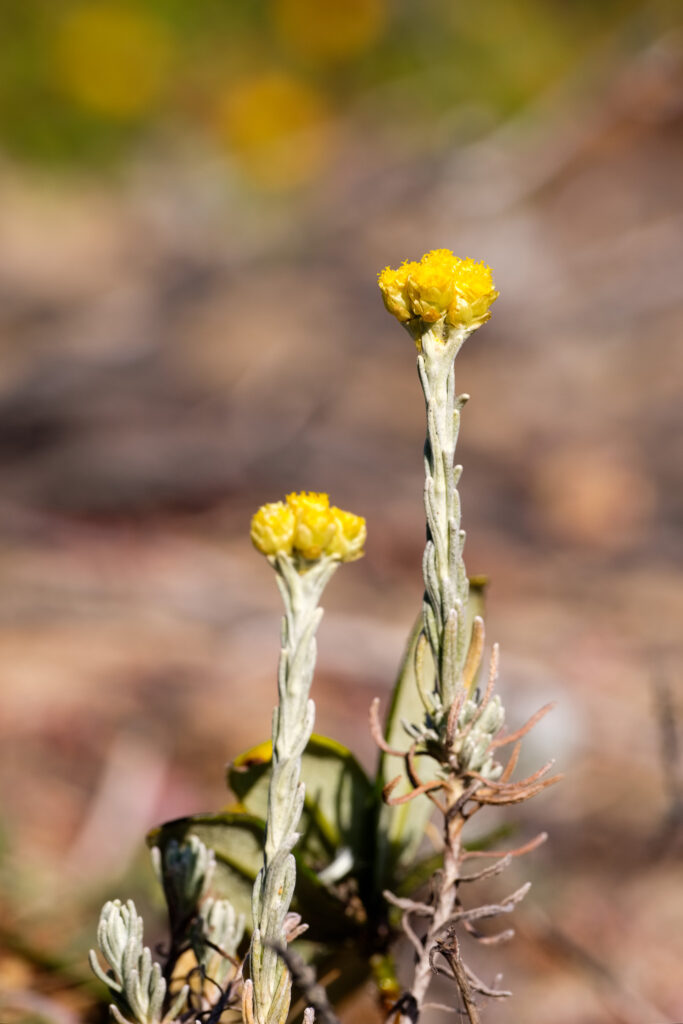 Reaching the coast, the view opens up into a continuous stretch of wild beaches, between Carrapateira in the south and Arrifana in the north. This is the Vicentina Coast at its best. My advice? Bring your swimming trunks.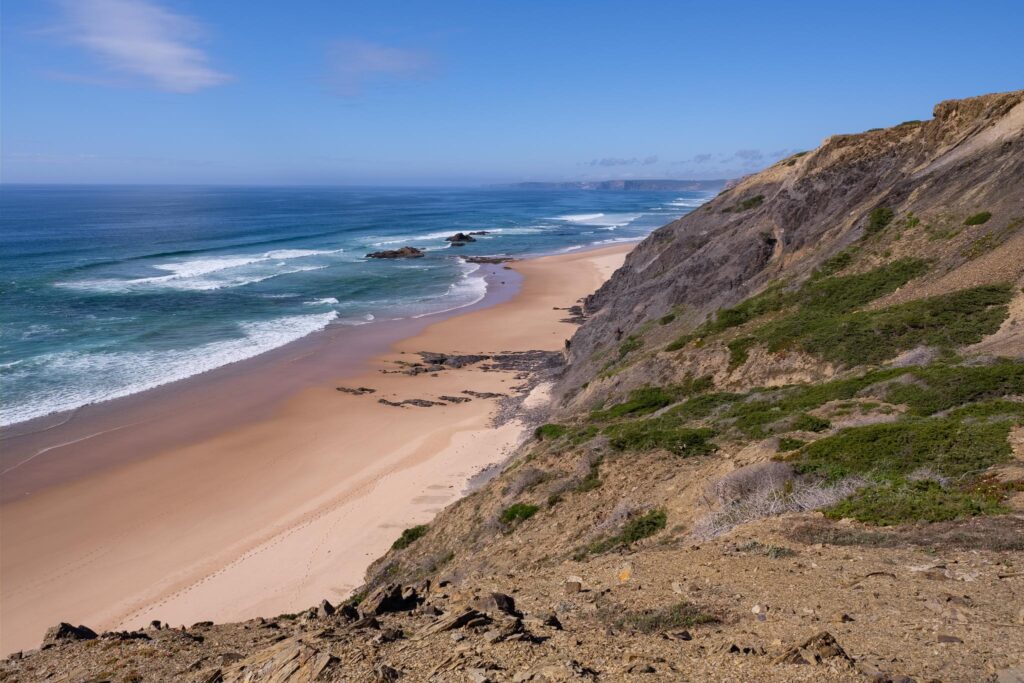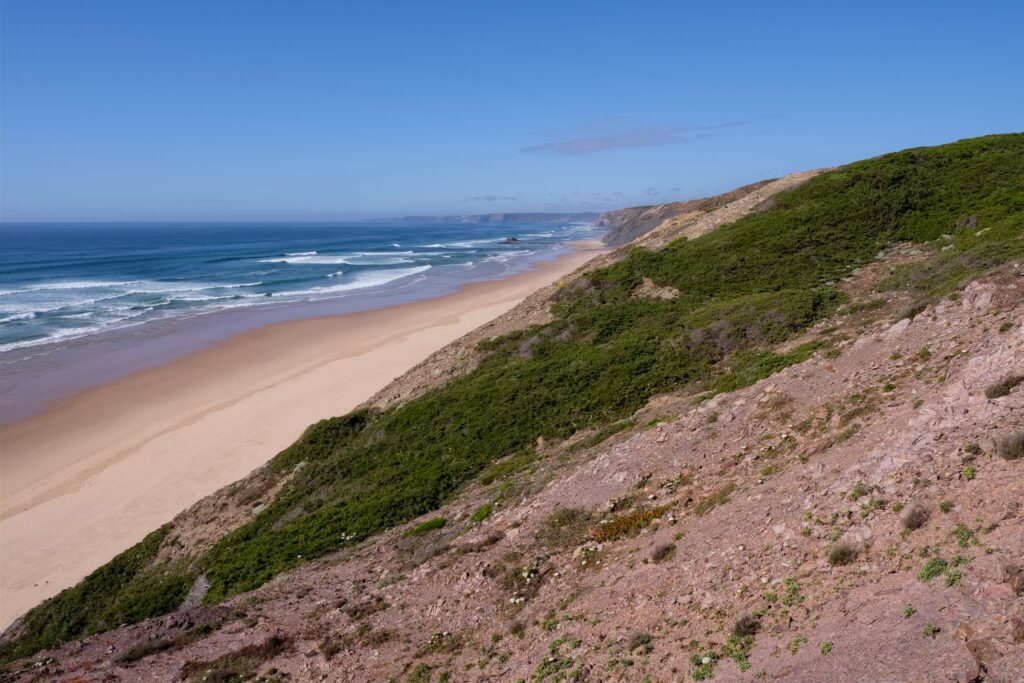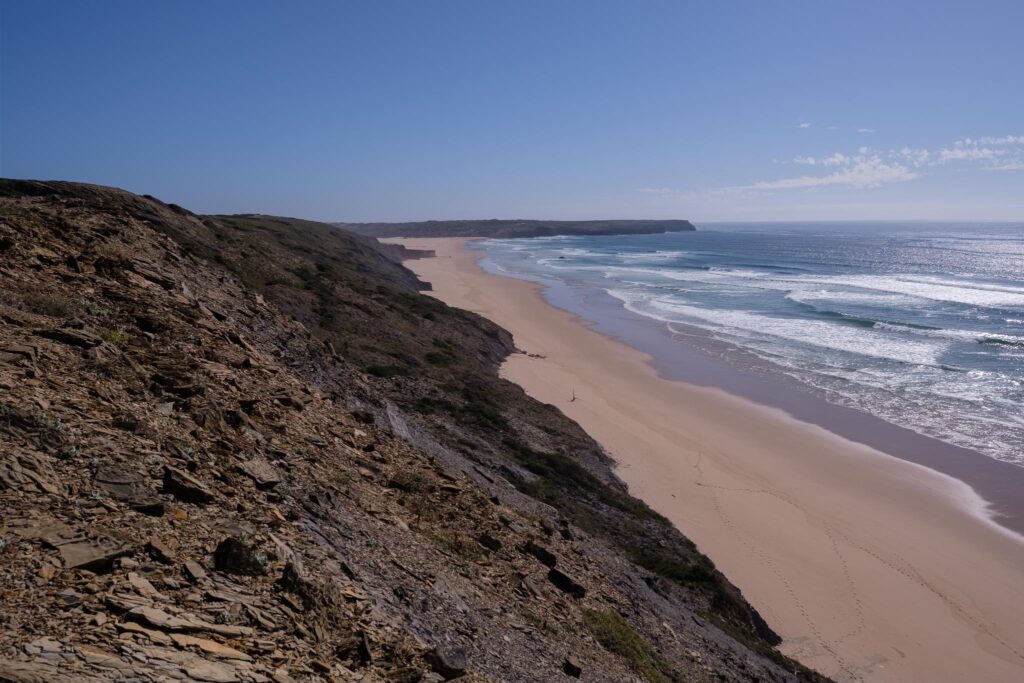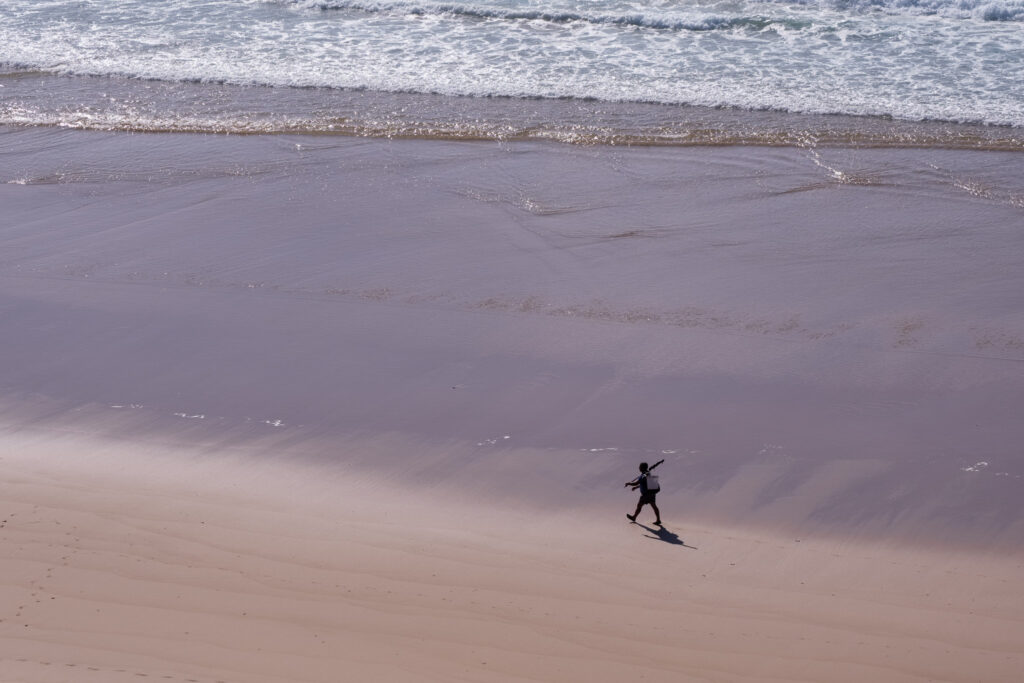 The trail follows the shoreline for a while, before turning back into the interior. It then crosses another interesting place, the Bordalete pine forest, which was planted in the sand dunes as a source of wood. The afternoon is warm, so the shade they provide is welcomed.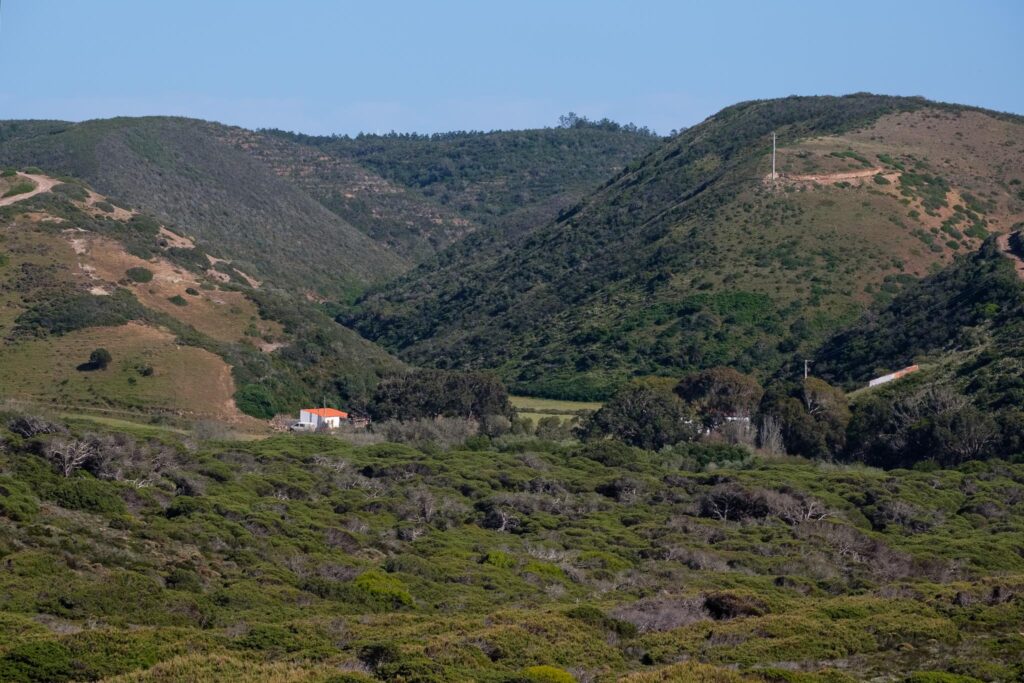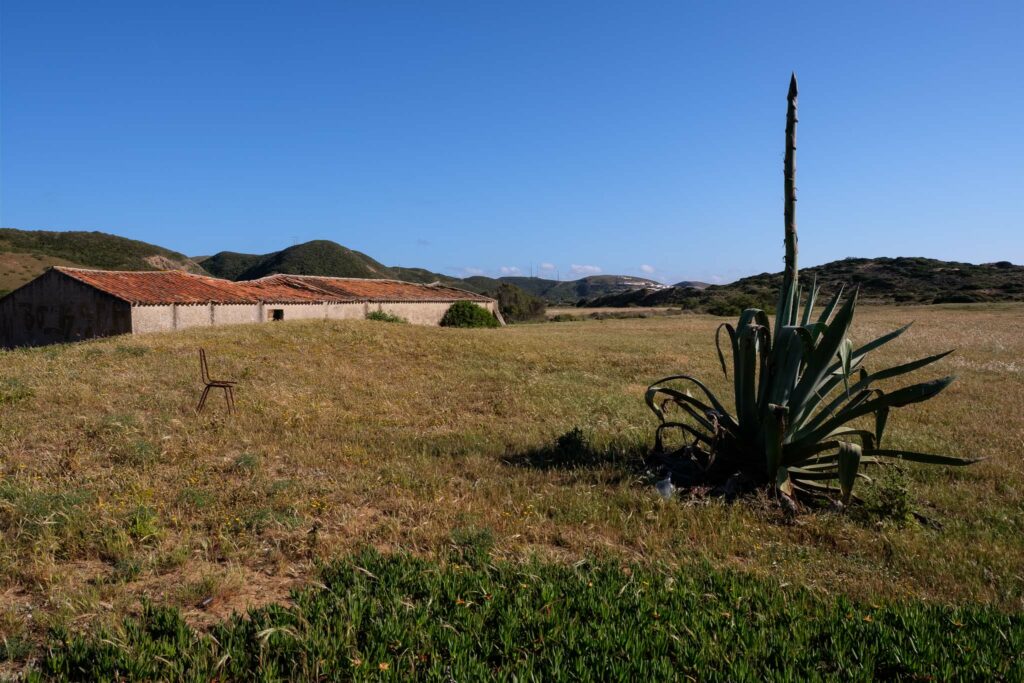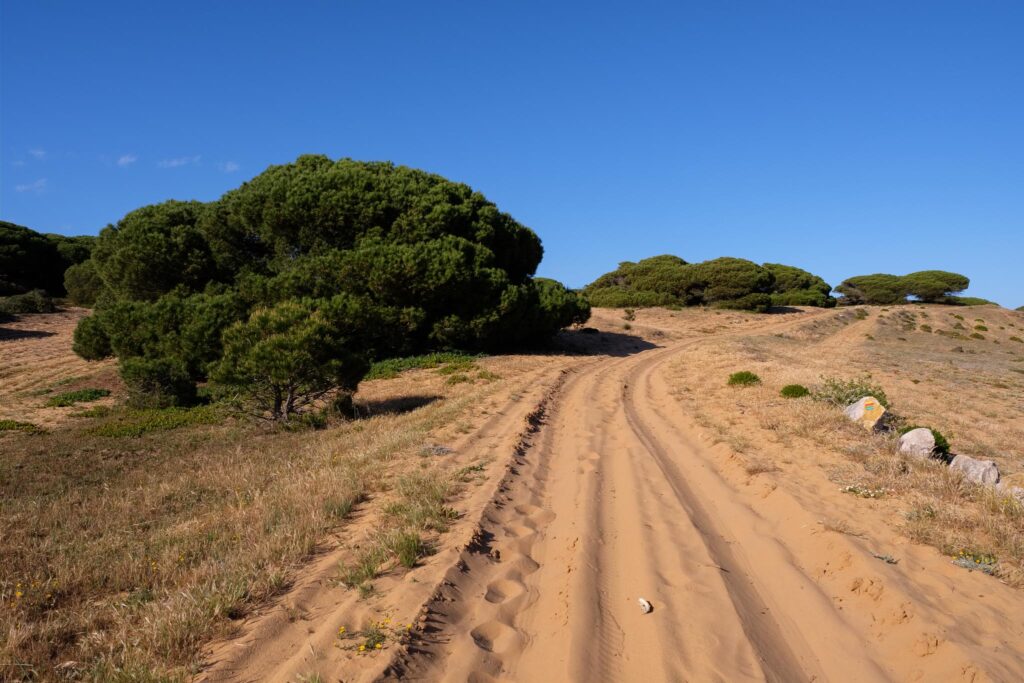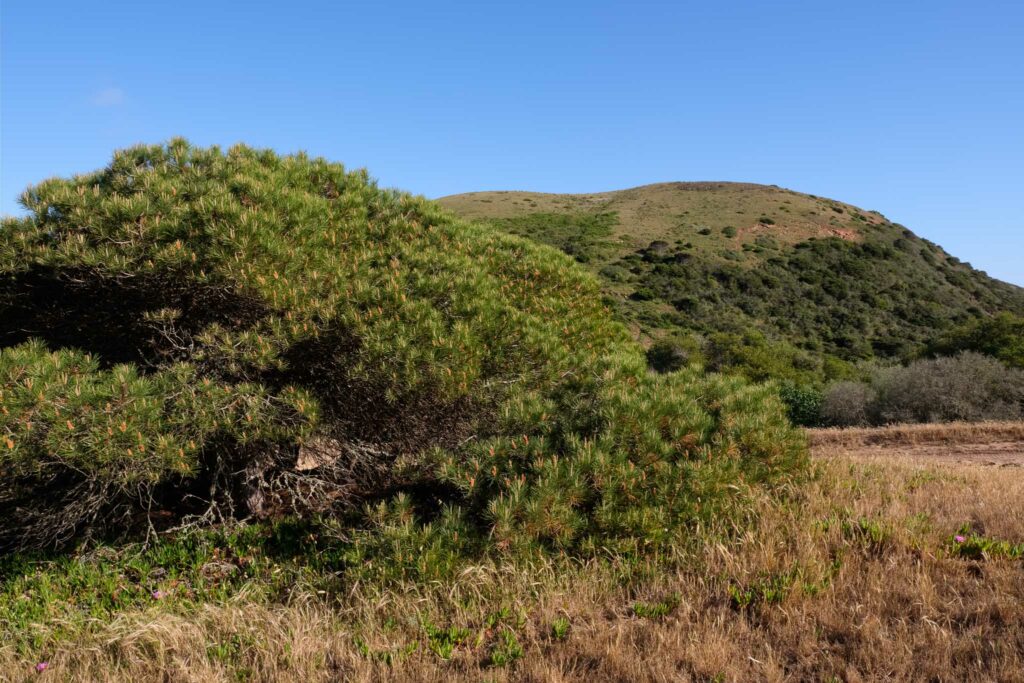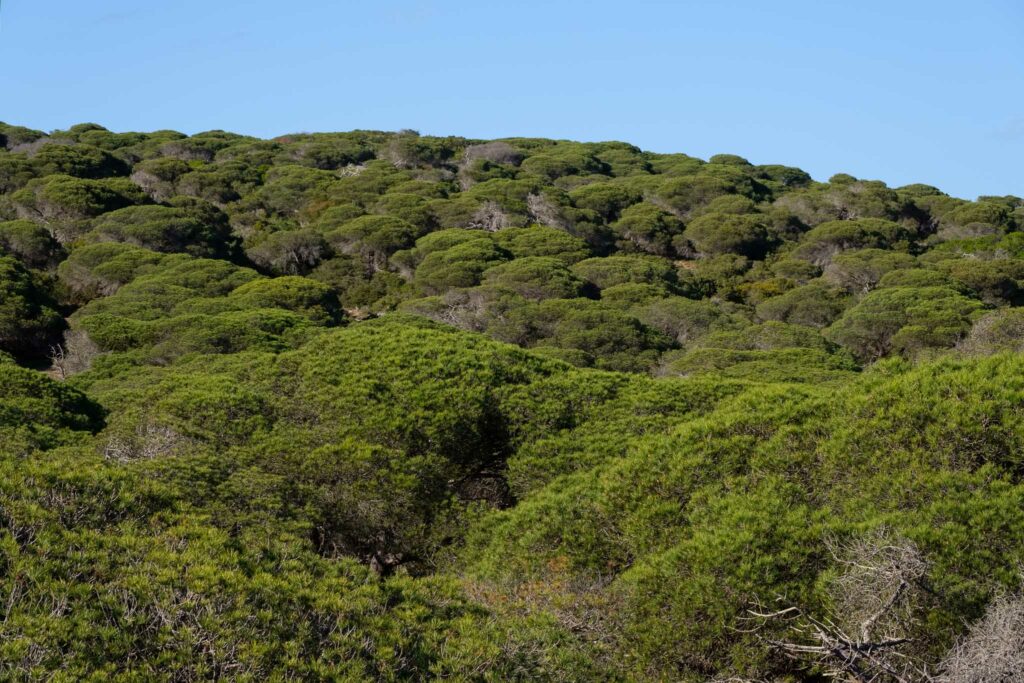 Further along, the trail once more passes next to the Bordalete farm, where a shepherd is gathering the live stock (cows, sheep, and goats) at the end of another day.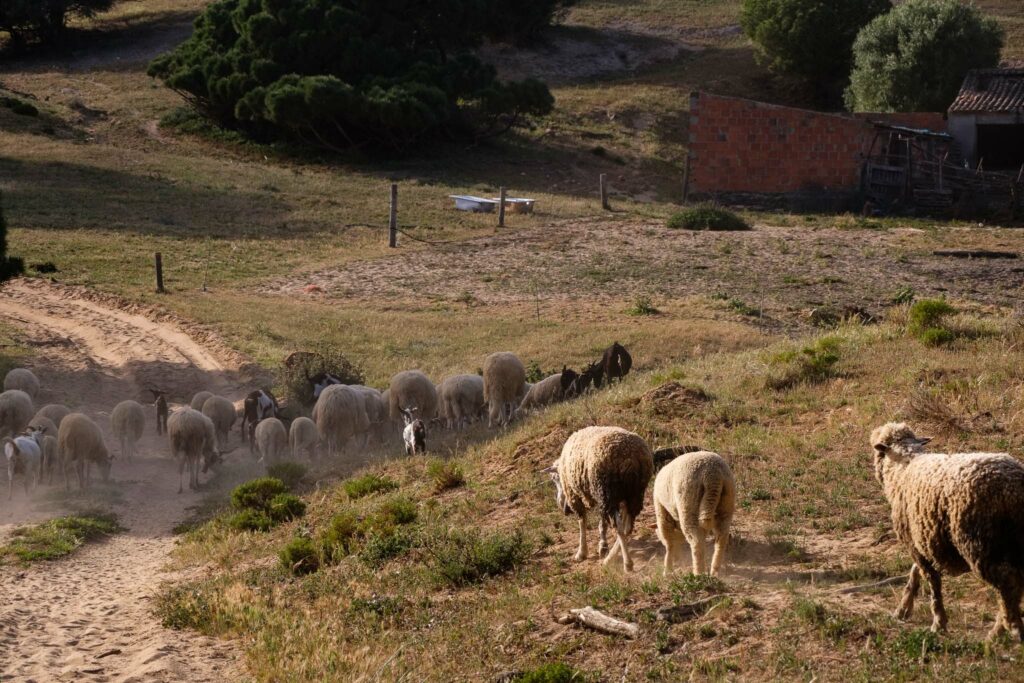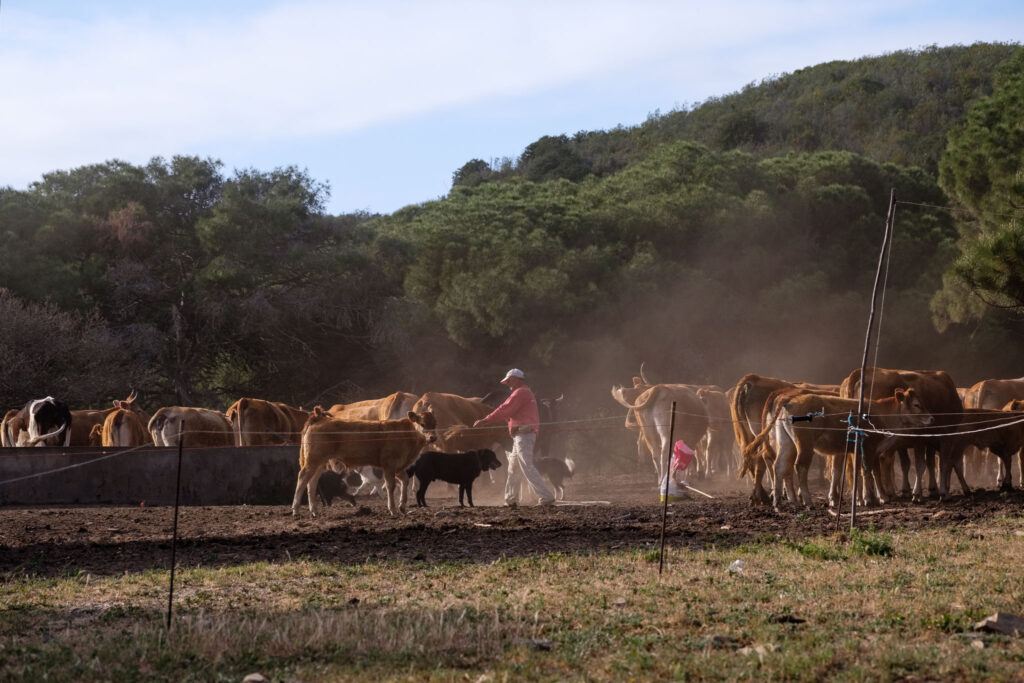 The final part of the walk was made under a cloudy sky, and follows a fertile valley full of purple flowers. The buzzing of the bees is constant. I stop to photograph a few more flowers, which requires waiting for the wind to subside before clicking the shutter.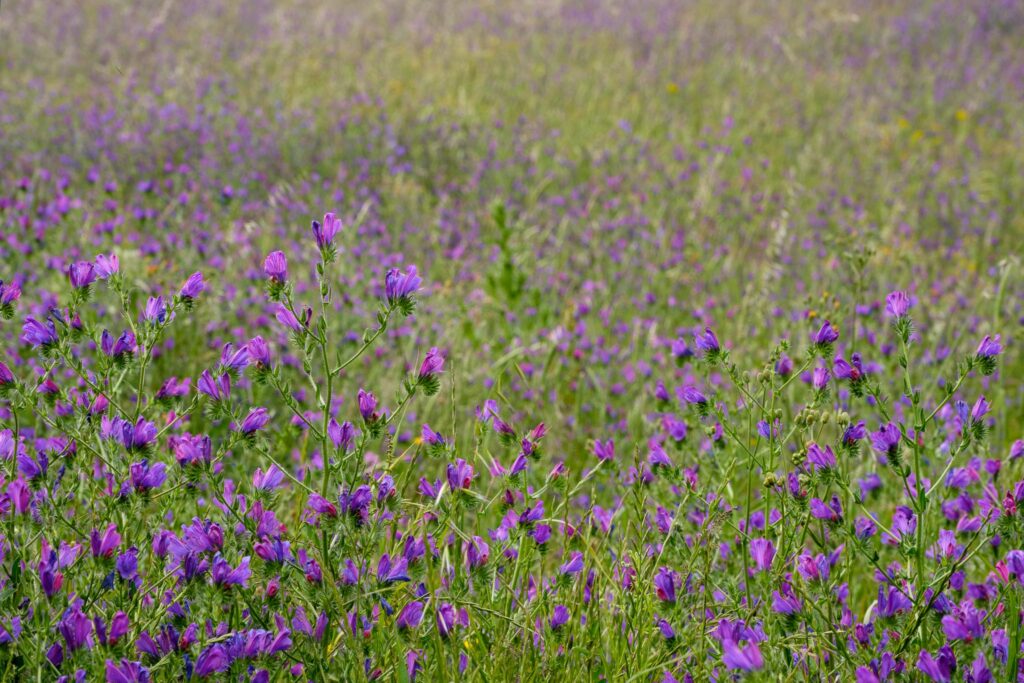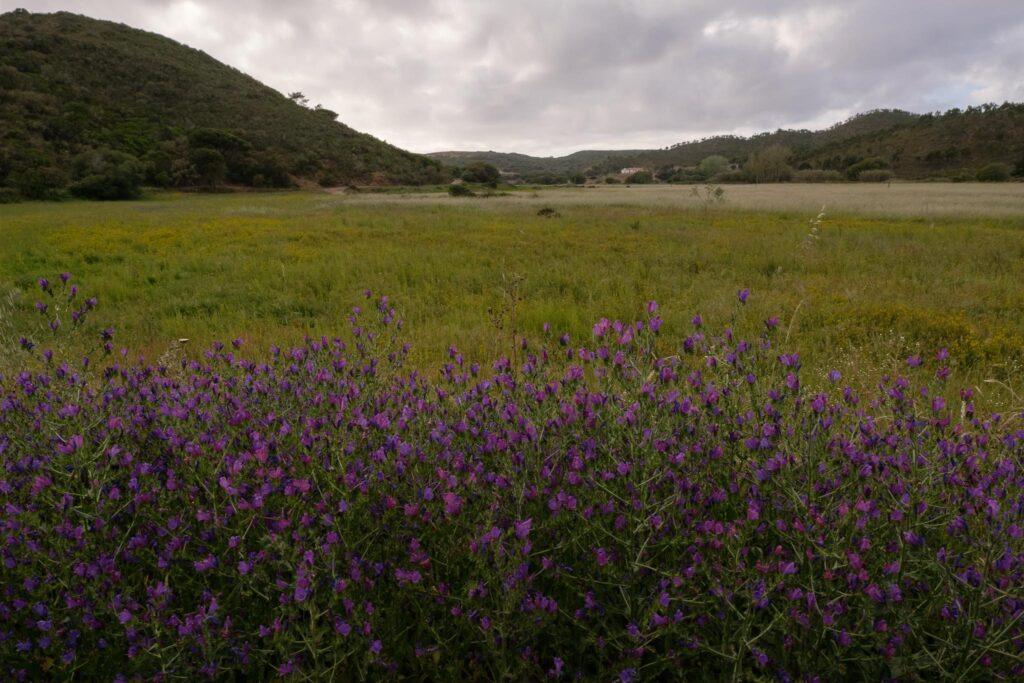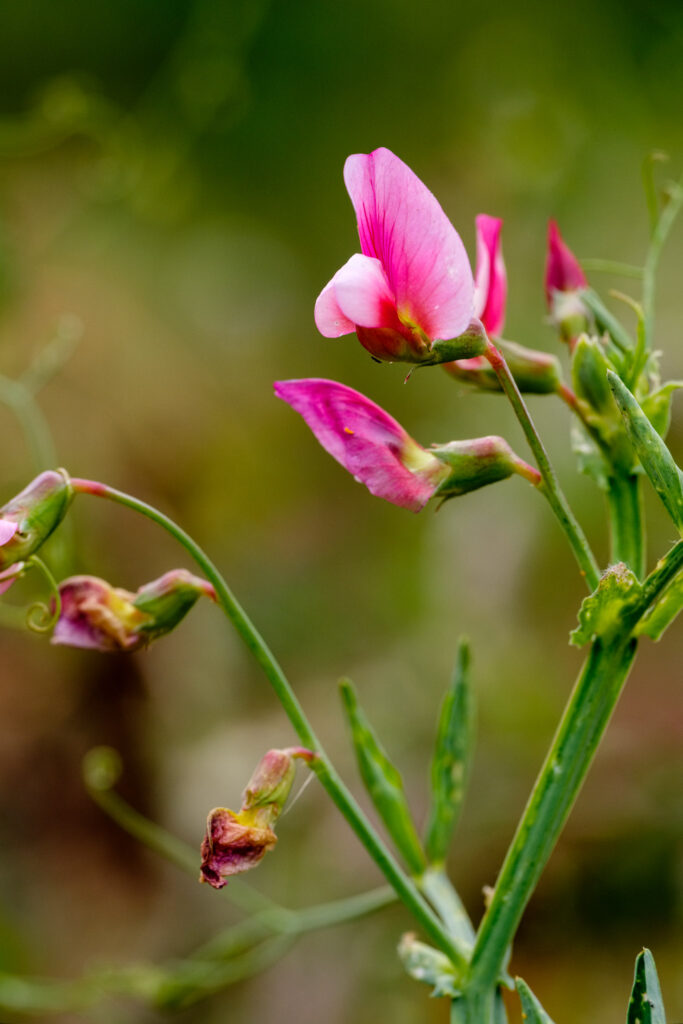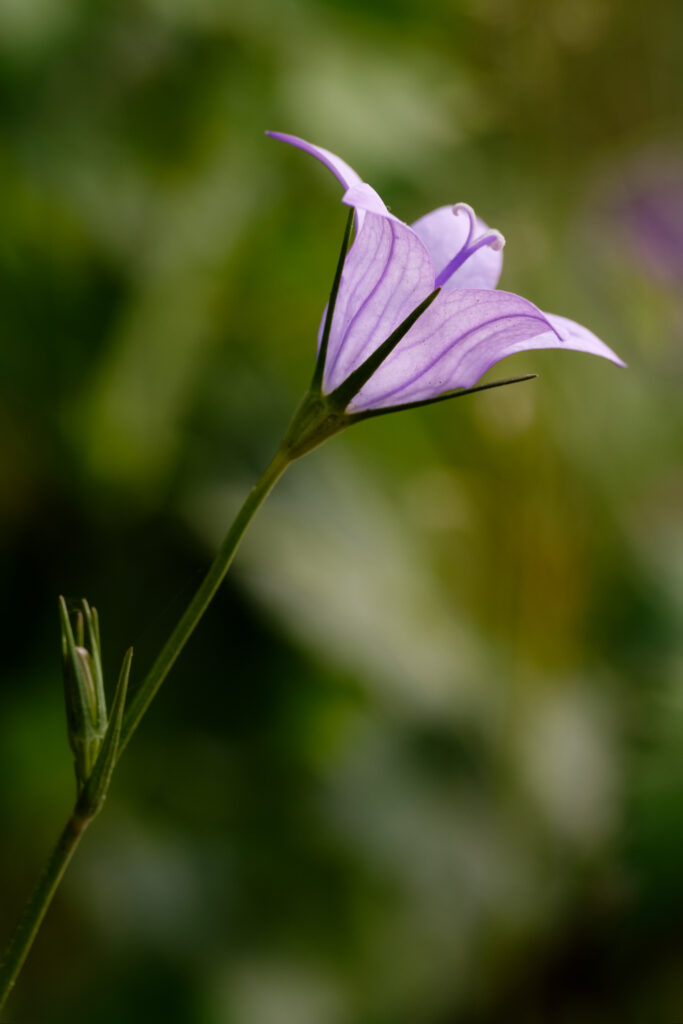 I very much enjoyed this trail, because of the diversity of the terrain, with a mix of countryside and beaches. As Spring turns into Summer, with the concurrent rise in temperature, the trail season in SW Portugal is approaching its end, but perhaps I will manage to walk a few more routes.