This past couple of months I visited a few locations where these birds nest, along the SW coast of Portugal. I have written about them already this year, for example in this post:
Since my previous visit, the females have laid their eggs, and the young ones have been born. I was lucky to find one nest with a young bird, and spend some time taking a few photos with my Fujifilm X-T4 and Fujinon 70-300mm lens. The weather was a bit hazy, with occasional sunshine, but really strong winds, thanks to storm Oscar, which affected Portugal last week. As always, I recommend exercising due care when approaching the edge of these coastal cliffs.
The first photos shown below were taken in May, during a previous visit, when the females had already laid their eggs. One month later, the juveniles had ben born.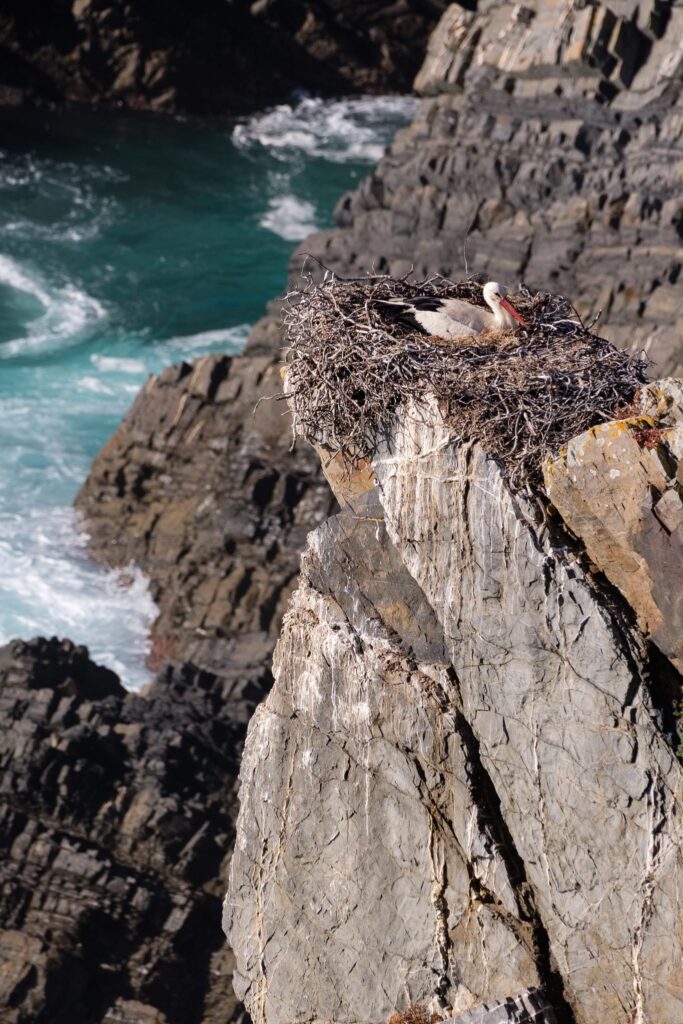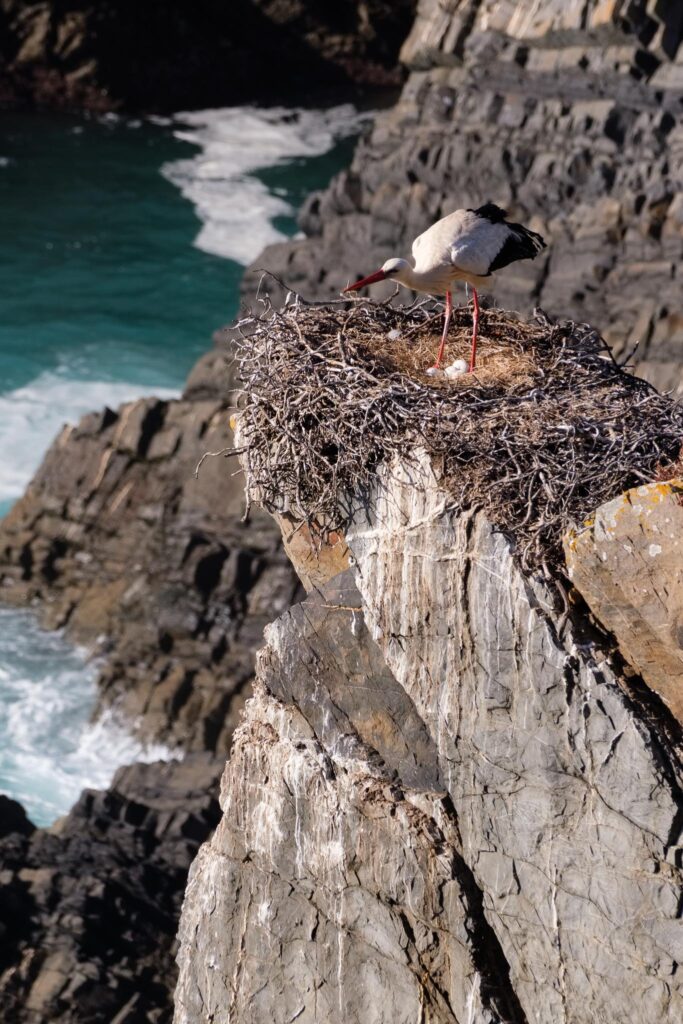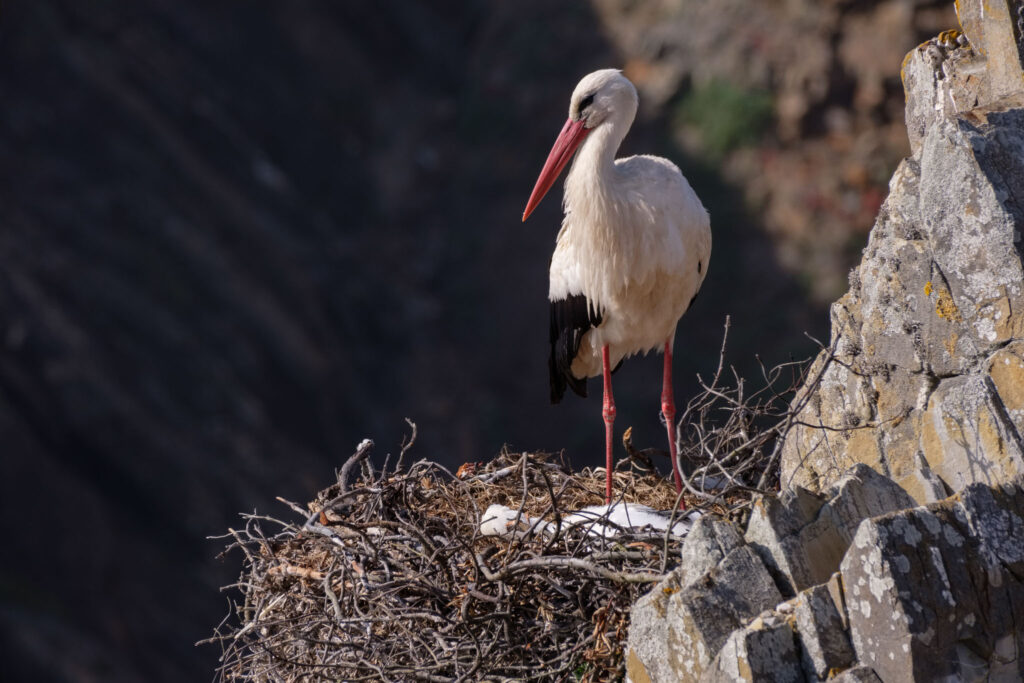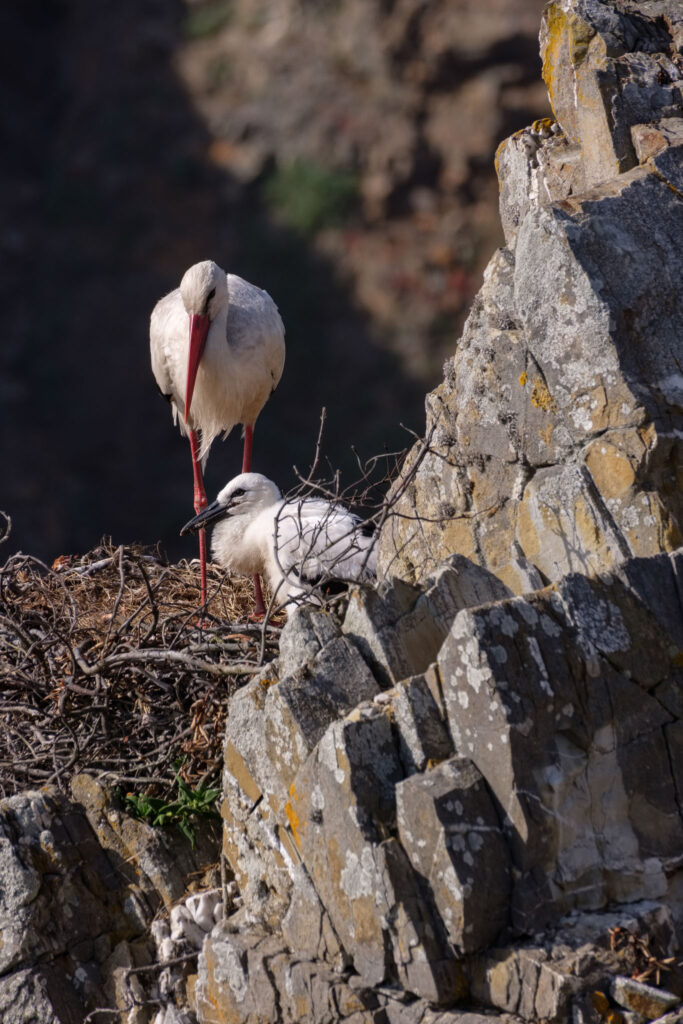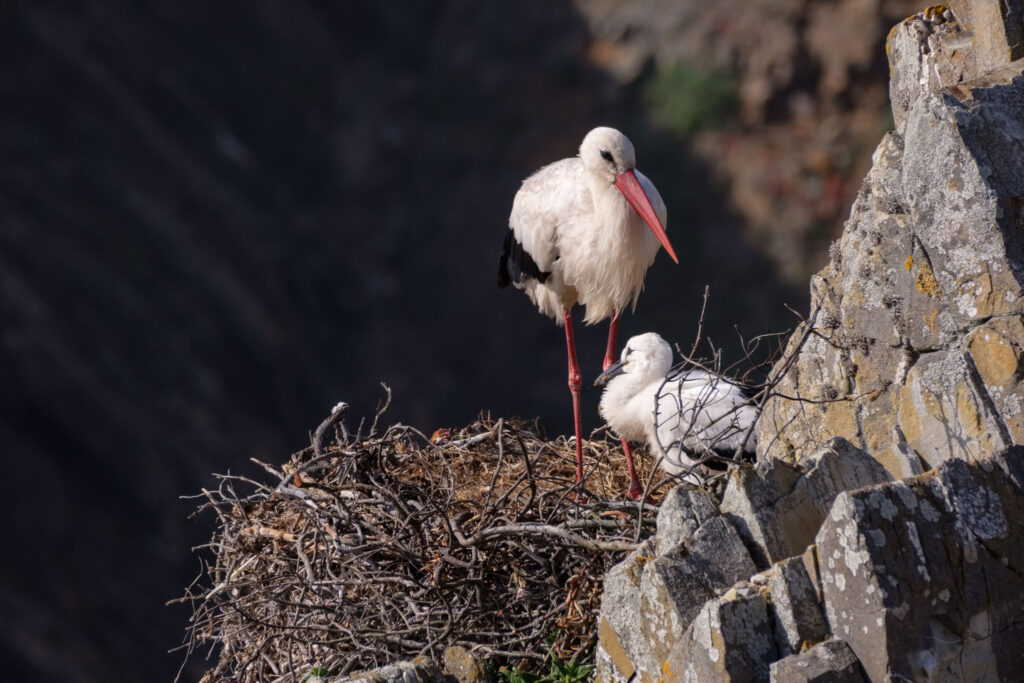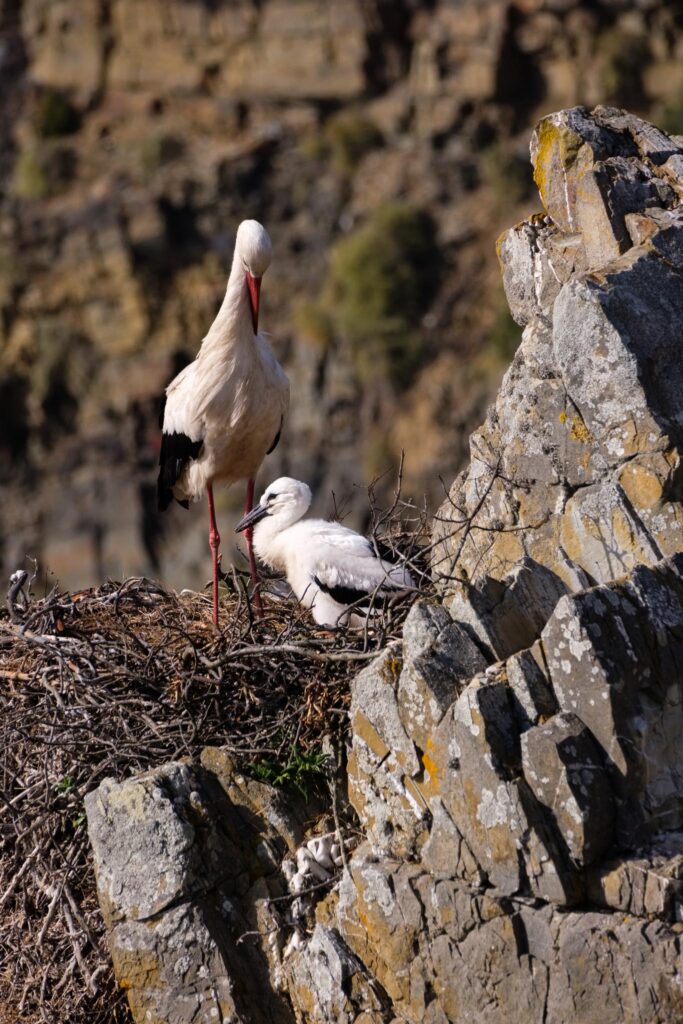 Hopefully, next year they will return to this place, occupying the same nests, and ensuring their story has a future.